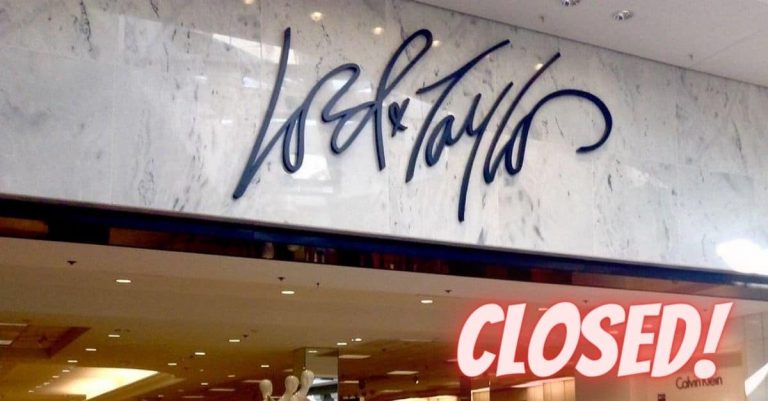 Lord & Taylor is going out of business. 
All stores are closing and the website will be shut down. 
The store had been open for almost 200 years.
Lord & Taylor was the first department store in the United States and has been around for 194 years. Sadly, its reign is ending and all remaining stores will be closed. The company went bankrupt and changed course. Last week, the company announced they would be keeping 14 locations open.
Now, they are admitting to closing all 38 remaining stores and starting liquidation sales on their website. Ed Kremer, Lord & Taylor's chief restructuring officer released a statement about the store closings.
All Lord & Taylor locations going out of business
Ed said, "While we are still entertaining various opportunities, we believe it is prudent to simultaneously put the remainder of the stores into liquidation to maximize value of inventory for the estate while pursuing options for the company's brands." Discounts will apply to everything, so now is the time to shop Lord & Taylor before the stores are gone forever.
RELATED: Lord & Taylor To Close Their Flagship Store After The Holiday Season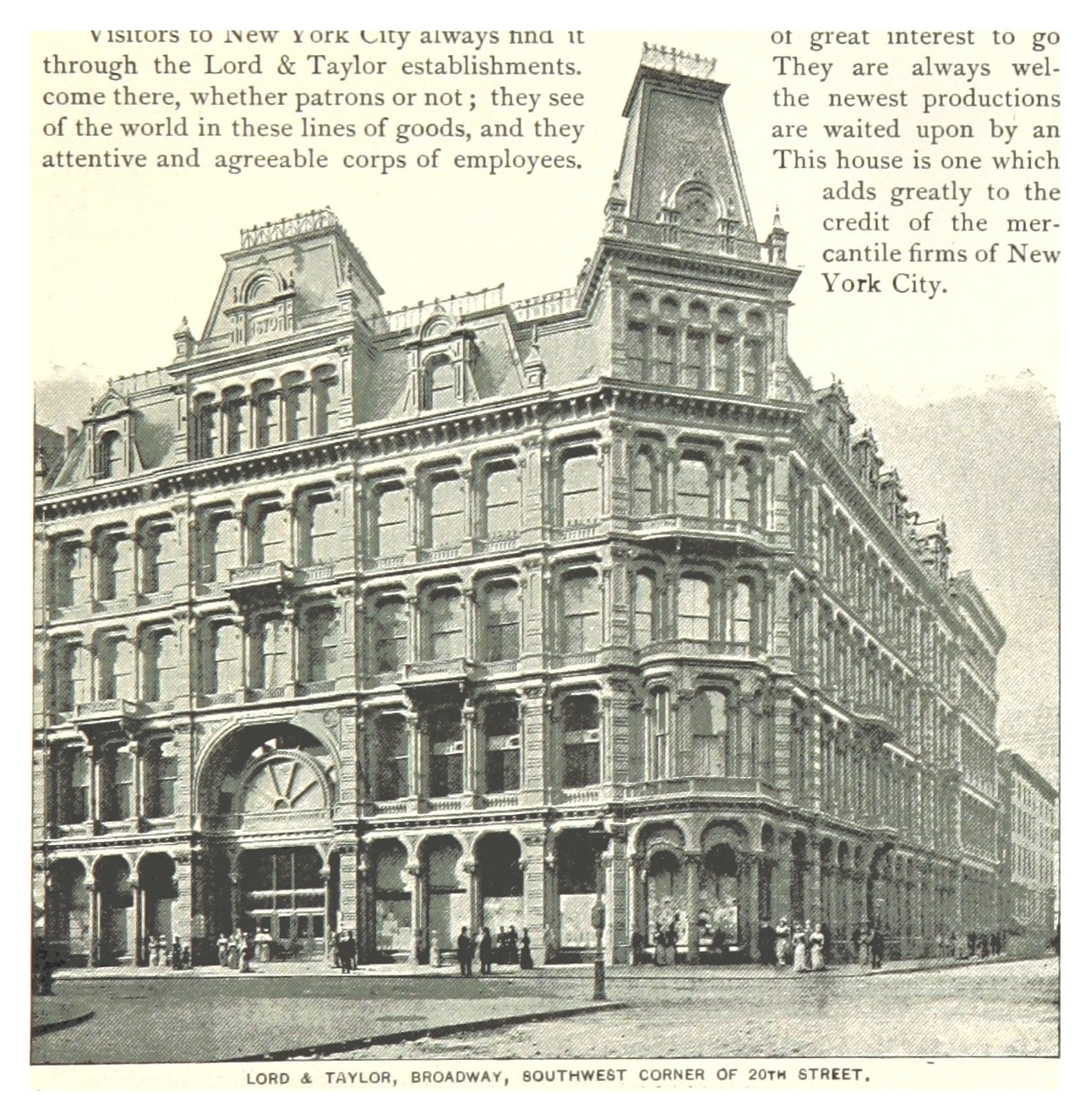 The first store was opened in New York in 1826 by Samuel Lord and George Washington Taylor. The department store did very well after World War II. However, as other department stores like Sears and JCPenney popped up, Lord & Taylor began to fail.
It is sad to see such an iconic store go away forever. Will you miss Lord & Taylor? In conclusion, learn more below: