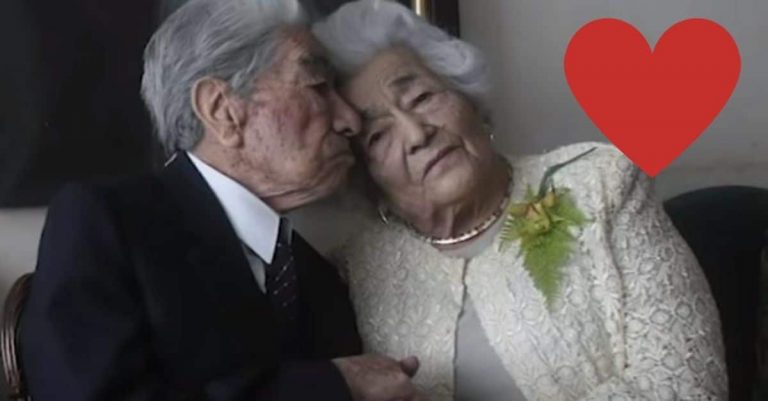 Julio Mora Tapia, 110, and Waldramina Quinteros, 104 are now the world's oldest married couple. They have been together for 79 years! For instance, Julio and Waldramina live in Ecuador and recently passed up a couple in Texas for the title. While other couples have been married longer, they are younger than Julio and Waldramina.
Their daughter Cecilia said they are both in good health but have been a little bit depressed during the pandemic. Previously, they loved big family get-togethers but obviously those have been halted due to the pandemic. Perhaps their new Guinness World Record cheered them up!
Couple in Ecuador is now the world's oldest married couple at 110 and 104 years old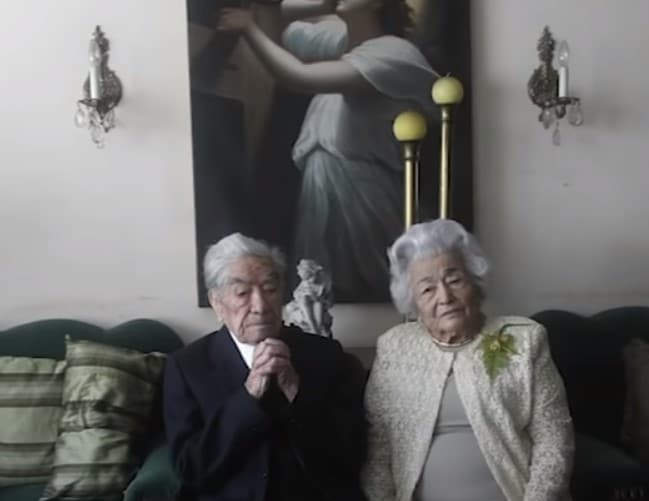 Julio and Waldramina were married on Feb. 7, 1941, in La Iglesia de El Belen. It was the first church built by the Spanish in Quito. They still live in Quito and both are retired teachers. During their long life together, they have four surviving children, 11 grandchildren, 21 great-grandchildren, and one great-great-grandchild.
RELATED: The Hendersons Becomes World's Oldest Living Couple, Married For 80 Years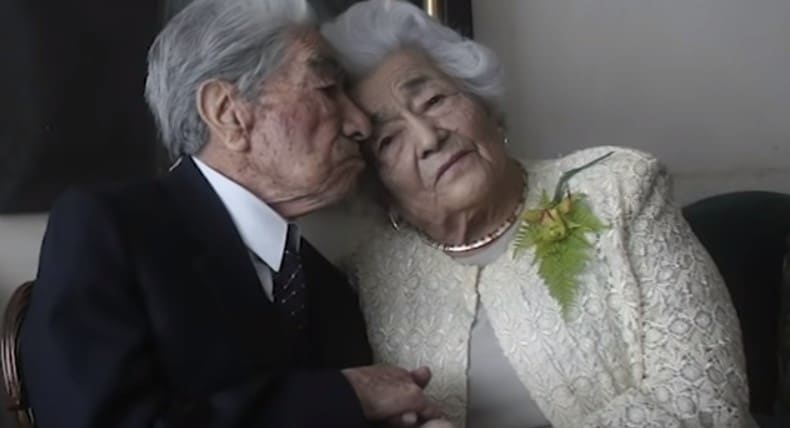 Cecilia said, "her father enjoys watching television and drinking milk and that her mother, who enjoys desserts, likes to read the newspaper every morning." So sweet! Congrats to Julio and Waldramina, and their family! In conclusion, learn more about their story below: