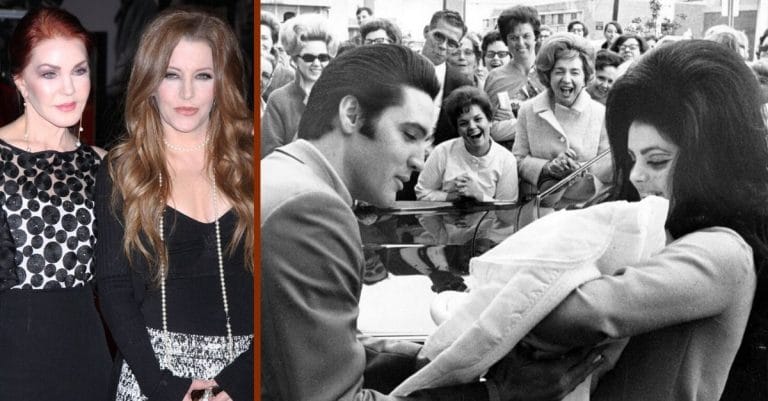 *FAQs at bottom of the article*
UPDATED 2/10/2023
The death of Benjamin Keough shocked the world on a large scale but also impacted his family on a deep, personal level. As the son of Lisa Marie Presley, he leaves behind a mother, father, sister, and grandmother. Through his mother and grandmother, Keough had a direct tie to rock legend Elvis Presley. After his loss, Lisa Marie and Priscilla Presley explain their relationship.
Now, Lisa Marie mourns the loss of her son, while also having her children's wellbeing to consider. In total, she is the mother of Riley and Benjamin Keough, and Finley and Harper Lockwood. Ultimately, Lisa Marie keeps her focus two ways: on her children and on Priscilla, from whom she gets support.
Lisa Marie Presley holds it together thanks to Priscilla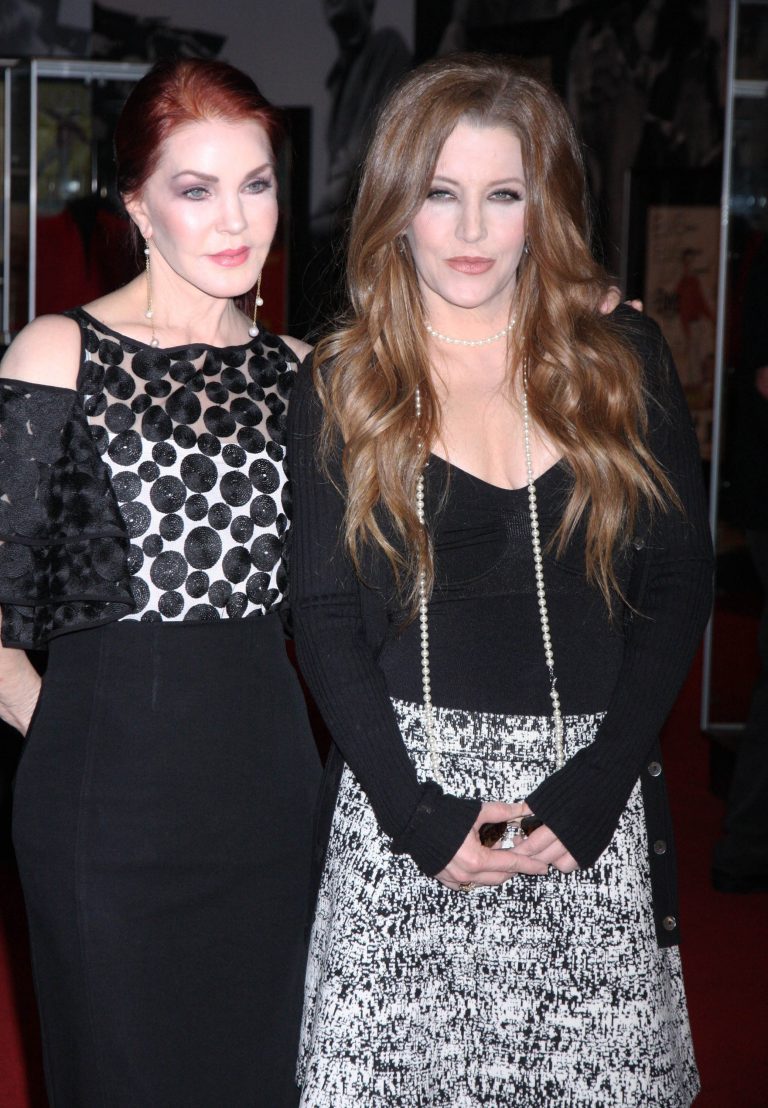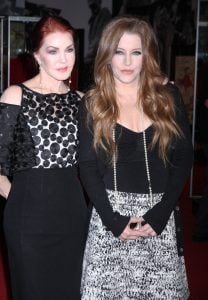 TMZ reports that Lisa Marie Presley is "trying to remain strong" for her children, which she can do in part thanks to Priscilla, her mother. Lisa Marie's famous father passed away when she was just nine, but through all these years, she and her mother remained close.
RELATED: Lisa Marie Presley Speaks About Her Late Son Benjamin On 'The Talk' In Old Interview
In the past, Priscilla had no qualms voicing her opinion on how to raise a child. On occasion, that did not go over too well, and Lisa Marie fired off words very at odds with the closeness the pair otherwise have. When Priscilla worried that Riley was partying too much, Lisa Marie reportedly retorted, "Butt out of my life! She's my kid and I'll raise her the way I see fit! You didn't do such a bang-up job yourself -– so stay out of it!" Now, however, they are uniting around the mantle of parenting.
Priscilla has gone the length before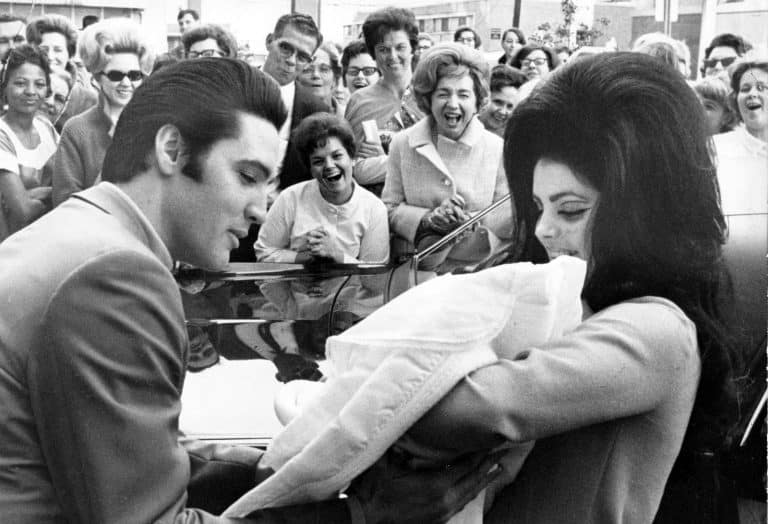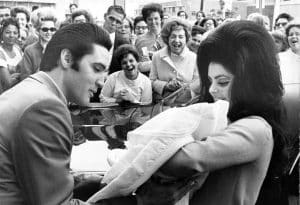 When Elvis died, the financial situation was rocky. His estate experienced a lot of encouraging highs and worrying lows, the former enabled thanks to Priscilla's skillful management. Despite Priscilla's success, Lisa Marie Presley had less fortune. When things got dire, though, Priscilla went as far as to sell her Los Angeles mansion in 2019.
She even requested any Elvis-related items to further raise money for her struggling daughter. When Lisa Marie's troubles then manifested in a tough breakup and child-rearing, Priscilla Presley was there for that too. Back then, she was there for Lisa Marie's children, telling Entertainment Tonight, "It's still a very family-oriented environment for them. [The children have] been with me for — it'll be over nine months. They're great. They're doing wonderful." Once again, she readily joins Lisa Marie, fulfilling the important duty of being there for her children through a grievous time.
Who was the love of Priscilla Presley's life?
Priscilla Presley has always maintained that Elvis Presley was the love of her life. "It was a good life," she told People of their romance in 1978. "It was different, but it was ours."
What is Priscilla Presley contesting?
Priscilla Presley is contesting her late daughter Lisa Marie's will. This is because it removes her as trustee in favor of her granddaughter, which she believes to not be accurate.
Did Elvis Presley want to marry Priscilla?
Elvis Presley did not want to marry Priscilla, according to the biography Down at the End of Lonely Street: The Life and Death of Elvis Presley by Peter Harry Brown and Pat H Broeske. Elvis's housekeeper and cook Alberta Holman says that she saw Elvis crying at his own wedding, saying he didn't have a choice.
How old was Priscilla when she dated Elvis?
Priscilla was just 14 years old when she met Elvis at a party at his base in Bad Nauheim, Germany. They got married when she was 21 years old.