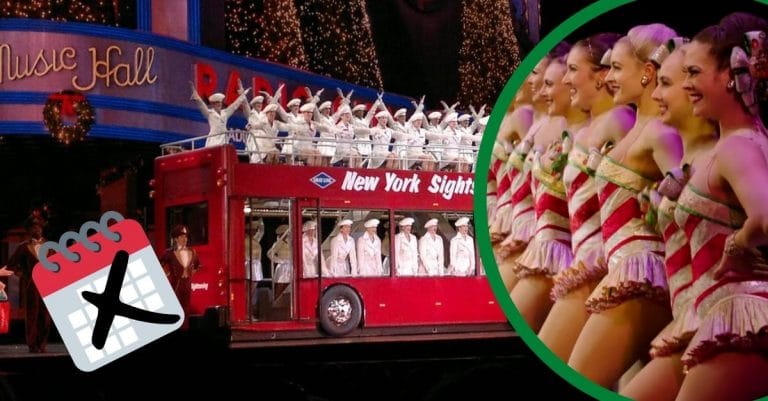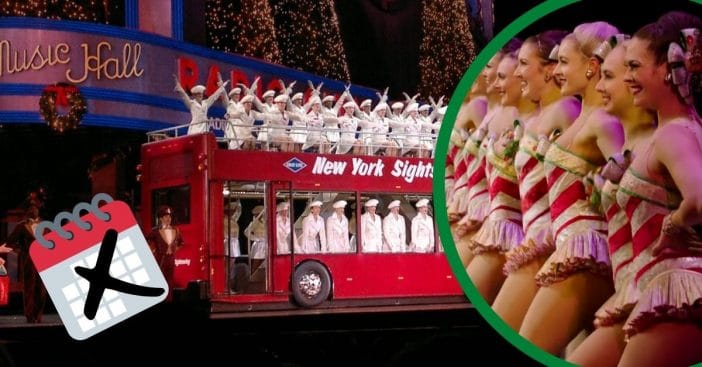 Radio City's "Christmas Spectacular" is canceled.

This is the first cancelation of the show in its entire 87 years.

The decision to cancel the show is a result of the current pandemic. 
For the first time in its 87-year history, Radio City's "Christmas Spectacular" won't be performing this holiday. Cancelation comes because of the pandemic and its uncertain trajectory by the time November comes. Typically, the famous Rockettes would kick awe into audiences. But this year promises very different things.
When they aren't performing at the Radio City Music Hall, the Rockettes appear on the Macy's Thanksgiving Day Parade. Currently, there's no news about parade cancelations. Anyone who already obtained tickets can expect a refund. But those involved must seek work elsewhere.
New York must find other ways to have a "Christmas Spectacular"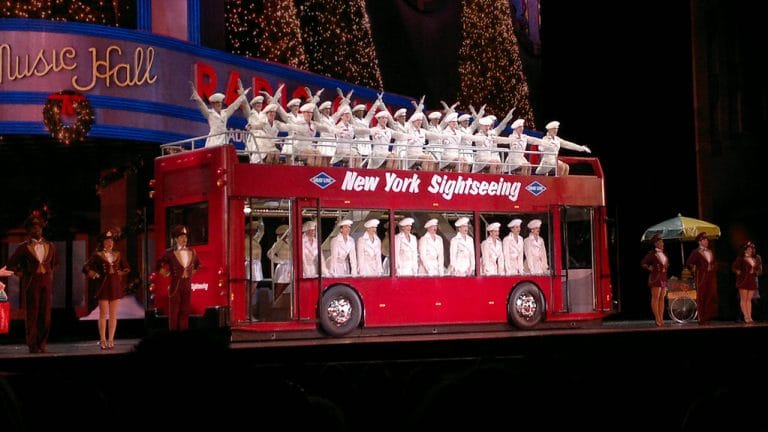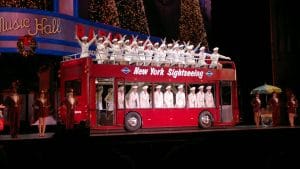 "We are disappointed for everyone involved with the show, as well as for the many fans who make the Christmas Spectacular a cherished part of their holiday tradition," MSG Entertainment announced on Tuesday. In addition to owning Radio City Music Hall, MSG Entertainment also owns Madison Square Garden. The company is laying off 350 employees. Reportedly, the company hopes to bring back as many people as soon as possible.
RELATED: Meet The Rockettes: Over 80 Years Of High Kicks, Long Hours, And Rigorous Auditions
But while those layoffs trace back to damaged demand and work, canceling the "Christmas Spectacular" comes from safety. Indeed, the company directly cited "uncertainty associated with the Covid-19 pandemic" in a statement. Many involved in the show implore fans to practice safety via social distancing and mask-wearing. With this in mind, the company has ticket sales up for the 2021 season.
A spectacular history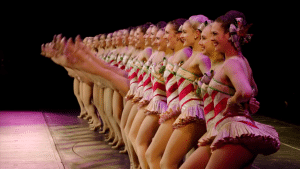 Over 75 million people witnessed the famous eye-high kicks of the Rockettes for the "Christmas Spectacular." Though the performers won't be on their usual schedule this year from November 6 to January 3, plenty of people saw their work. They first kicked their way on stage in 1933. Some of the performers go through as many as four or five shows a day, accumulated hundreds of kicks in less than 24 hours.
Since the performance's debut almost a hundred years ago, witnessing at least one became a tradition for those who could attend. Joining the Rockettes also became a dream for many, many dancers who adapted their whole life and training routines to make it. Many of those same dancers expressed a mix of understanding and mourning when the announcement went live. Hopefully, they can have their time in the spotlight safely next year.