Today DoYouRemember takes a look back at Schwinn Sting-Ray pioneer Al Fritz, and the innovations that helped define a generation of riders.
Do any of these photos or videos bring back memories of bike that you had? Or maybe a friend of yours in the neighborhood that you were very jealous of?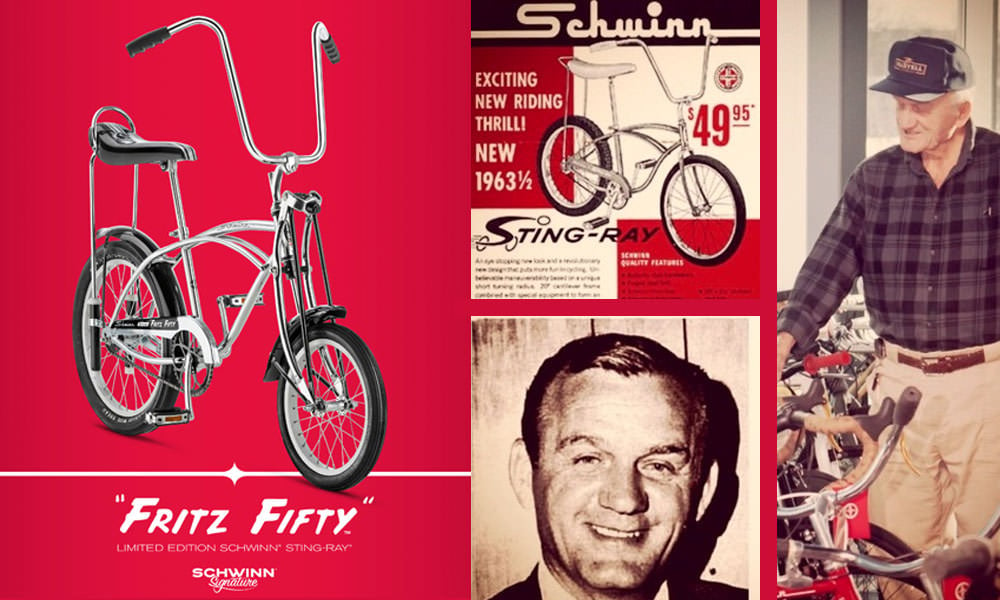 From its butterfly-style handlebars to its banana seat and chrome fender-covered nylon wheels, there was nothing common or ordinary about the Schwinn Sting-Ray when it was first introduced in 1963. The bikes were the brainchild of former Schwinn executive engineer Al Fritz, whose creativity was sparked after being tipped off to a new trend that saw innovative kids in California retrofitting their Schwinns to make them look more like motorcycles.
He proved to be on to something major: During its first five years on the market, the Sting-Ray, which sold for $49.95, would go on to move close to 2 million units and inspire a series of copycats from numerous other bicycle manufacturers. Available in various colors, from Sky Blue and Radiant Coppertone to Flamboyant Red, Flamboyant Lime and Violet, the original style was a winner with young boys, although a girls' model called the Fair Lady was also popular. The second version of the Sting-Ray, known as the Krate, hit the market in 1968 and was even better received than its predecessor. It featured a "stick-shift," which was located between the seat and the handlebars, but that accessory was eventually nixed along with the Krate itself, after riders (predominantly boys) sustained a variety of groin injuries.
Gallery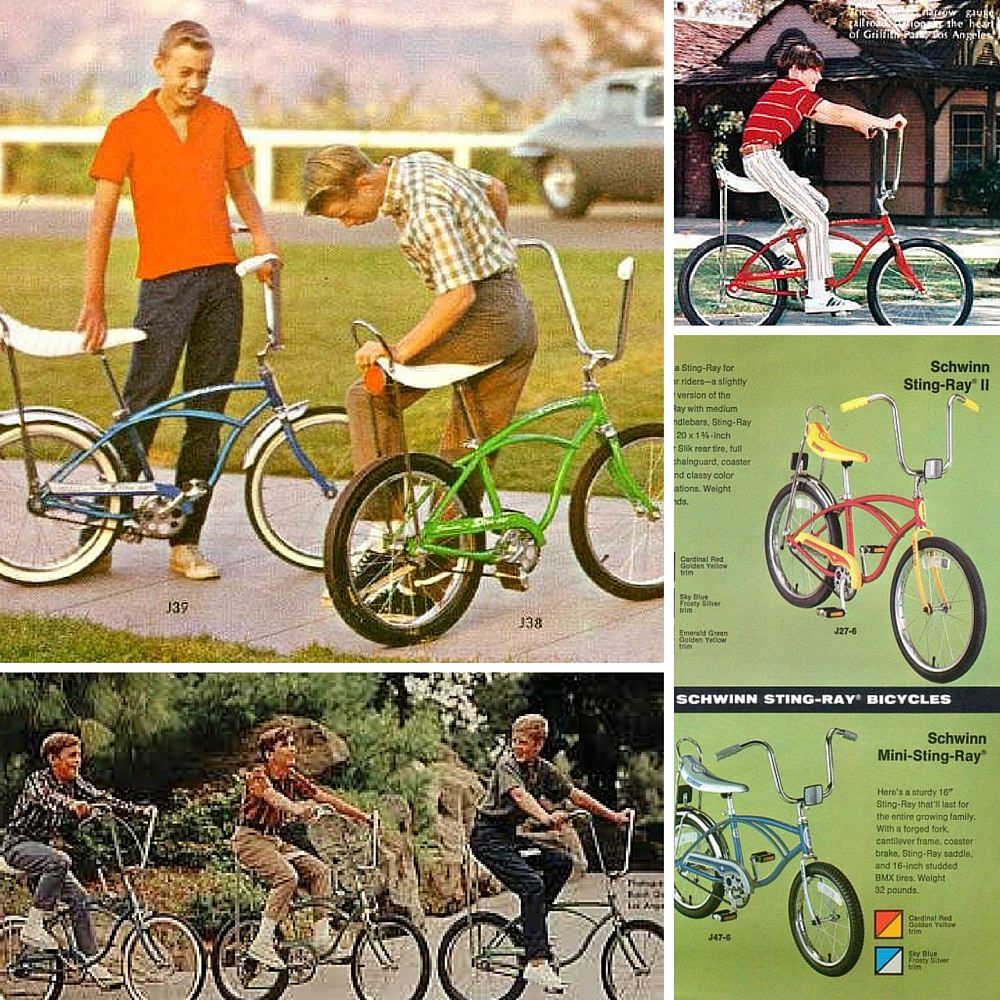 Wounded wheelie-poppers aside, the Sting-Ray's impact on the riding culture remained evident in the decades after it burst onto the scene, something Al Fritz's son Mike touched on during a recent exclusive interview with DoYouRemember.
"The Sting-Ray was a radical departure from conventional bikes and it injected a degree of novelty, style and excitement into the Schwinn line, which rang a bell with kids at the time and went on to become a raging success," he says. A true product visionary, Fritz also helped oversee the production of Schwinn's 10-speed bicycle and a line of fitness bikes, which boosted sales in the wintertime, while most of the competitors were traditionally losing money. "He was able to visualize a concept and project its future success, which was a very unique and invaluable talent," explains Mike.
Two Old Schwinns on Pawn Stars
Take Journey Through Schwinns and Banana Seats
RELATED: People Share Their Most Absurd Yet Telling Childhood Memories