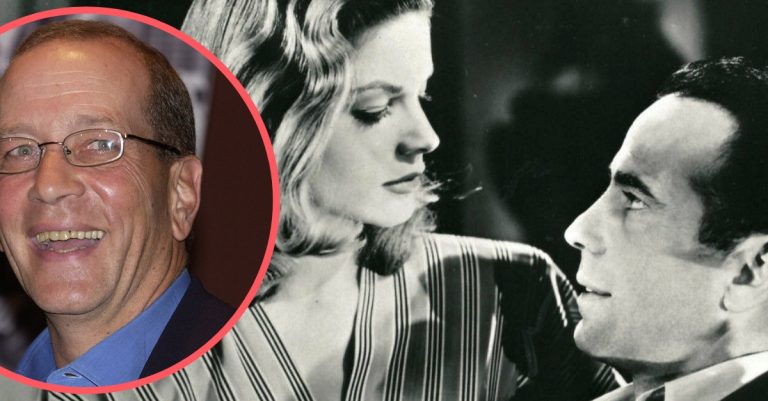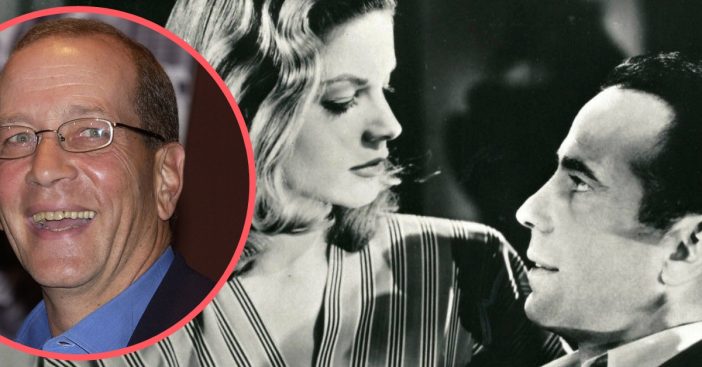 Humphrey Bogart and Lauren Bacall were the most glamorous couple in Old Hollywood for a time. Can you imagine being their child? They had two children while they were together in the '40s and '50s. Their son, Stephen is now speaking out about what it was like growing up with very famous parents. He also talks about how the loss of his father at such a young age affected him.
Stephen Humphrey Bogart was born on January 6, 1949. His sister Leslie was born a few years later in 1952. But, let's backtrack a bit. Humphrey and Lauren met on the set of To Have and Have Not. Even though there was quite a bit of an age difference, sparks flew. Soon after, Humphrey divorced his then-wife and the couple got married in 1945.
Learn more about Humphrey and Lauren's whirlwind romance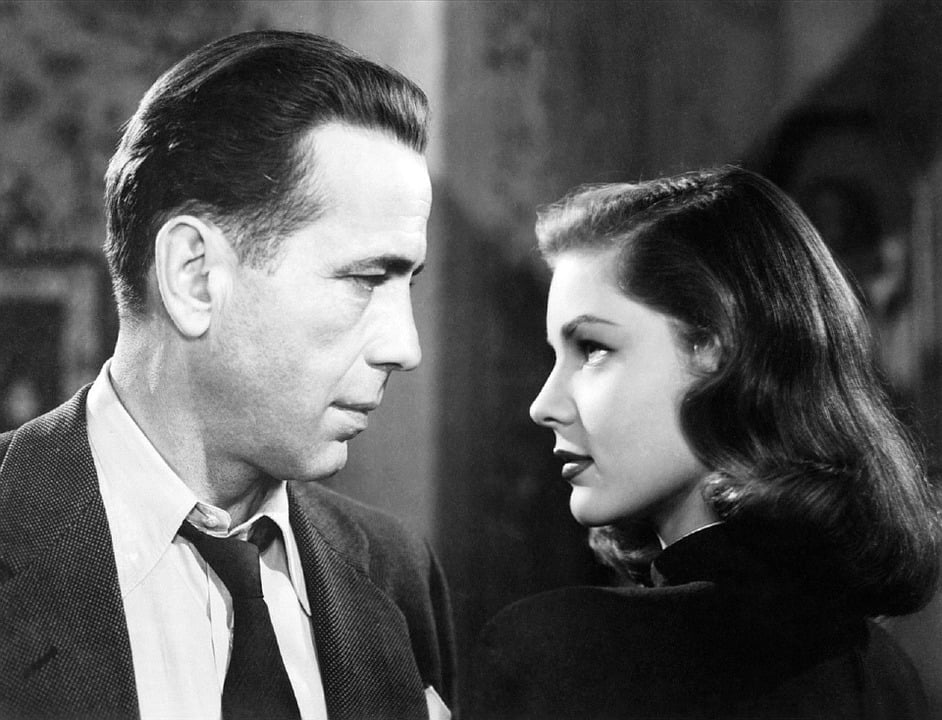 They both had a booming acting career, often starring in films together. They stayed married until Humphrey's death in 1957. So, what are their children up to these days? Leslie generally stays out of the spotlight. She became a nurse and enjoys doing yoga.
Stephen however, did head to the spotlight, although not in the acting sense. He openly talks about what it was like growing up with his famous parents. He works as a television producer and has written several books.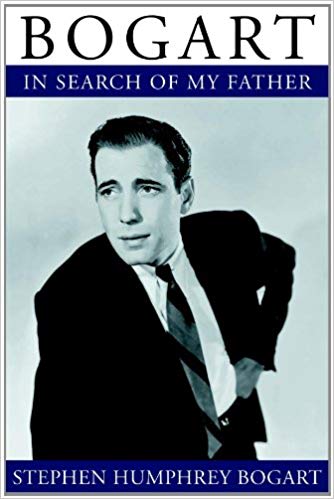 One book, a memoir, is called In Search of My Father. Stephen writes about losing his father when he was only eight years old and the effects it had on him. He also discusses learning about his father's incredible legacy. If you'd like to purchase the book on Amazon, click here.
According to Boredom Therapy, Stephen said, "When my father died, there were 3,000 people I didn't know at the funeral. I figured there was something different. And there certainly was." He also admits that it can be daunting to be the child of someone with such a legacy, but his mother taught him to wear his last name with pride.
Read onto the NEXT page to find out which important lessons Stephen learned from his parents.