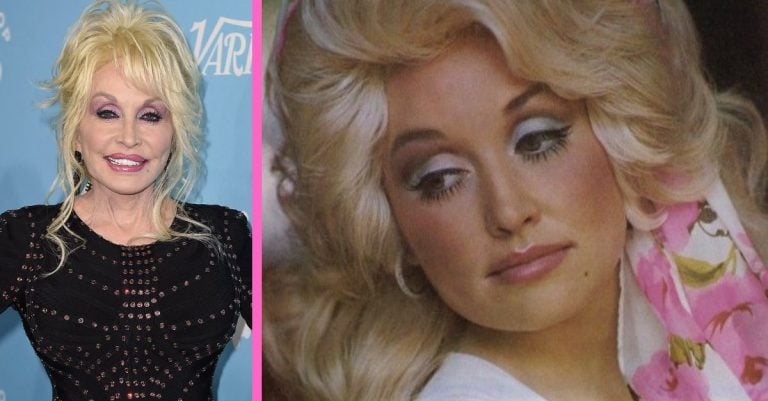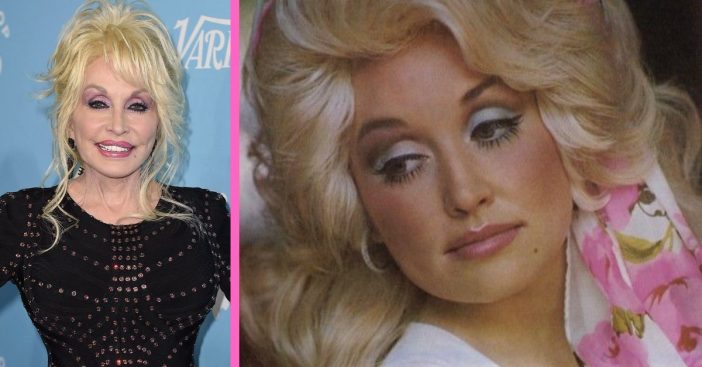 Ladies, we all have learned through the years that sleeping with makeup on is a big no-no! Unless you're Dolly Parton, apparently. The 73-year-old has revealed that she does not wash her makeup off at night before going to sleep. She revealed to The New York Times that she cleans her face in the morning instead.
This sounds crazy considering you run the risk of developing a stye or other eye irritations, but she has reasoning!
Dolly Parton's reason for wearing makeup to bed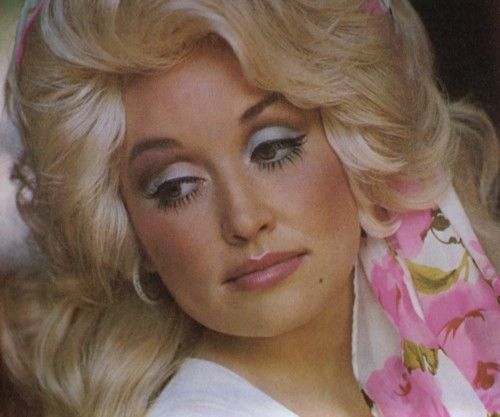 "I clean my face in the mornings," Parton says, "You never know if you're going to wreck the bus, you never know if you're going to be somewhere in a hotel and there's going to be a fire. So I leave my makeup on at night and clean my face in the morning."
Furthermore, the country icon reveals that she never goes on the rides at her family theme park, Dollywood. She fears going on a ride might mess up her hairstyle or outfit.
"With all my hair I got so much to lose, like my wig or my shoes," Parton continues, "I don't like to get messed up. I'm gonna have some handsome man mess it up, I don't want some ride doing it."
Looks like Parton isn't the only Hollywood icon to sleep with makeup on! You've probably all heard the name Kim Kardashian. She recently revealed that she, too, sleeps with her makeup on. "Like even if I can't have glam the next day, I'll sleep perfectly and maybe I'll redo my skin, but I try to salvage it for two days," she says. Sounds like these stars do it as more of a timesaver than anything!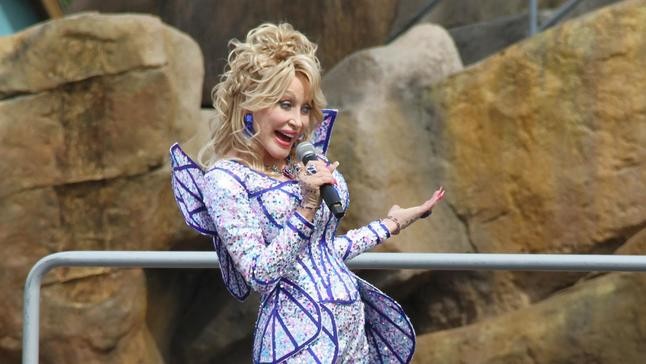 With all the work that goes into looking like Dolly Parton, we aren't surprised that she takes a detour from a regular nighttime routine just in case. However, personally, if I wear my makeup to bed, I look like a raccoon the next day. Smudged mascara all over the pillow. How do they keep it intact?
We're just praying that she doesn't get a stye or other eye irritation from sleeping with makeup on! But if it hasn't caused an issue yet, she must be fine!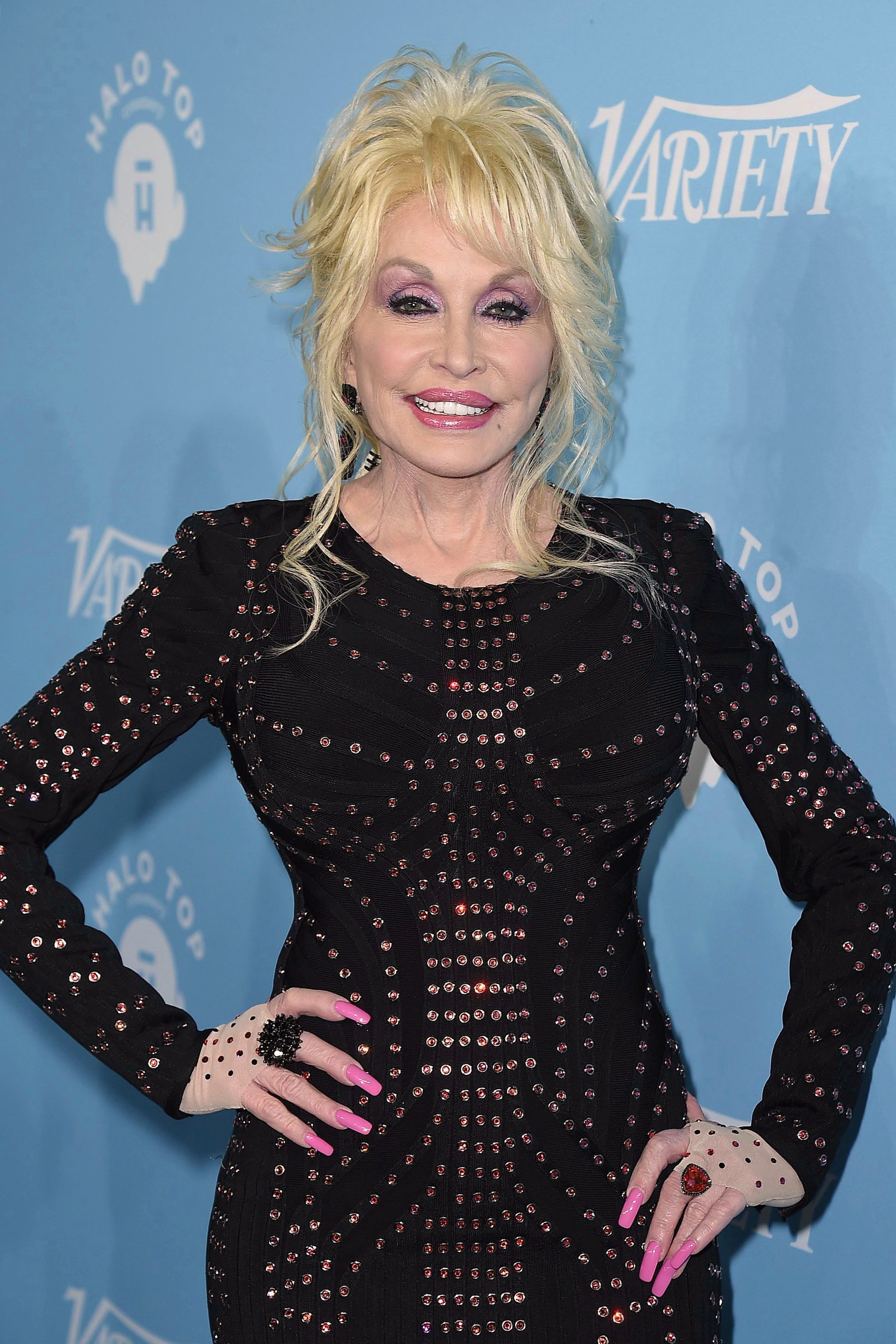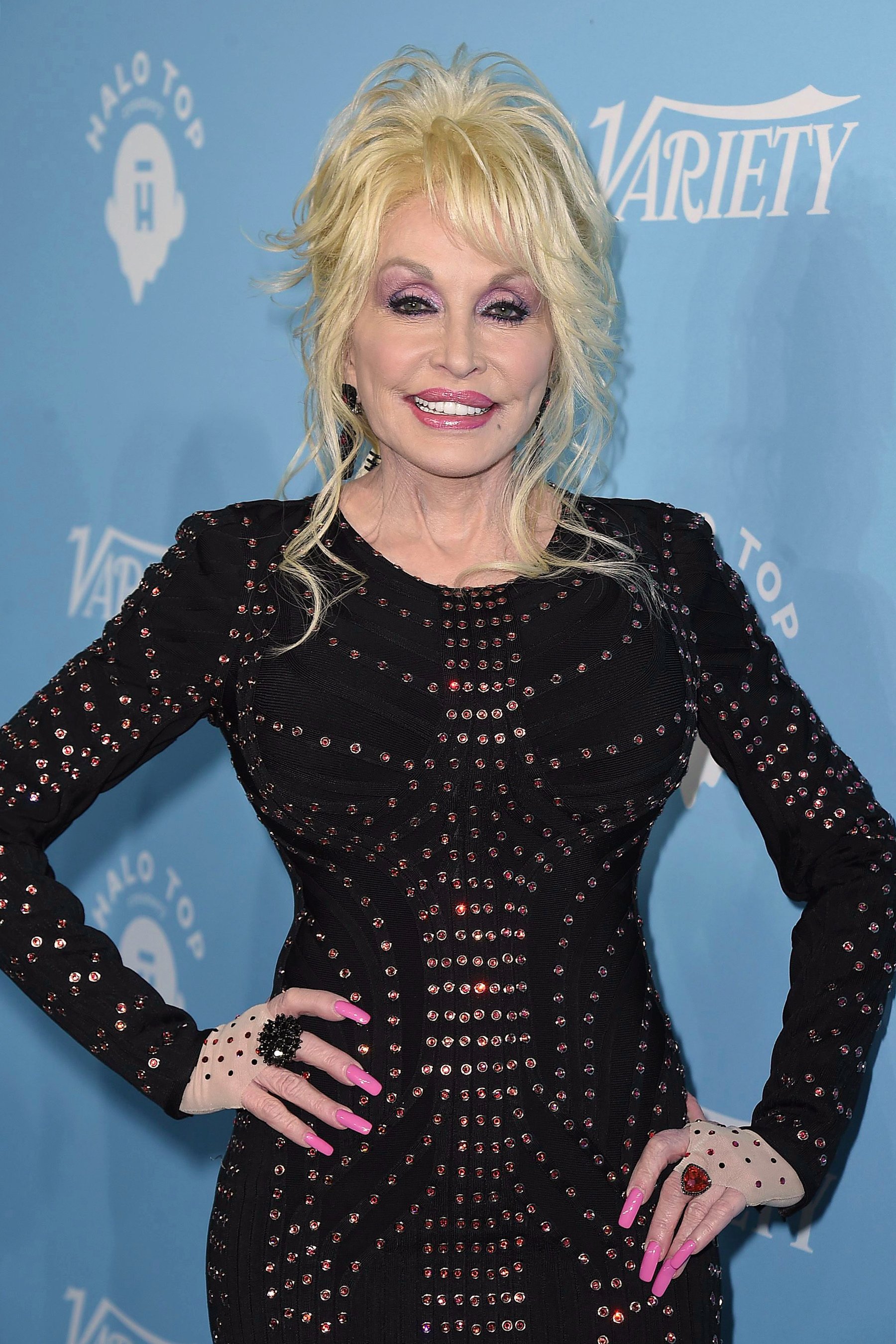 All of us here at DYR love Dolly Parton!