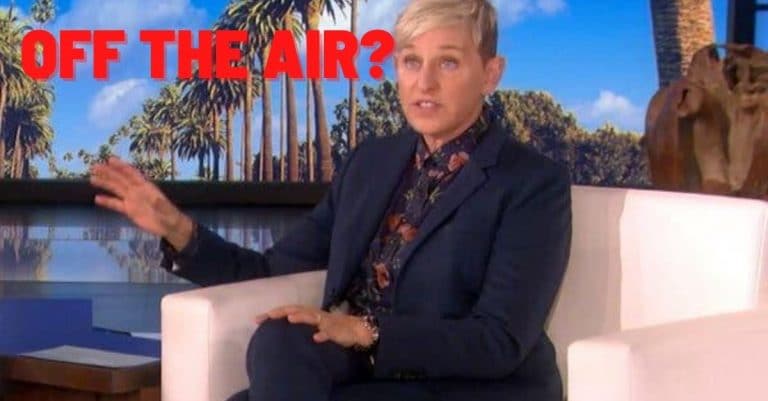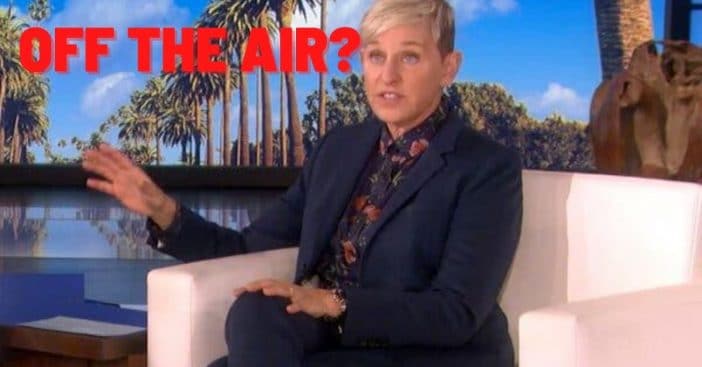 Channel 9 has replaced 'The Ellen DeGeneres Show' reruns with 'Desperate Housewives' reruns. 

They are also deciding if they will air new episodes or not. 

The news comes amid lots of controversy surrounding the talk show. 
Just a few days after Ellen DeGeneres released another apology, Channel 9 decided to remove the show from its schedule. Currently, different channels are airing reruns of the show while it is on hiatus. Reportedly, Channel 9 is still deciding what to do about the new episodes when they air.
It all started with accusations swirling around the Internet of Ellen and other producers' toxic behavior on the show. The parent company WarnerMedia decided to conduct an internal investigation and producers Ed Glavin, Kevin Leman, and co-EP Jonathan Norman were fired.
Channel 9 has decided to pull 'The Ellen DeGeneres Show' reruns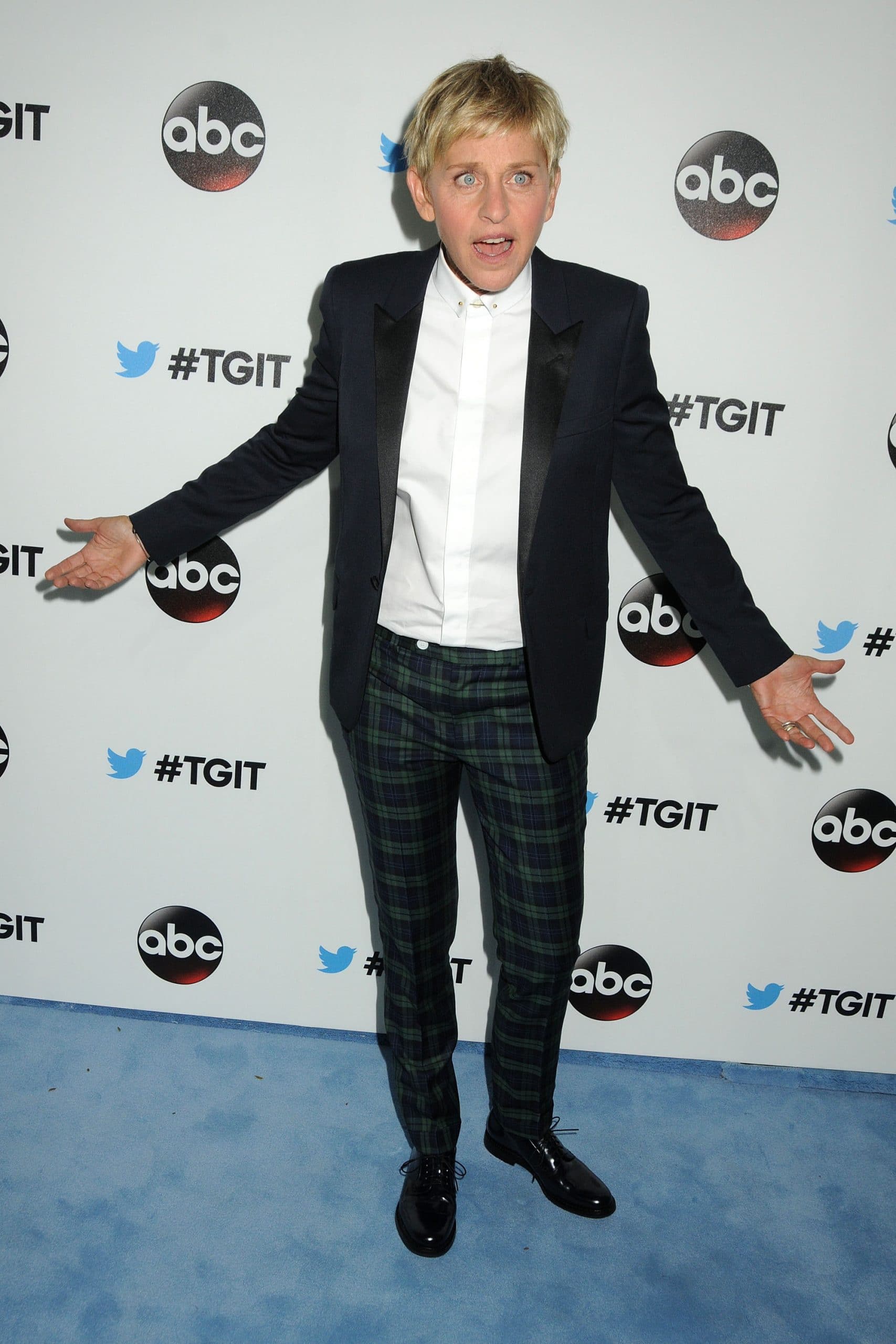 Ellen has since released several apologies to staff and fans, but the show is still in production for another season. Channel 9 said, "We are resting 'Ellen' repeats on Nine and have replaced with 'Desperate Housewives.' Nine haven't axed anything – we have been playing repeats on Nine which will continue on 9Gem. Discussions are ongoing regarding the new series."
RELATED: Ellen DeGeneres Confirms Firing Of Three Producers And Apologizes Again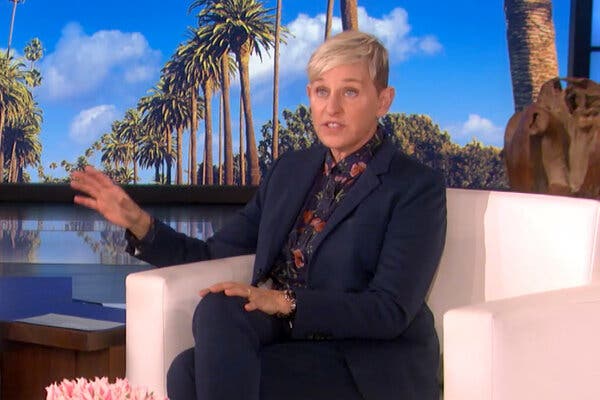 The Ellen DeGeneres Show airs on NBC and its affiliates and has been on the air since 2003. What do you think will happen to the show? So far, production is in the works for the new season even though ratings have been declining fast amid the controversy.