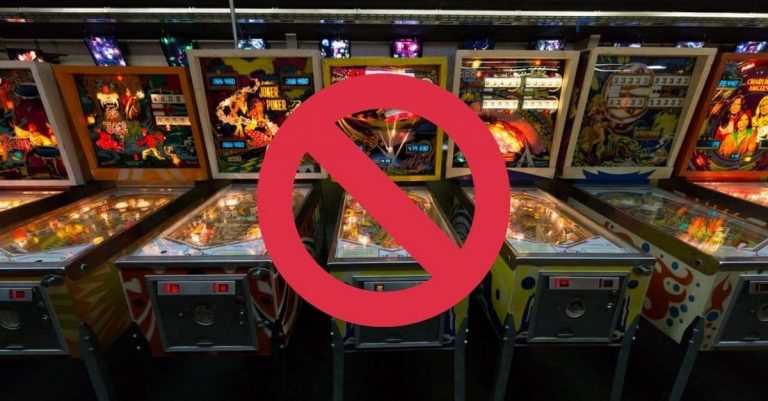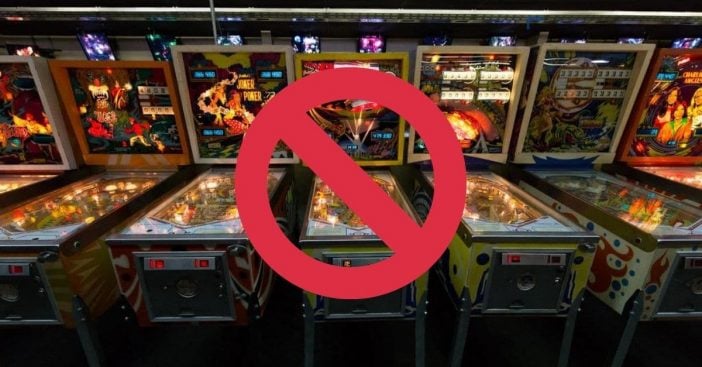 Today's its a fun relic of arcade game glory and a way to pass the time on a laptop. But during the early years of its life pinball held a much different place in society. Authorities frowned on the early layout's ties to gambling. Churches felt scandalized by how the game encouraged vices. Gamblers couldn't get enough. Military officials mourned the waste.
With all this division and prolonged resentment, it's no longer surprising to think that America actually outlawed pinball for a time during World War II. In reality, the decision had been a long time coming and contextual circumstances gave the final push to be rid of the game once and for all.
The original pinball game left things entirely to fate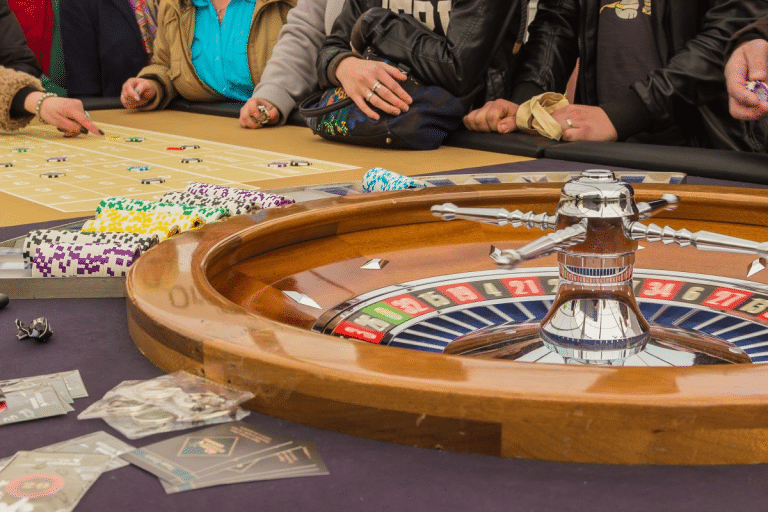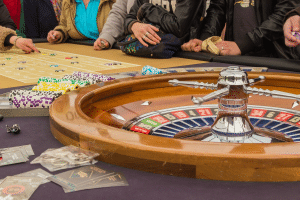 Today, pinball doesn't look complete without the moving tabs known as flippers. But those did not come about until around 1947. As a result, all players could really do once the metal ball launched up was tip the game back and forth to try and influence fate. Because of this, pinball came to be considered a tool for gambling and a store owner could be arrested. The charges: "unlawful possession of a gambling machine."
RELATED: McDonald's Is Bringing Back Retro Happy Meals Toys To Celebrate 40th Anniversary
The game's popularity reached a unique height during the Great Depression. As economic worries swirled over many Americans' heads, they wanted affordable entertainment. Around that time, this new game of pinball got a coin operation device added on. However, it was still mostly a luck-based game with players having a limited impact on the results. If they got lucky, winners could get anything from another free play to jewelry and china.
Enough is enough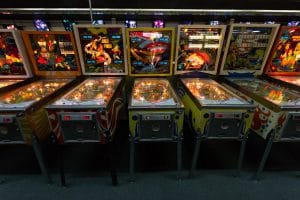 Pinball faced as much an uphill battle as its metallic sphere each game. Many machines came from Chicago, which at the time became synonymous with organized crime. It wasn't hard for this and the element of gambling to make both churches and law enforcement condemn the game. Its impact even affected children too as eager players wanting to win. Finally, the attack on Pearl Harbor proved to have impacts still extreme to learn today. When America entered the war, frivolities like pinball became wastes of valuable material.
LaGuardian got involved, insisting it would be "infinitely preferable that the metal in these evil contraptions be manufactured into arms and bullets which can be used to destroy our foreign enemies." Seeking aluminum, copper, and nickel, a New York City council went through with LaGuardia's calls to ban the game in public spaces. Police even raided stores to confiscate 2,000. Chicago, New Orleans, New Orleans, and Milwaukee followed suit. It would take 30 years for pinball to get the chance to crawl out from the underground gambling dens again. Even so, opponents believed it was a game of chance, not skill, and still bore the stain of gambling. It took a live courthouse demonstration to prove otherwise and at last pinball could be in public places once again.