Jed Allan died on Saturday, March 9, 2019. His family was with him when he passed.
He was born Jed Allan Brown on March 1, 1935, in New York City. Jed majored in Drama at the University of Washington. He was a radio and television announcer as well as a sportscaster during his college years. He began his acting career appearing in Broadway plays in the '60s including Viva Madison Avenue!, Oliver!, and Barefoot in the Park.
His First Big Acting Role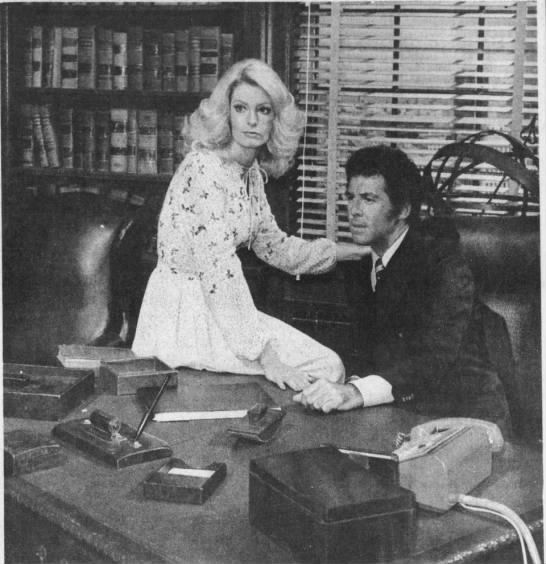 His acting career on television began on soap operas. His first role was Ace Hubbard on Love of Life in 1964. He is best known for his role as Don Craig in Days of Our Lives. He was on the show from 1971 to 1985. When he left Days of Our Lives, it was controversial because they never gave his character a departure. He just disappeared with no explanation.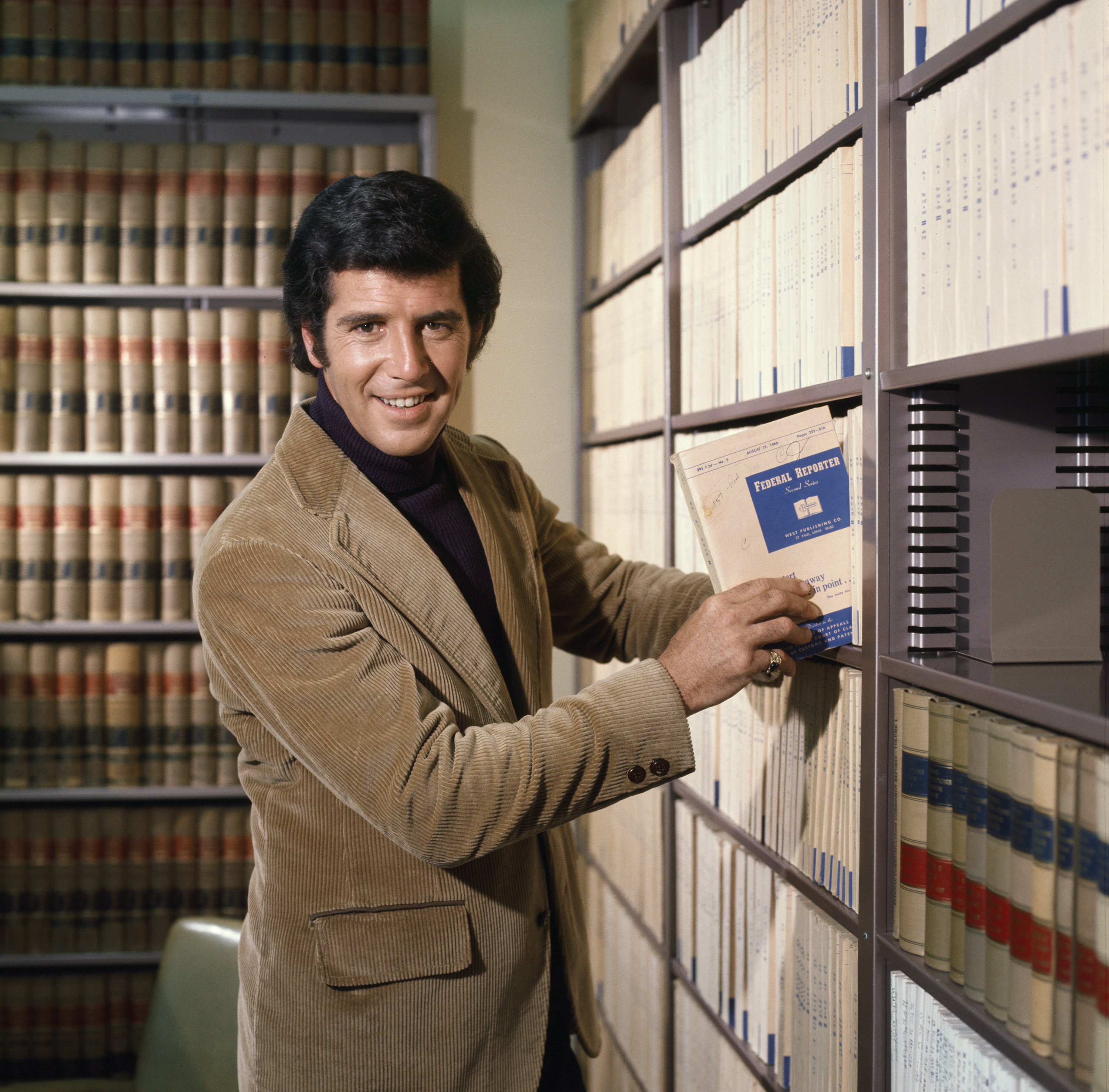 His next big roles were on the shows Santa Barbara and Beverly Hills, 90210. In 2004, he went back to his soap opera start, this time starring in General Hospital. He was also a fan favorite on Lassie in the late '60s and appeared in several made for TV movies. He even hosted a game show in the 1970s called Celebrity Bowling. He also wrote a book about his life experiences called "Spell the Name Right."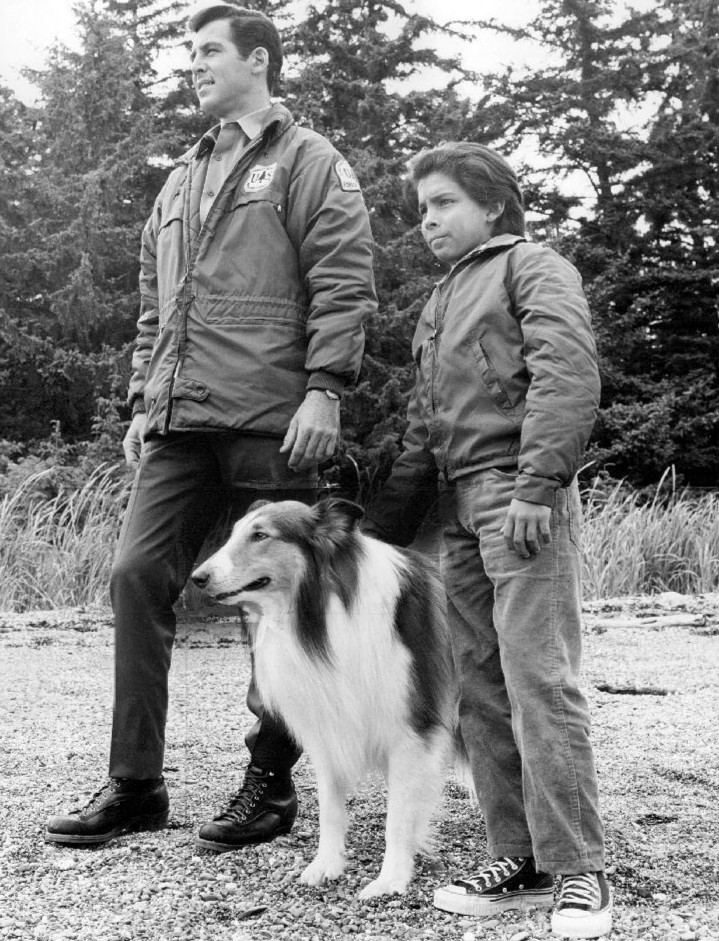 He married his wife, Toby Brown, in September 1958. They remained together until she died in 2001. They had three sons together named Mitch, Dean, and Rick.
We Sadly Lost Another Beverly Hills, 90210 Star
https://www.instagram.com/p/Bu1fhbLHAr-/?utm_source=ig_embed&utm_campaign=embed_loading_state_control
Jed passed away only five days after 90210 co-star Luke Perry died. Ian Ziering, also from Beverly Hills, 90210, shared another tribute. Jed was his father on the show. He wrote in a post, "So sad to hear we've lost another 90210 classmate. I had the pleasure of working with Jed Allan from '94 to '99. He played Rush Sanders, Steve's father. Such a great guy to work with, he will be missed."
https://www.instagram.com/p/Bu0gJgonokQ/?utm_source=ig_embed&utm_campaign=embed_loading_state_control
Jed's son Rick took to Facebook to share a statement on Saturday. He wrote, "So sorry to post the very sad news of my fathers passing tonight. He died peacefully and was surrounded by his family and loved so much by us and so many others. Thank you for all who are part of this wonderful tribute to my dad on Facebook."
Jed is survived by three sons. What was your favorite character that Jed Allan played on television?
Please SHARE the news with your friends and family who loved Jed Allan on one of his many projects!

Check out a clip featuring Jed from Beverly Hills, 90210: