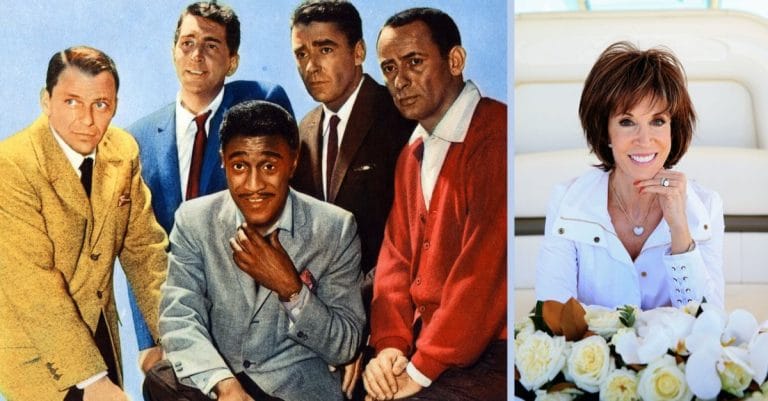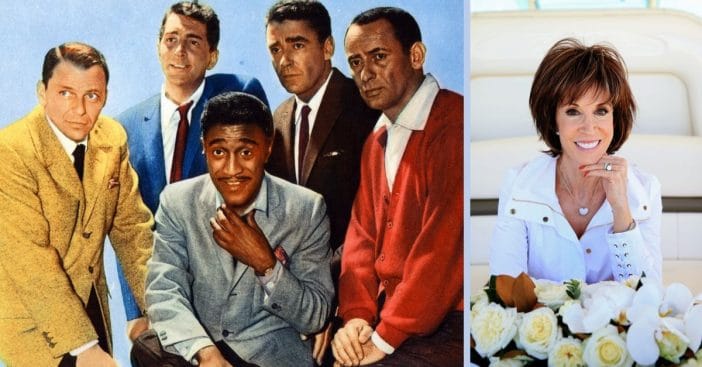 Deana Martin, the daughter of famed performer and singer Dean Martin, recently opened up to Fox News about her life. She reflects on growing up with the Rat Pack and Jerry Lewis. Deana has gone on to become a very gifted performer in her own right. She also released a memoir about her life called Memories Are Made of This: Dean Martin Through His Daughter's Eyes.
Deana continues to keep her father's legacy alive through her own talents. She does this by not only carrying the family torch with performing but also by performing some of Dean's most popular tunes.
She talks about growing up with her father and the Rat Pack
Deana first reflects on what it was like growing up with her famous dad and when she knew he was different from other dads. "When I started going to school, that's when I found out that maybe everybody wanted to meet my dad. In fact, [I remember] seeing one of his movies. We were out my sisters… at the movie theater. I'm looking up at the marquee and it says, "Dean Martin in 'Rio Bravo.'" And I thought, "Well, that's very cool." And the people who are around were going, "Oh, it's Dean Martin! Oh my gosh, that's great." To hear people say that and not know that I was his daughter, it was wonderful."
RELATED: Wise Words From Dean Martin And Frank Sinatra: You Either Have Style Or Don't
When asked what her relationship was like with the Rat Pack, she had this to say. "Oh, uncle Frank and uncle Sammy. It was fantastic. In the '60s when John F. Kennedy was running for president, the Rat Pack — Dean, Frank and Sammy — they changed their name to the Jack Pack and did fundraisers for JFK. And there was one day they were going to do a fundraiser in Beverly Hills at the Beverly Wilshire Hotel and they had their suits delivered to our house, tuxedos." Sounds like a tight-knit bunch!
Her bond with Jerry Lewis
Deana was also asked about her relationship with Jerry Lewis. "I grew up with Jerry Lewis. In fact, I was born here in New York. My dad and Jerry Lewis were in Beverly Hills or in Los Angeles playing Slapsie Maxie's when I was born. But I've known him all of my life and he was a dear, dear friend."
She continues, "And just watching him on the telethon, the MDA telethon all the time… And one of my most special moments was being on the telethon with him. It was Martin and Lewis together again."
What fans may not know about the incredible Dean Martin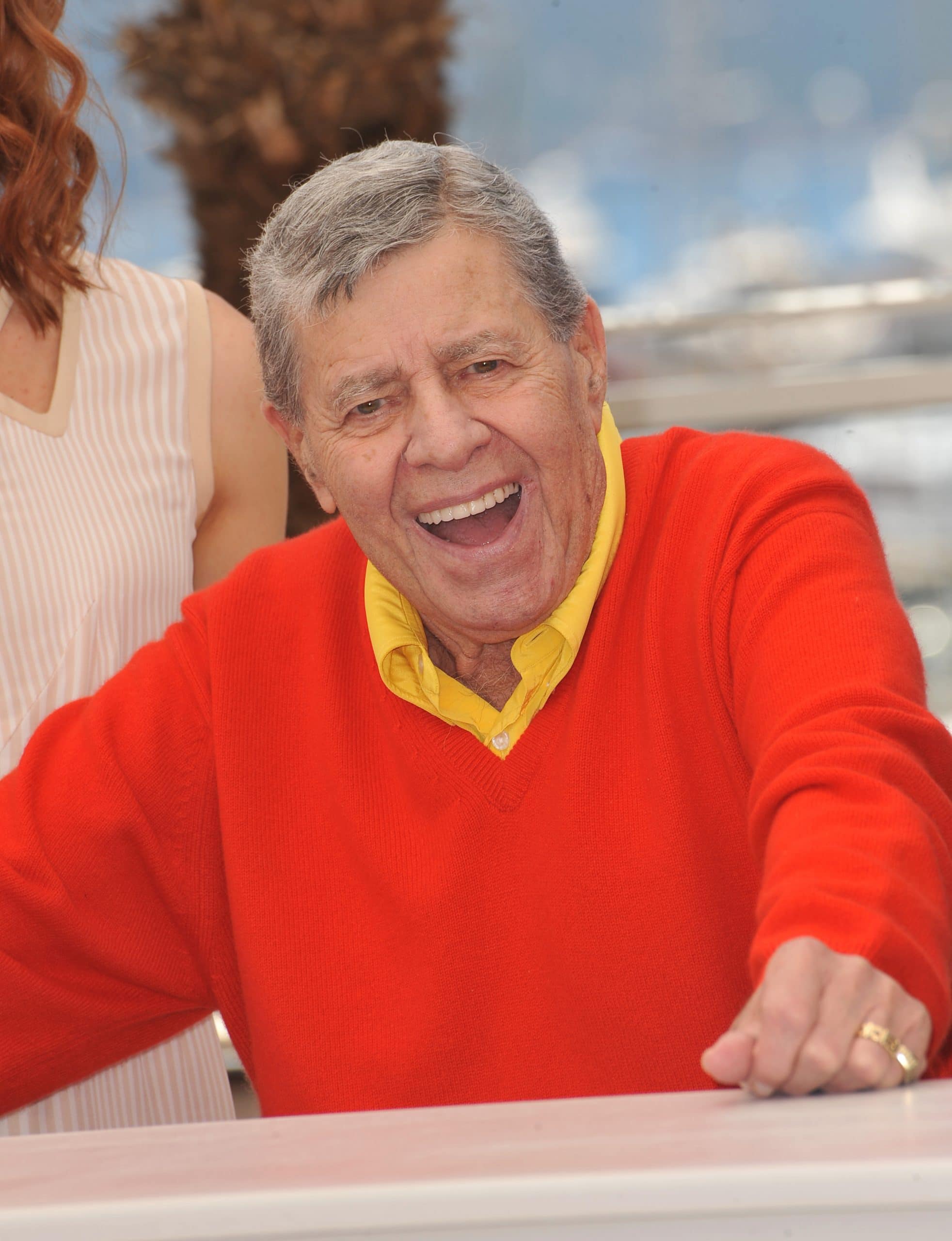 As for something surprising that fans may not know about the late Martin? "He didn't drink that much. It's funny… " Deana begins. "After my shows… people come up and they say, 'How on earth did your dad, how could he do that body of work when he was always drinking?' I say, 'Because he wasn't. He was a really good actor though.' And they say, 'Yes, he was a very good actor.'"
You can check out the rest of the interview with Deana Martin here.