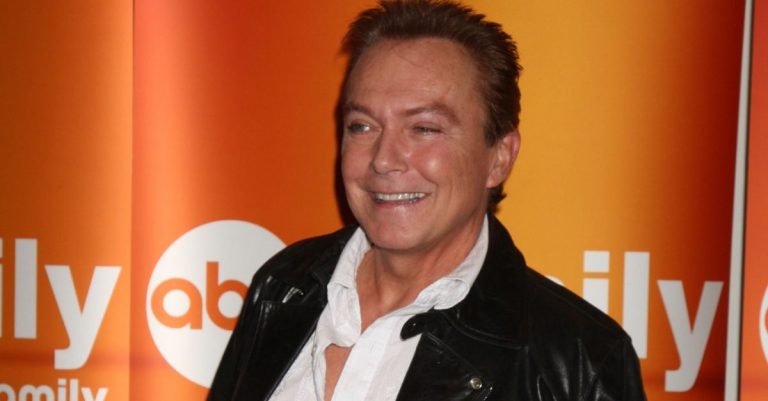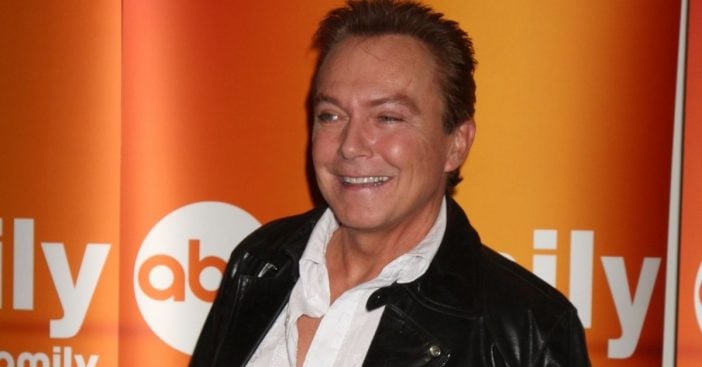 The Partridge Family launched David Cassidy into stardom. He played Keith Partridge on the show and became an instant celebrity. He was a teenage heartthrob that captured the hearts of many fans. However, it wasn't always wonderful. After the show ended, David actually sued Sony for exploiting his image.
His take was that Sony made tons of money from his image and he received nothing. During the show, David struggled with the amount of fame he was receiving. After the show ended, he tried his hand at a solo singing career and did things to change his image including posing nude for Rolling Stone magazine.
David Cassidy sued Sony in 2011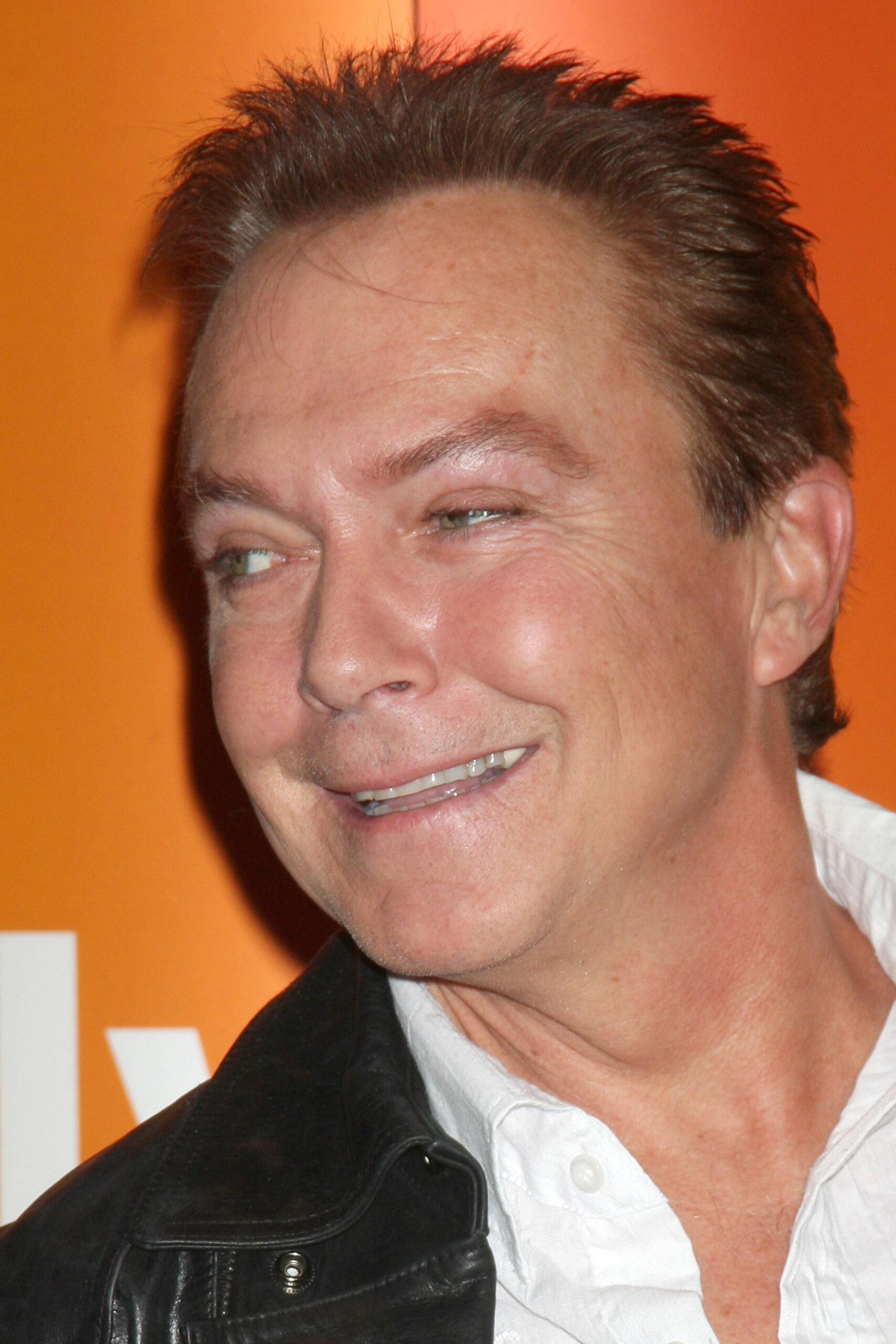 Way later in life, David realized how much money he missed out on. In 2011, he filed a lawsuit against Sony for using his image and not paying him. This was due to The Partridge Family being popular even as a rerun and still selling merchandise. He sued the company for millions of dollars.
RELATED: Whatever Happened To David Cassidy From 'The Partridge Family'?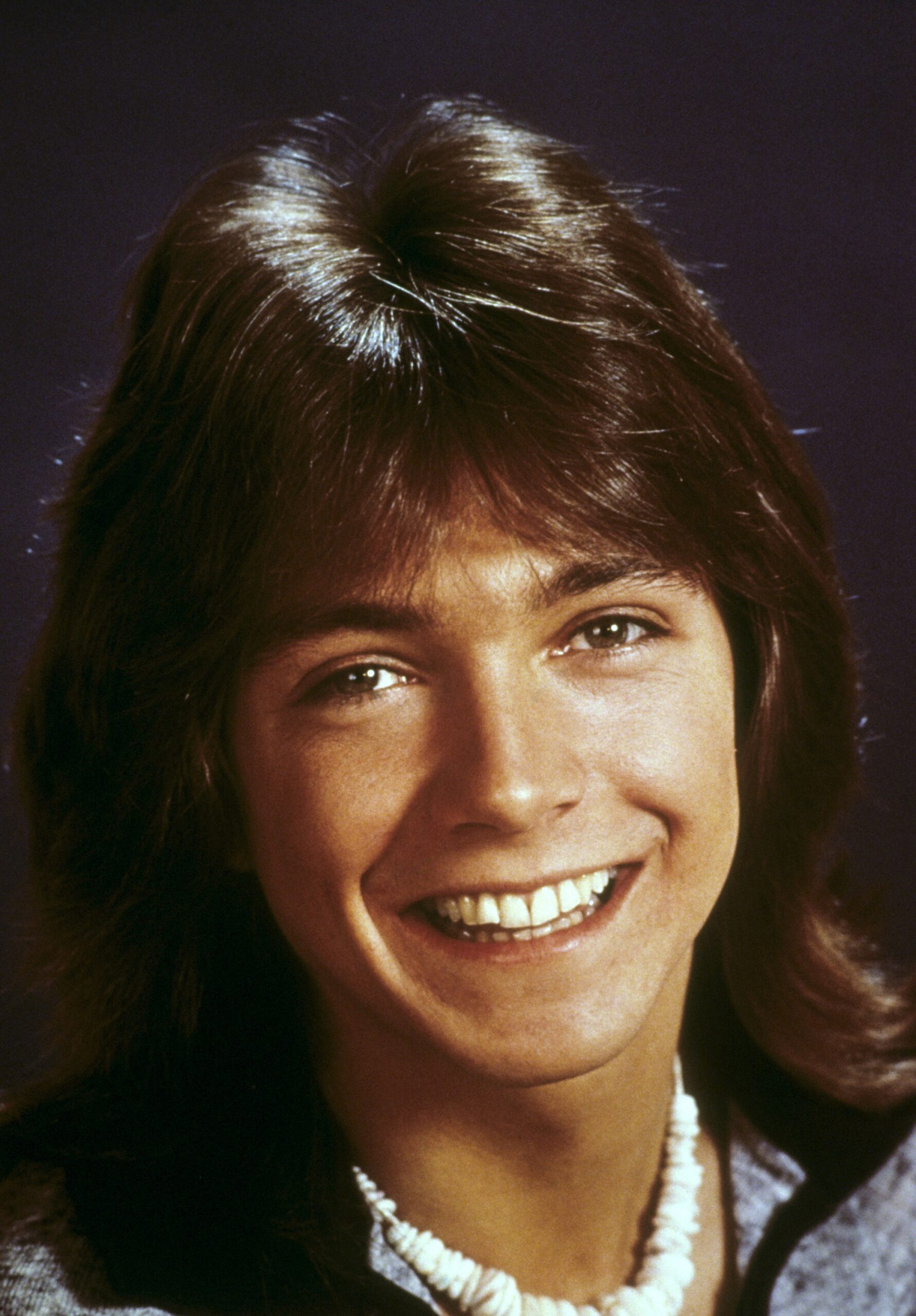 While he ended up winning after a three-year battle with Sony, he only got $157,964.84. Sadly, he died a few years later in 2017. Do you think it was fair or should Sony have given him more money?