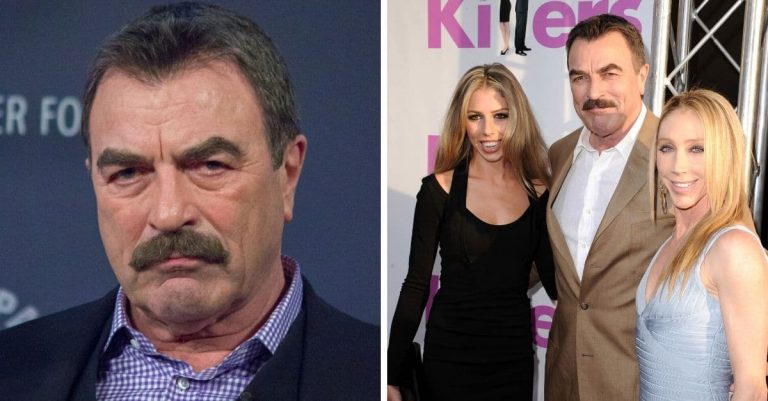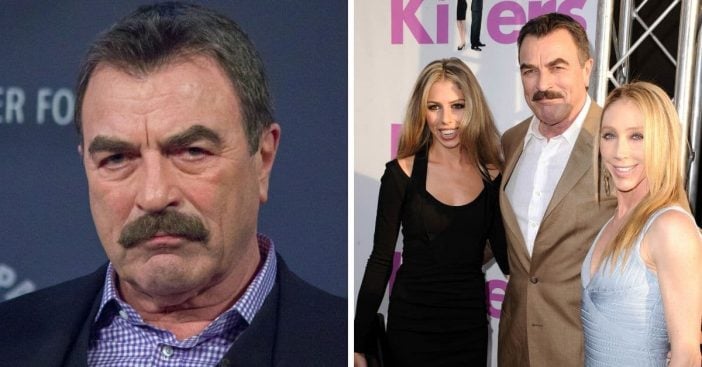 Tom Selleck opened up a bit in this week's issue of PEOPLE Magazine. Even though he has been famous for over forty years, he has always been a very private person. He prefers to be at home with his family at their California ranch. When he is not filming his show Blue Bloods, he stays there with his wife.
Tom told PEOPLE, "I'm a fairly private person. And I've always treasured the balance between work and time with my family. It's always about them. My relationships and my ranch keep me sane." He works hard on the ranch, which has over 1,500 native trees.
Tom Selleck owns a private ranch in California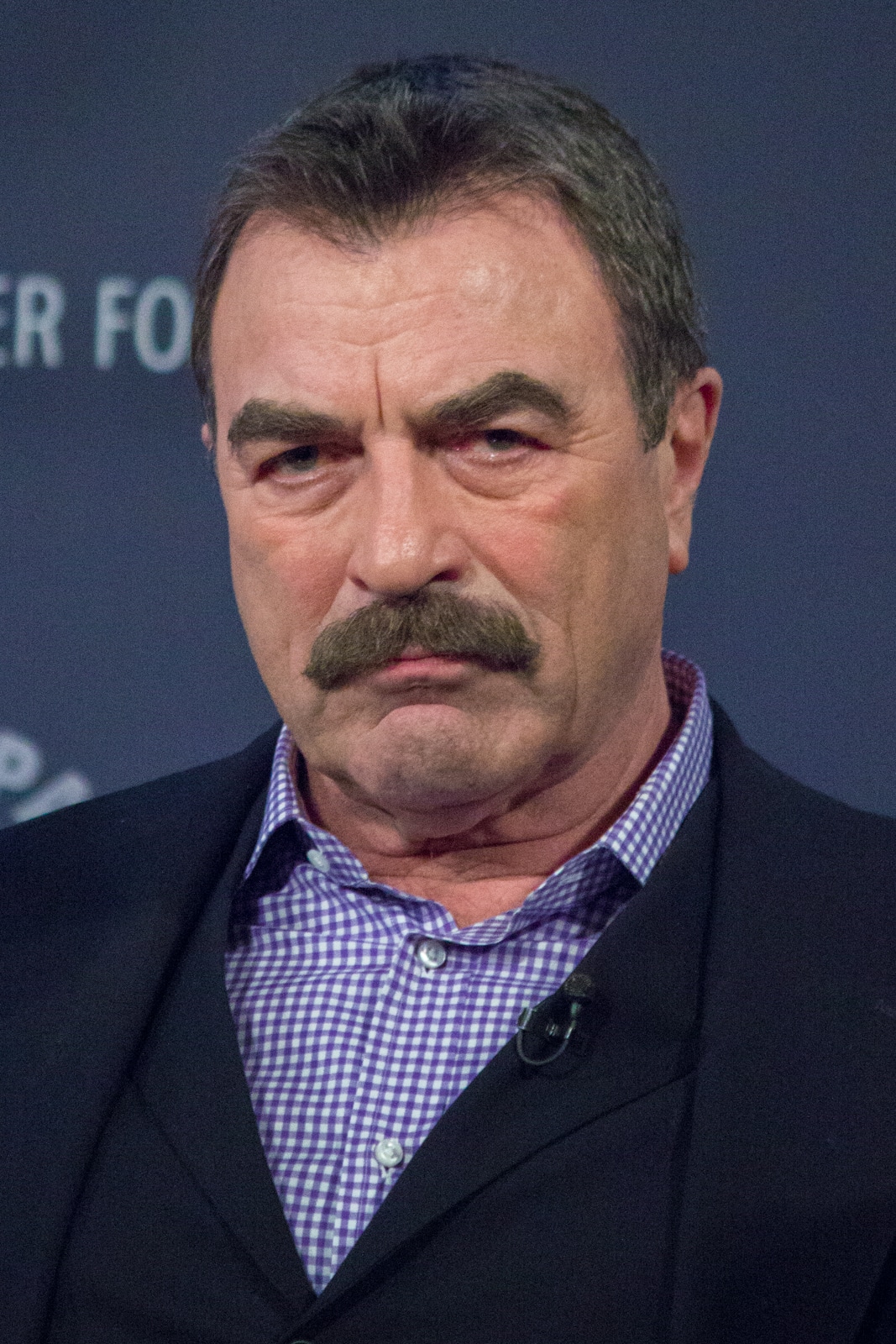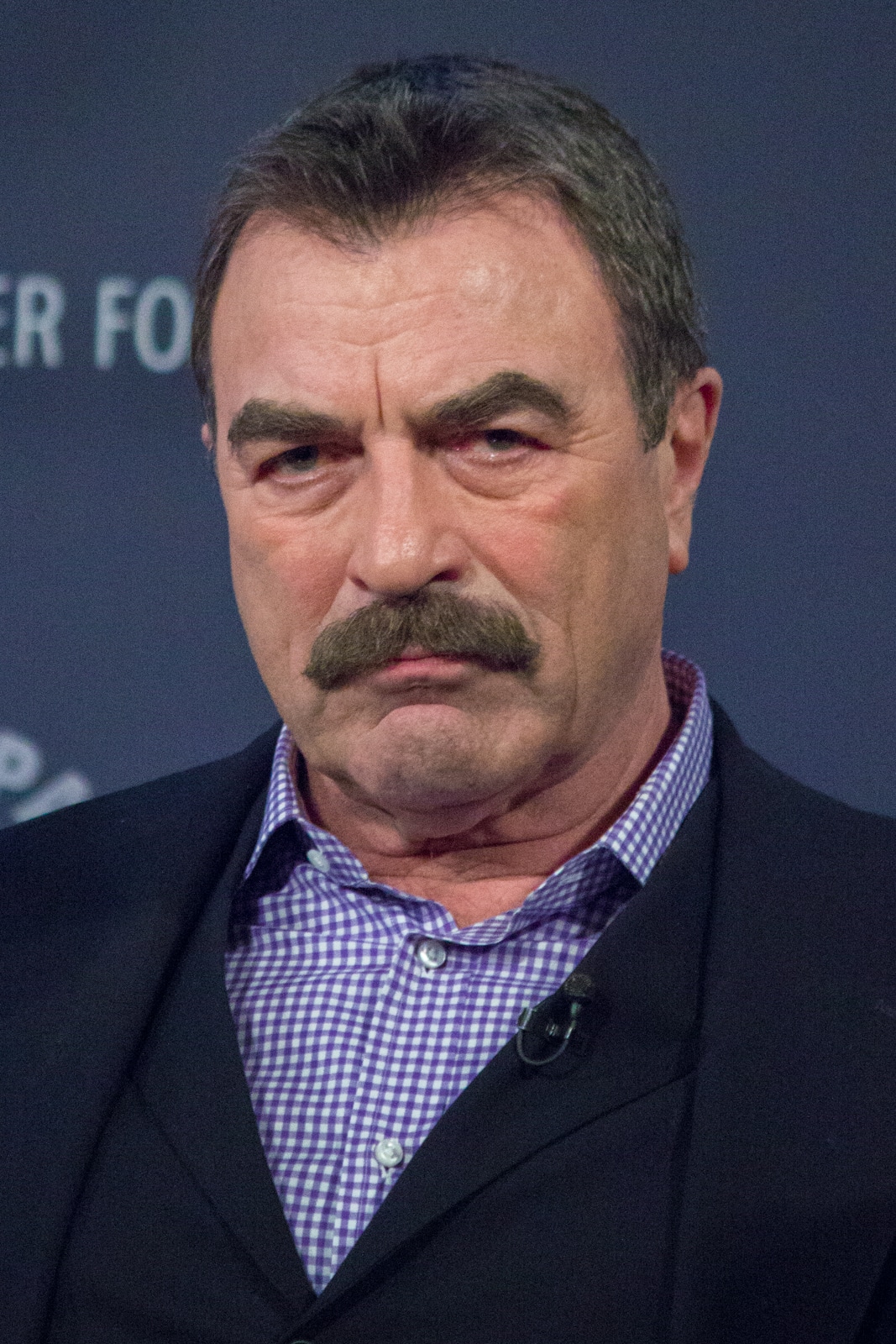 Tom and his family have owned the ranch since 1988. He wanted a private retreat after the intense fame of Magnum P.I. He said, "I knew intellectually what it would mean in terms of being a public person, but until you've lived it, there's no way to understand it. I had a feeling of, 'I don't think I'm cut out for this.' I quit Magnum, not because I didn't like it or I was tired of it. I was tired from it. And I wanted a three-dimensional life because I didn't have one."
RELATED: The Funny Criticism Tom Selleck Received About 'Magnum, P.I.'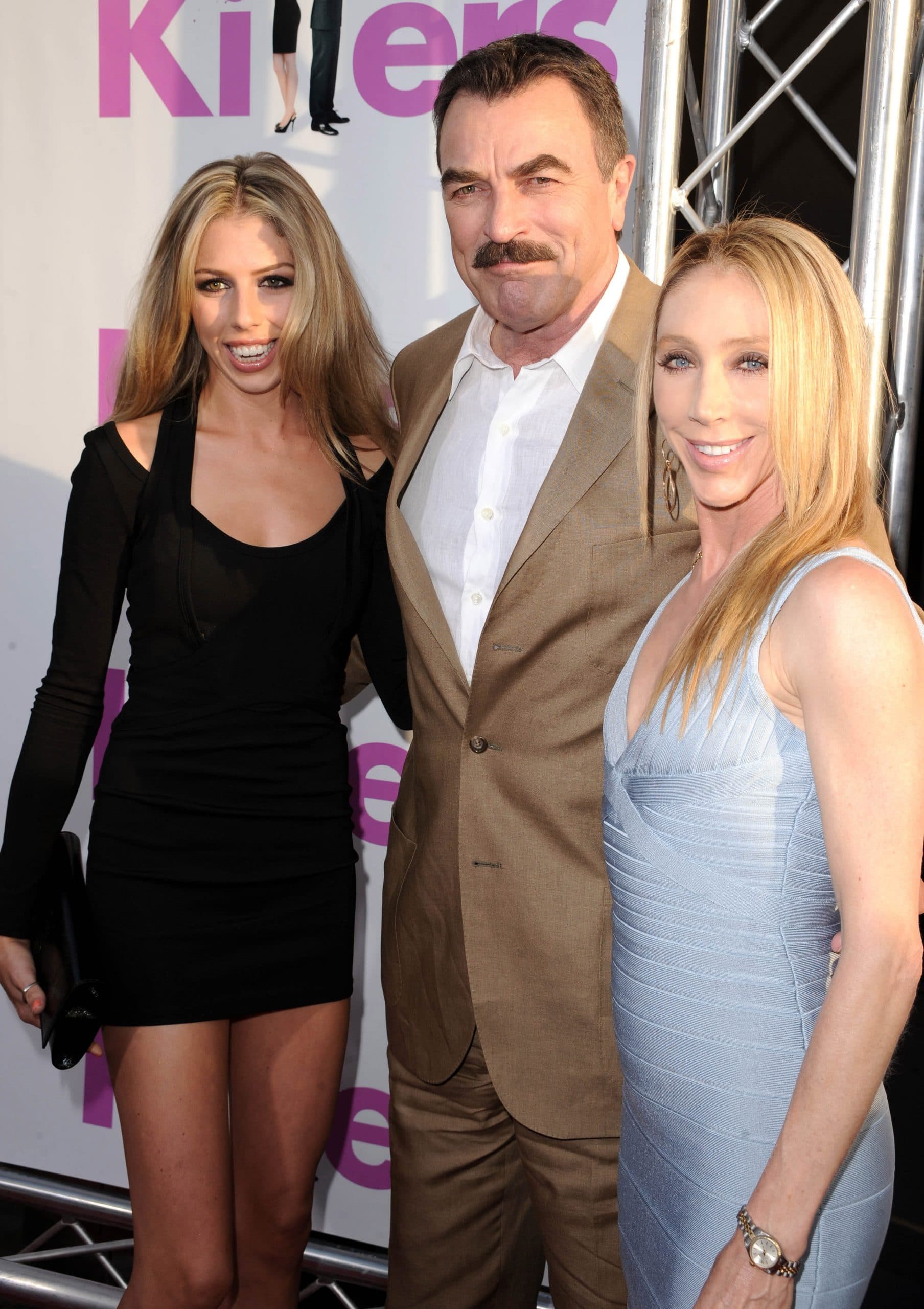 He took some time off and decided to get picky with the roles he took. In the '90s he was featured on the shows Friends and The Closer. These days, he plays police commissioner Frank Reagan on CBS's Blue Bloods.
He continued, "I'm proud of my work, I still love what I do, and I have my family. I've been enormously fortunate."