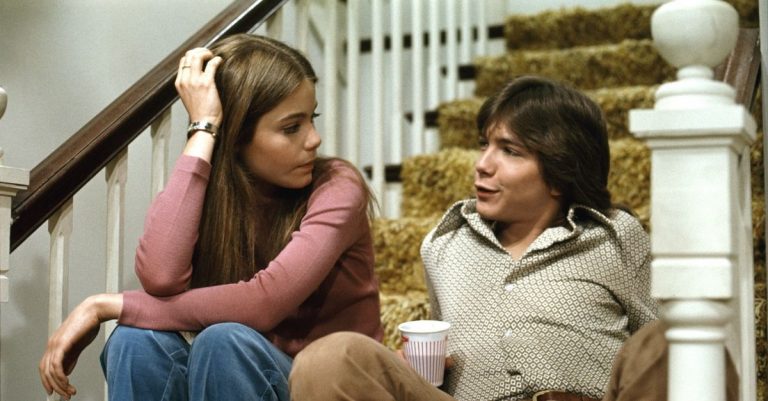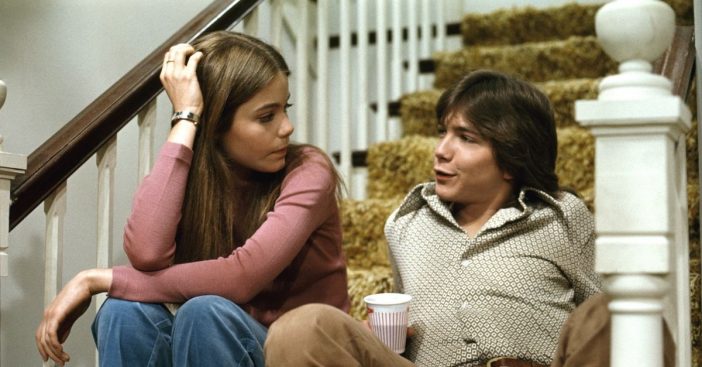 The Partridge Family centered around a family who toured in an old school bus and performed around the country. It featured big stars in the '70s such as Shirley Jones, David Cassidy, Susan Dey, and Danny Bonaduce. While the stars played siblings, there were naturally some crushes between the actors, much like The Brady Bunch!
During filming, David was in his early twenties. Susan was just a few years younger than David. He was a teenage heartthrob in the '70s and won the hearts of many fans. Turns out that Susan had a huge crush on him too! However, he had no idea at the time.
Susan Dey had a crush on David Cassidy while filming 'The Patridge Family'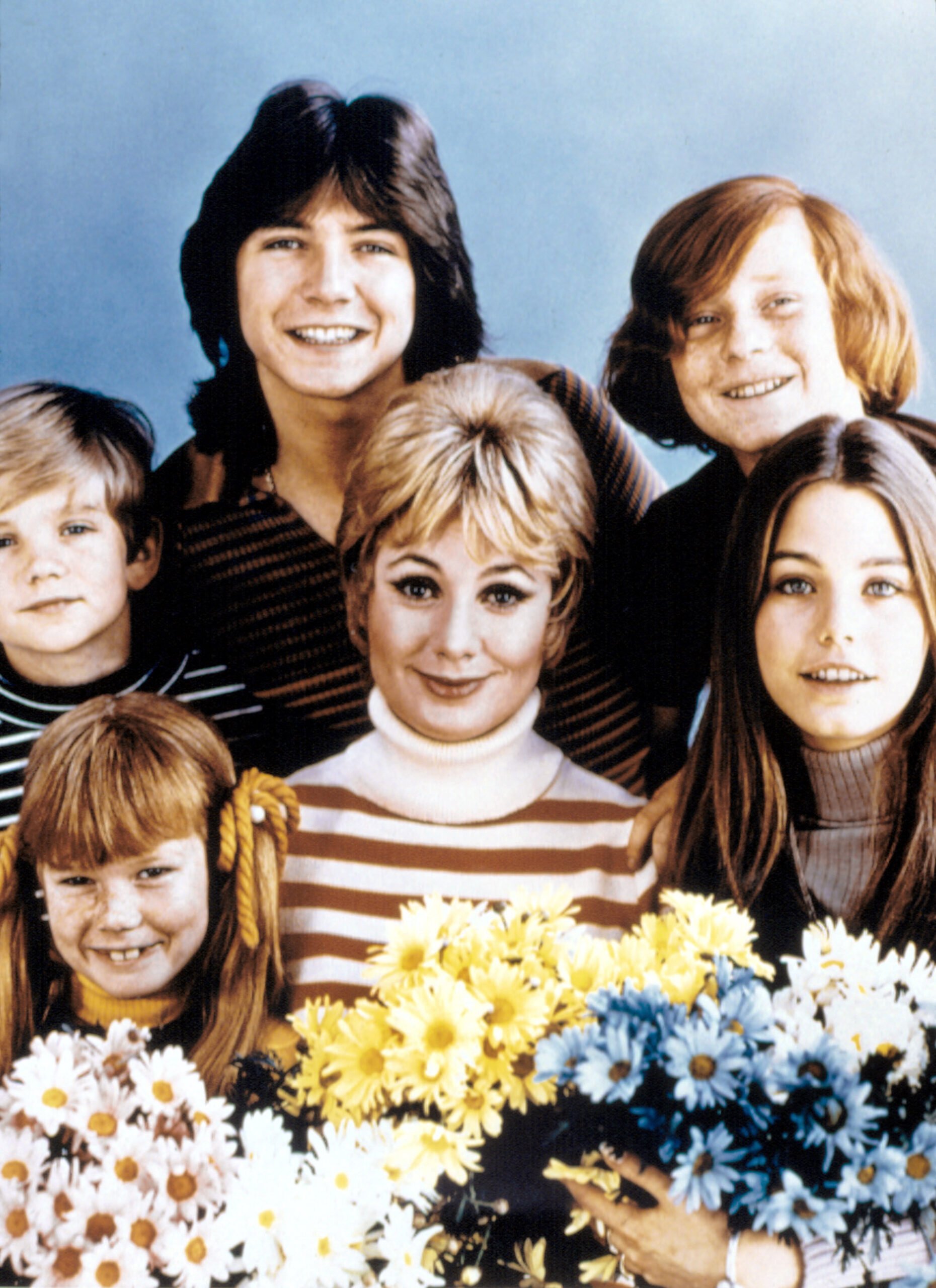 During that time, David was dating around. Reportedly, Susan would sit and listen to his dating stories and wish that he was dating her! She never told him of her crush but he found out years later.
RELATED: 'The Partridge Family' Actors, Then And Now 2020
Apparently, when the show was finished, David found out that Susan used to have a crush on him. They decided to go out to dinner but sparks did not fly. They were better off as friends and as the years passed even their friendship dwindled. Susan never appeared in any Partridge Family reunions.
Susan married Lenny Hirshan just two years after The Partridge Family ended, but their marriage did not last. Eventually, she married Bernard Sofronski in 1988 and they are still together.
David was married three times but was single when he died in 2017. His daughter, Katie Cassidy, followed in his footsteps and is an actress, in projects like Gossip Girl and Arrow.
View this post on Instagram
Do you think David and Susan would have been cute together in real life?
Check out what the entire cast of The Partridge Family got into after the show ended…