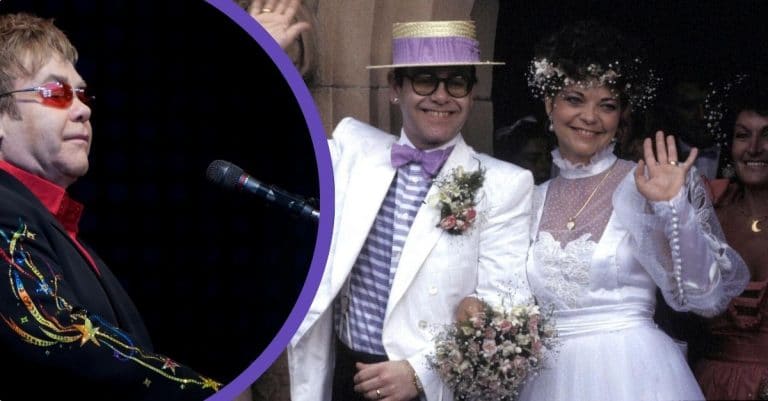 Elton John and Renate Blauel got married back in the '80s. They divorced four years later. But now, over three decades later, she is suing. This movement comes after and because of his autobiography, Me.
In total, she is suing for $3 million. According to the lawsuit, John removed certain content and included some that touched upon mental health issues. So far, Elton John himself has not commented on the lawsuit.
Renate Blauel is suing Elton John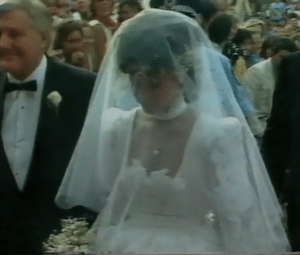 In a 2017 Instagram post, Elton John described Renate Blauel as a "wonderful woman for whom I have so much love and admiration. I wanted more than anything to be a good husband, but I denied who I really was, which caused my wife sadness, and caused me huge guilt and regret." However, in June, Blauel filed an injunction. Through this route, she wanted to resolve things "amicably."
RELATED: Freddie Mercury's Final Letter To Elton John Brought Him To Tears
She began these proceedings because she claims his autobiography, Me, violates the terms of their divorce. Since the issue went unresolved, she decided to move forward with a lawsuit. New filings from this decision reveal that John removed details of their relationship from his book. However, details that did emerge covered mental health issues.
Respect and distance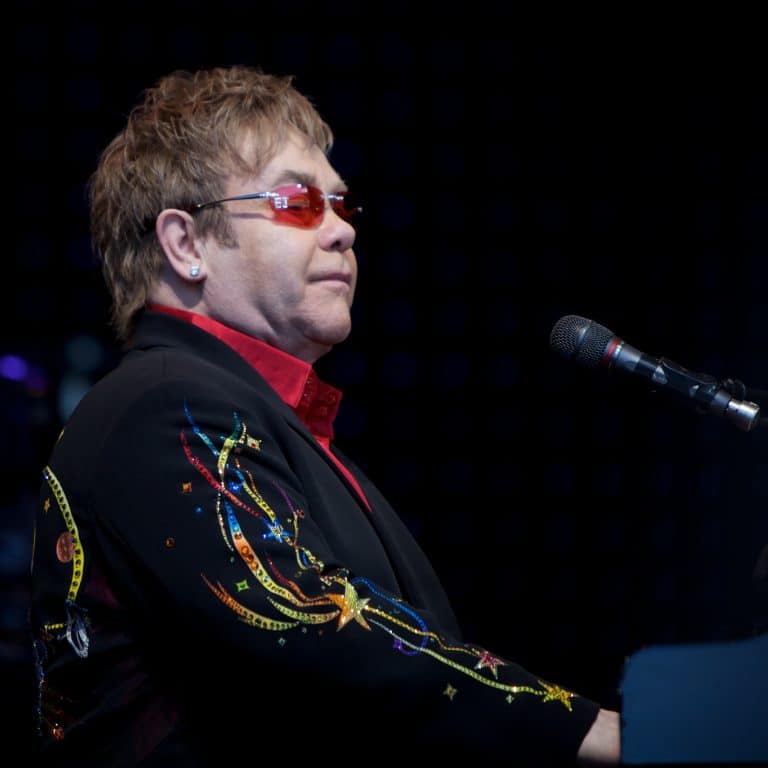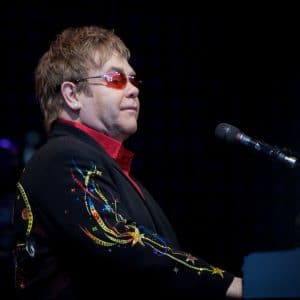 John met Renate Blauel, a sound engineer, while in Germany, where she's from. Fittingly, they had their wedding on the romantic day of Valentine's Day. However, they ended up separating in 1988. He learned from her and about himself. Indeed, he also was ready to have them be a part of each other's separate lives.
He "wanted her to be part of our lives," John stated after marrying David Furnish, with whom he had two children via surrogate. "And us part of hers, in some way. But she didn't want to, and I didn't push the issue. I have to respect how she feels."