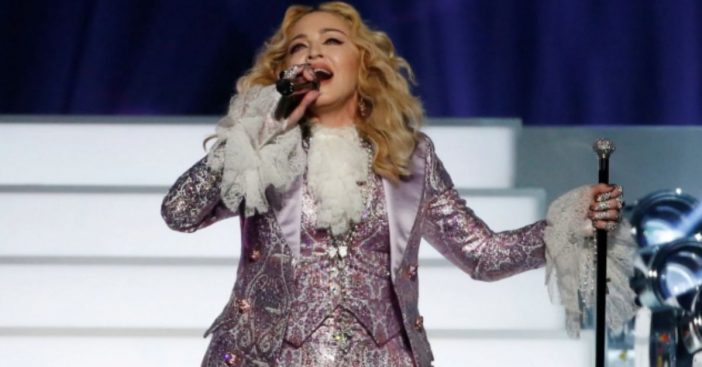 A Florida man who was a fan of Madonna has filed a class-action lawsuit against the singer. The man by the name of Nate Hollander was planned to attend one of her shows in Miami Beach. However, the show was pushed back a whole two hours to accommodate Madonna being late. Hollander purchased 3 tickets to the show. Those came to a grand total of $1,024.95 for the December 17th, 2019 concert.
At the time Hollander bought these tickets, the show was scheduled to begin at 8:30 pm. The lawsuit claims that at the start of the tour back in September, Madonna would arrive hours late to her own shows. This meant that Hollander's upcoming show would be pushed back to start at 10:30 pm.
Lawsuit alleges that Madonna is "hours late" to concerts on multiple occasions
The 61-year-old singer allegedly has a "long history of arriving and starting her concerts late" which has prompted many of the shows on her tour to be rescheduled. Hollander did not want to attend a concert so late at night and Live Nation would also not refund his money for the tickets.
RELATED: People Are Saying That Madonna's Daughter, Lourdes Leon, Looks Just Like Lady Gaga
Breach of Contract and Negligent Misrepresentation