AMC theaters will reopen over 100 US locations on August 20

To celebrate its 100th year since founding, it offers "movies in 2020 at 1920 prices"

It also introduces new health protocols by reducing capacity, requiring masks, and improving ventilation
As businesses reopen, their practices change. Hair salons use different equipment. Grocery stores have floor markers and shields. AMC will look different – in multiple ways. The theater chain AMC plans to reopen next week and tickets will cost just 15 cents.
AMC turns 100 this year. So, these ticket prices come through its idea to offer "movies in 2020 at 1920 prices." These prices hit on opening day, but even after that, tickets will stay at a reduced price, particularly for older movies.
AMC offers "movies in 2020 at 1920 prices"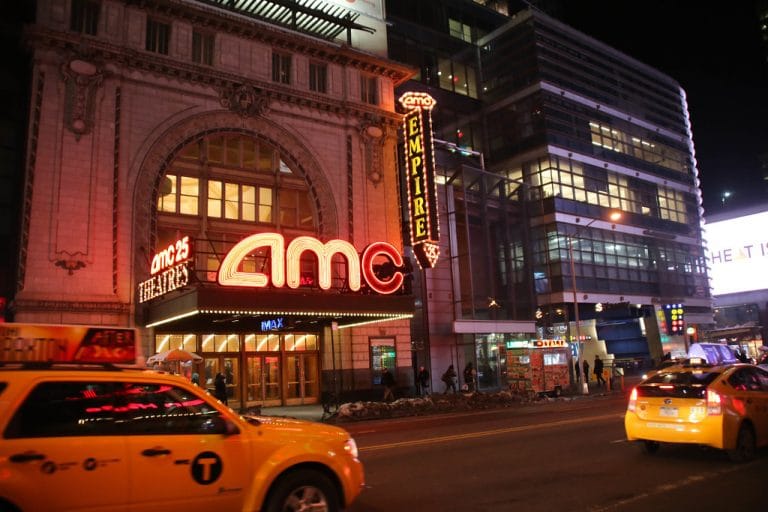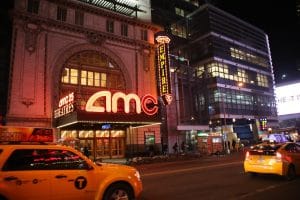 Founded in 1920, AMC has risen as one of the main theater giants in the US beside Regal Cinemas and Cinemark Theaters. As it turns 100 years old in 2020, to celebrate its opening day, AMC offers "movies in 2020 at 1920 prices." Originally, AMC planned on having a big reopening day back on July 15 and again on July 30. But it experienced delays because studios did not have any new movies to offer. Some outright delayed movie releases or sought alternatives to theatrical releases.
RELATED: Horror Movie Fans Are Going To Love AMC's Streaming Service For Horror And Thriller Movies
One example comes with Disney's live-action remake of Mulan. Instead of premiering at movie theaters, Mulan will first hit Disney+ in September, available to rent for a fee. Other movies simply just did not come into existence. The pandemic caused a lot of shooting and even post-production endeavors to come to a standstill. To compensate for this, AMC will have screenings of older hits like Back to the Future, Inception, Black Panther, and The Empire Strikes Back, according to CNN. After opening day, movies such as these will only cost $5.
Introducing safety measures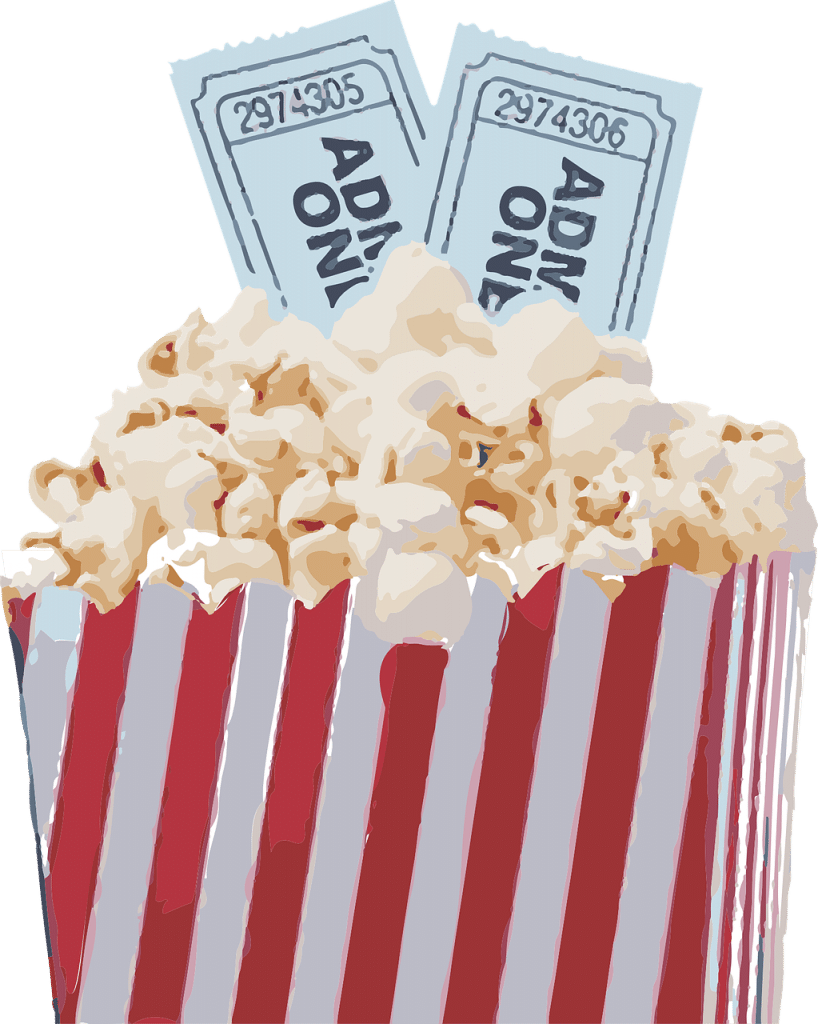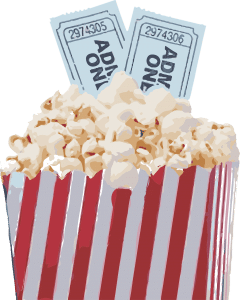 Prices are not the only thing changing when AMC reopens. Through to October, AMC offers discounts on concession items like popcorn. However, visitors should be prepared to eat cautiously and come covered up. The theaters require masks on all visitors. Additionally, theater capacity shall be reduced. Finally, AMC is working on improving ventilation systems, perhaps to better filter and purify the air so pathogens can't spread.
"We are thrilled to once again open our doors to American moviegoers who are looking for an opportunity to get out of their houses and apartments and escape into the magic of the movies," said AMC CEO Adam Aron during a statement on Thursday. AMC's library won't be entirely made up of repeats. The New Mutants hits theaters August 28 and Tenet lands on September 3. These dates may be subject to change, but for now, they plan to release as anticipated.