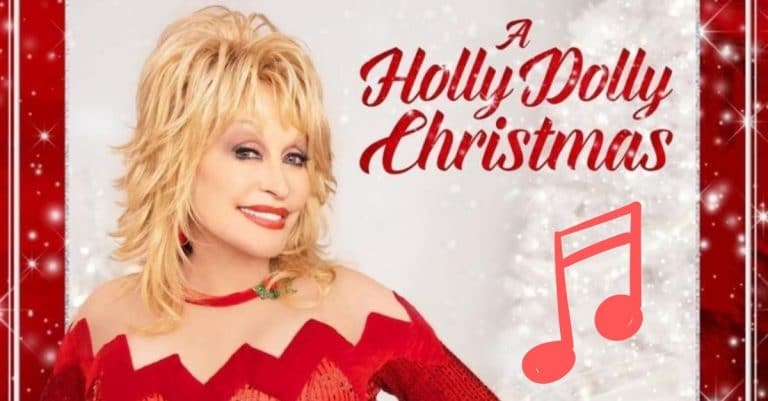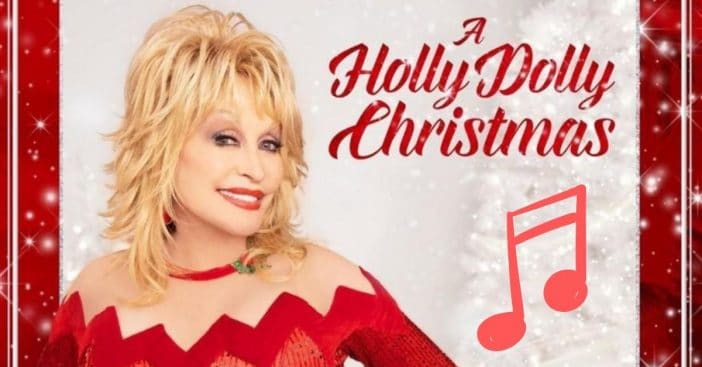 Dolly Parton is releasing a new Christmas album! 

She has not released a new Christmas album since 1990. It has been 30 years!

Check out the full tracklist below. 
While Christmas is still months away, Dolly Parton has shared some exciting news for those who love the holiday season. Dolly is releasing her first Christmas album in 30 years. Her last Christmas album was released in 1990. The new album is titled A Holly Dolly Christmas and will be released on October 2, 2020.
Dolly wants the new album to lift the spirits of her fans. She wanted a cute album name and decided to name it A Holly Dolly Christmas, inspired by Burl Ives. Burl sang the popular tune "A Holly Jolly Christmas." Burl used to appear on her specials.
'A Holly Dolly Christmas' is coming to town
https://www.instagram.com/p/CD1Q_73FhSS/
Dolly collaborated with many amazing artists for the Christmas album including Michael Bublé, Jimmy Fallon, Willie Nelson, Billy Ray Cyrus, and Miley Cyrus. Due to the coronavirus pandemic, Dolly and the other artists had to perform separately and the tracks were put together.
RELATED: Betty White Will Star In New Lifetime Christmas Movie At 98 Years Old
Dolly said, "They had done some of the tracks before the pandemic, but then we went in and started doing our vocals. We've been very smart, very careful, because we're trying to protect ourselves and I'm an older person."
Here is the full tracklist, courtesy of Rolling Stone:
https://www.instagram.com/p/B6gg2dQFbyr/
1. "Holly Jolly Christmas"
2. "Christmas Is" (feat. Miley Cyrus)
3. "Cuddle Up, Cozy Down Christmas" (with Michael Bublé)
4. "Christmas on the Square"
5. "Circle of Love"
6. "All I Want for Christmas Is You" (with Jimmy Fallon)
7. "Comin' Home for Christmas"
8. "Christmas Where We Are" (feat. Billy Ray Cyrus)
9. "Pretty Paper" (with Willie Nelson)
10. "Saw Mommy Kissing Santa Claus"
11. "You Are My Christmas" (feat. Randy Parton)
12. "Mary, Did You Know?"
While you wait patiently for Dolly's new Christmas album, listen to one of her classic Christmas tunes: