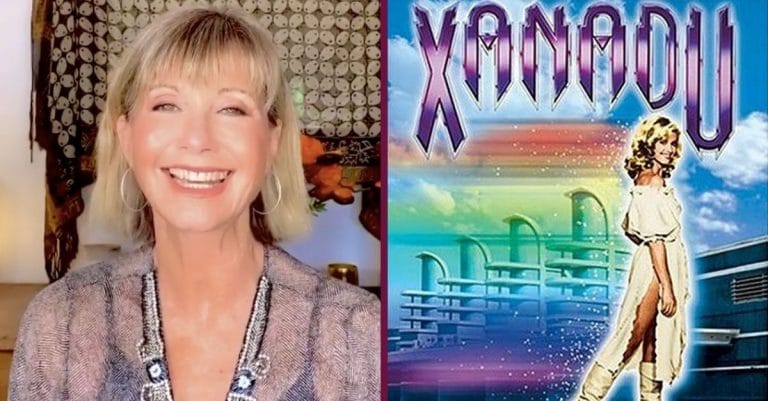 It's been 40 years since Xanadu was released, making this year the 40th anniversary of the film! Olivia Newton-John made sure to treat her fans to a little singing session. She opens a video singing a few bars of the song "Magic" then shares her own thoughts on the time that has passed since Xanadu.
"That song, I can't believe is from 40 years ago! Where does time go? But the experience has never changed. The experience for me was life-changing. I got to dance with Gene Kelly which was a terrifying proposition but an amazing experience."
'Xanadu's 40th anniversary, ONJ treats fans accordingly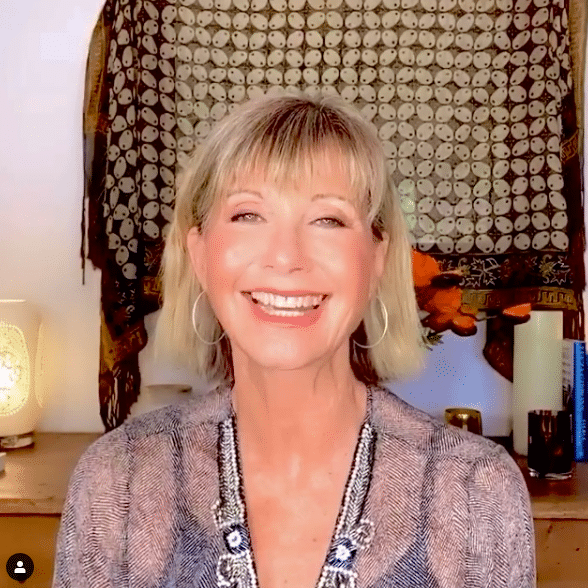 Fans have been sharing their own experiences with Xanadu in the comments section of the video. One fan writes, "Wow – 40 years!! You were my idol throughout all of my adolescence Olivia. And I was obsessed with Xanadu spending every spare minute roller skating to my cassette tape of Xanadu. The happiest times and best memories. Thank you"
RELATED: Olivia Newton-John Says John Travolta Talked Her Into Playing Her Famous 'Grease' Role
Another says, "Omg!!! This just brought magic to my life! My favorite movie since I was born, I watch it once a week still, 40 years later. Love you Olivia! I was blessed to meet you some years back"
ONJ has a lot of love for her past musical movies
https://www.instagram.com/p/CDNFYLrDyU5/
It's hard to believe that so much time has passed since Xanadu. Newton-John had extreme success with Grease, but Xanadu sadly didn't achieve the same success. The musical movie was a flop in theatres but did manage a chart-topping soundtrack of great music. Despite Xanadu not doing nearly as successful as Grease, the leading lady still sings Xanadu songs from time to time on Instagram. She actually sang it in a previous video on her Instagram with her daughter, Chloe Lattanzi.
Check out the video of Newton-John singing some Xanadu and talking about her experience 40 years later. It'll definitely take you back in time!