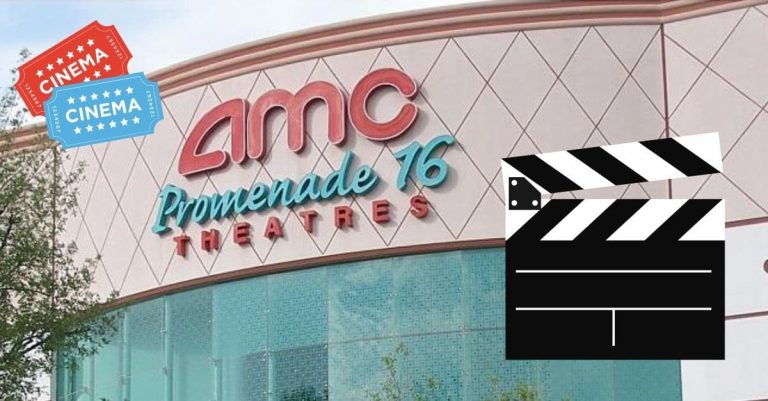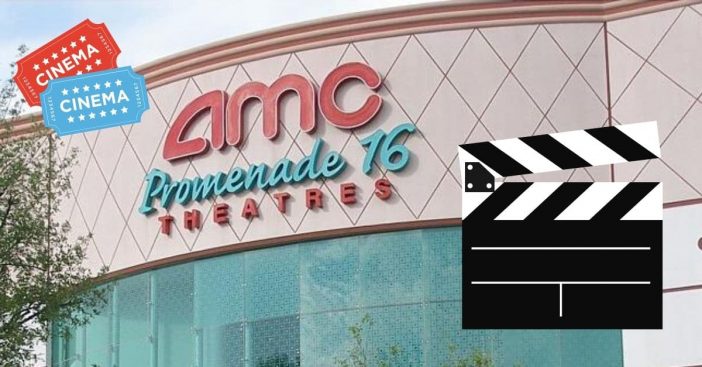 After months of being closed, AMC Theaters plans to reopen in mid-July.

There will be new social distancing rules that come with the reopening.

AMC Theaters expects almost all of its theaters to be open worldwide by the end of July.
Movie theaters, like many other businesses, have been closed for months due to the coronavirus pandemic. The release of many new movies has been pushed back or allowed an at-home release. Now, some movie theaters are announcing reopening plans, including the popular AMC Theater chain.
AMC Theaters has announced that it hopes to reopen almost all of its theaters worldwide by mid-July. The company tweeted at the beginning of the pandemic, "In compliance with local, state, and federal #COVID19 directives, all #AMCTheatres locations are now closed for at least 6-12 weeks. AMC Stubs A-List memberships will be paused automatically during the time AMC theatres are closed."
The popular chain AMC Theaters hopes to open most of its theaters by mid-July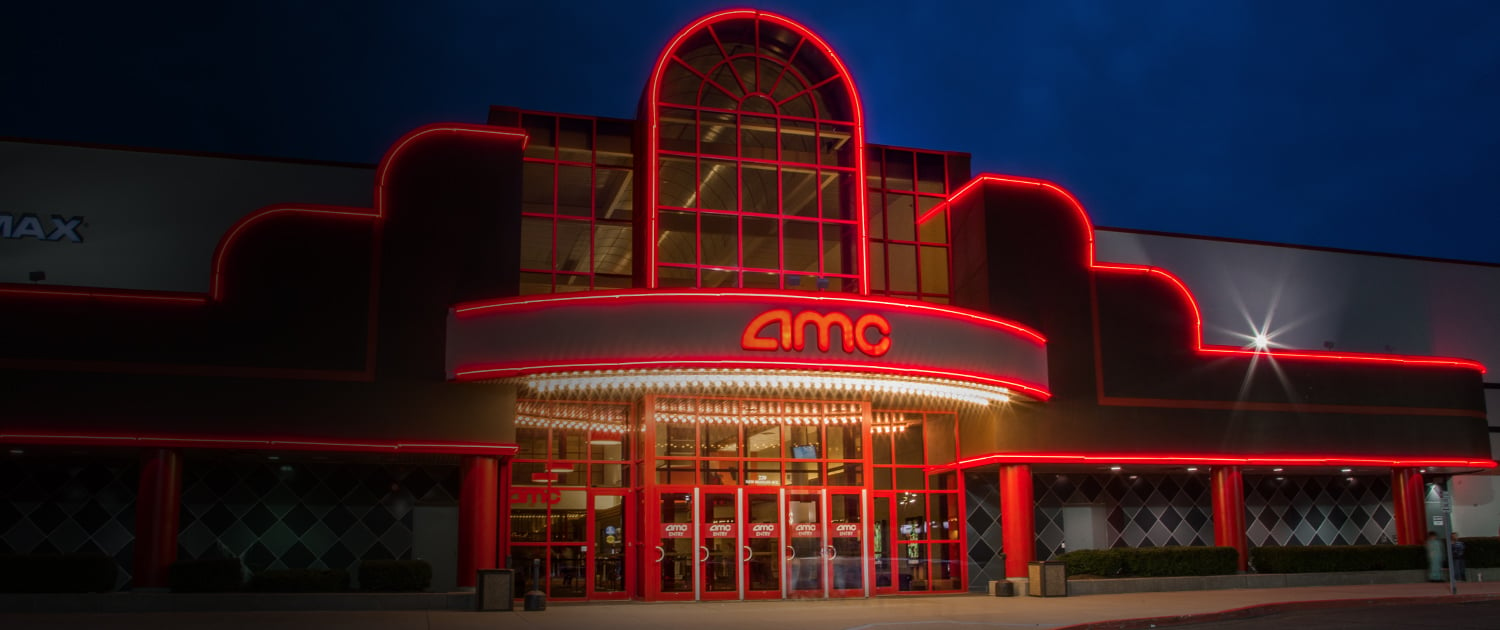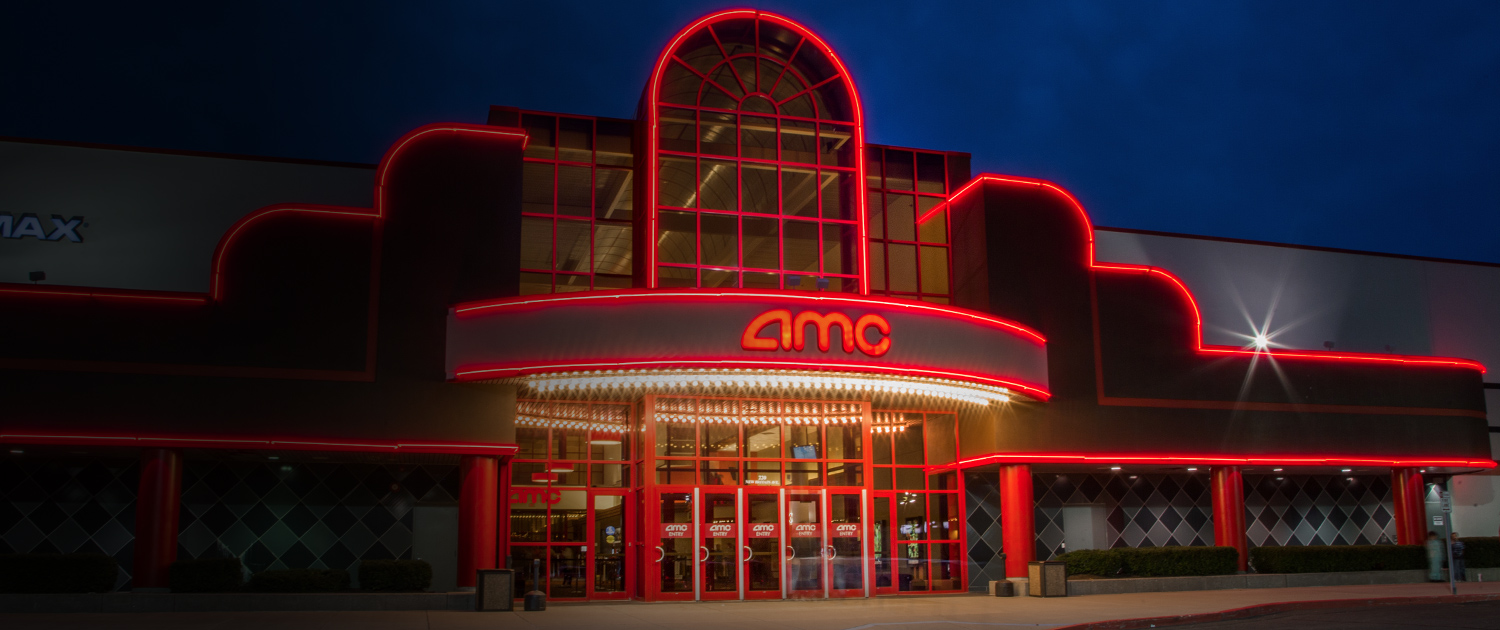 One of the main reasons for a mid-July opening is due to Christopher Nolan's new film Tenet. The movie industry expects the film to be very popular and right now it is slated for a July 17th release. Disney's Mulan is also expected to be released on July 24.
RELATED: Drive-Ins Are Doing Better Than Ever As Regular Movie Theaters Close
While some theaters are hoping to reopen soon, the pandemic has seen a resurgence of drive-in movie theaters. Drive-ins allow people to watch films from the comfort of their car and is far less risky than sitting indoors with strangers.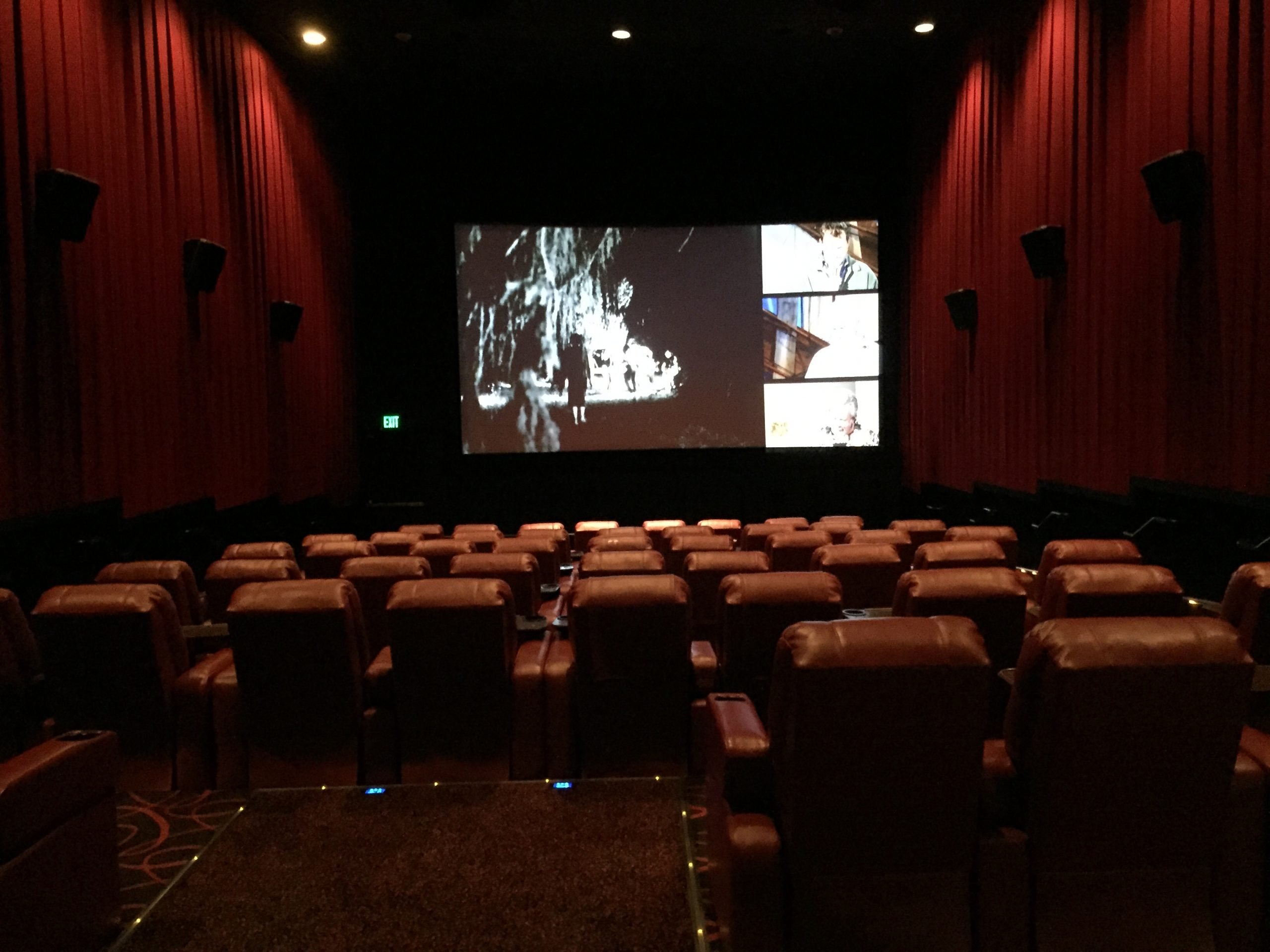 When theaters do reopen, it will be a different experience. Many theaters plan to only sell 25-50% of seats with social distancing rules. New cleaning measures will be implemented in addition to increased online ordering for concessions and tickets. Some theaters may also only show a few films at a time to reduce crowds.
Some movie production companies are showing support for the reopenings. "We have faith in a theatrical rebound, and we look forward to being there right out of the gate with our exhibition partners' anticipated reemergence, as — and when — state-by-state safety guidelines are met," said Josh Greenstein, president of Sony's Motion Picture Group.
Will you feel comfortable heading to the movie theater soon?