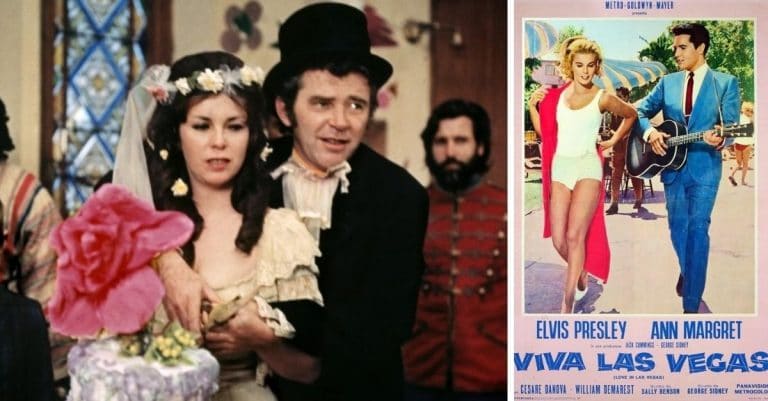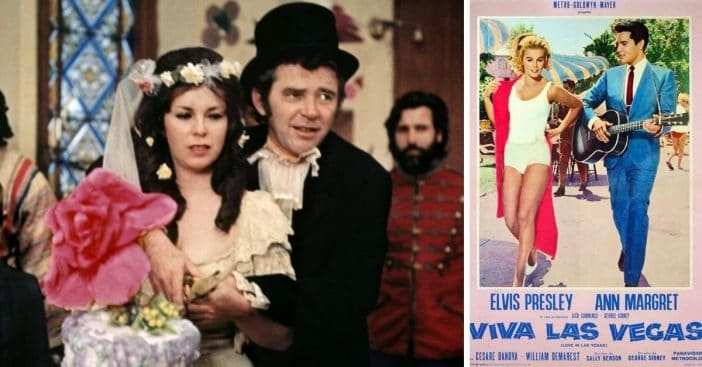 Perhaps 2020 has you down. If you are feeling a bit nostalgic for the days of the '60s, you are not alone. While you can't go back to those times, you can watch movies that make you feel like you're still living in the 1960s!
Even if some of these movies aren't set in the '60s, you will probably remember watching them for the first time in that decade. Here are some of the best movies from the '60s that will remind you of a simpler time.
'Ocean's Eleven' (1960)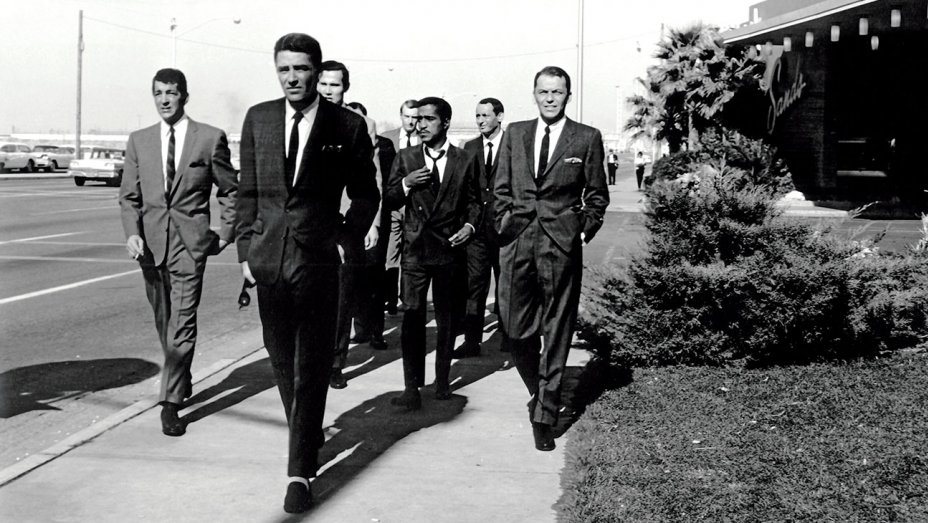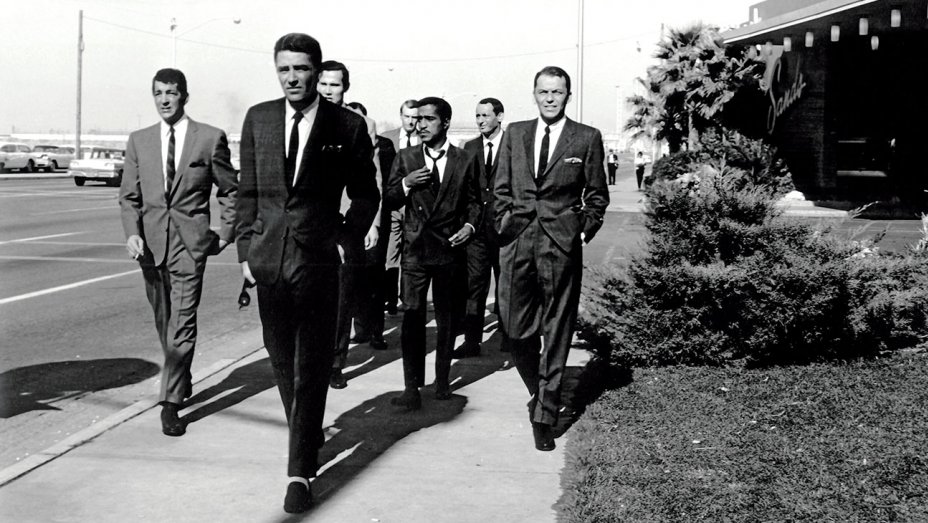 There is a popular Ocean's Eleven remake from 2001, but we still love the original! Some of the most popular stars from that decade starred in the film including Frank Sinatra, Dean Martin, and Sammy Davis Jr. It was filmed in Las Vegas and follows the rat pack through a heist.
RELATED: WATCH: Kids From The 1960s Share Predictions For The Year 2000
'Viva Las Vegas' (1964)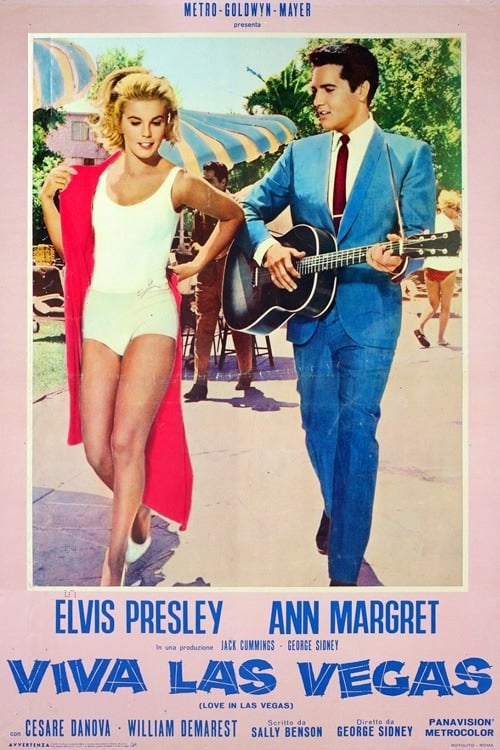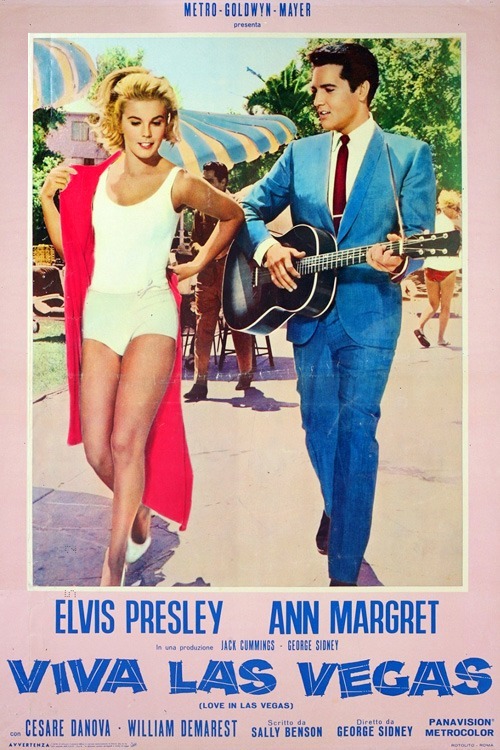 Speaking of Las Vegas, if you miss Elvis Presley, this is the one to watch. Elvis plays Lucky Jackson in the film. It is full of musical numbers and is truly one of Elvis' best.
'Beach Party' (1963)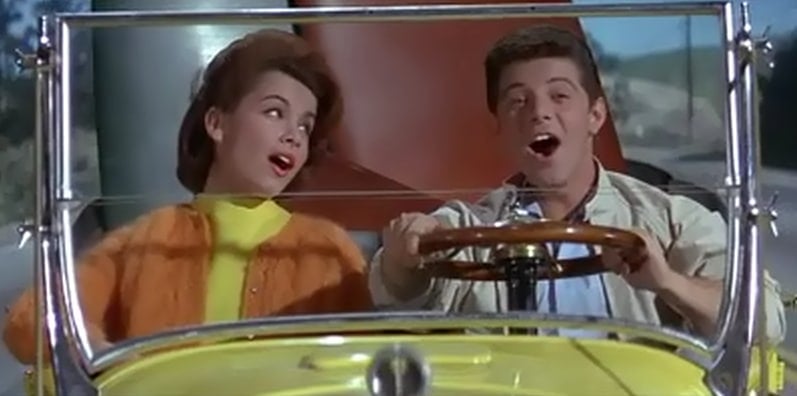 Ahh… beach days in the '60s. Beach Party was the first of five similar movies. This particular movie starred Annette Funicello and Frankie Avalon.
'Guess Who's Coming to Dinner?' (1967)
This movie was truly ahead of its time and very important to watch now as the country faces racial protesting. In the film, a white woman brings home her black fiance, and their families have a lot of changes to make. This film was also remade in 2005, however, in this version a black woman is marrying a white man.
Read onto the NEXT page for more great 1960s movies!