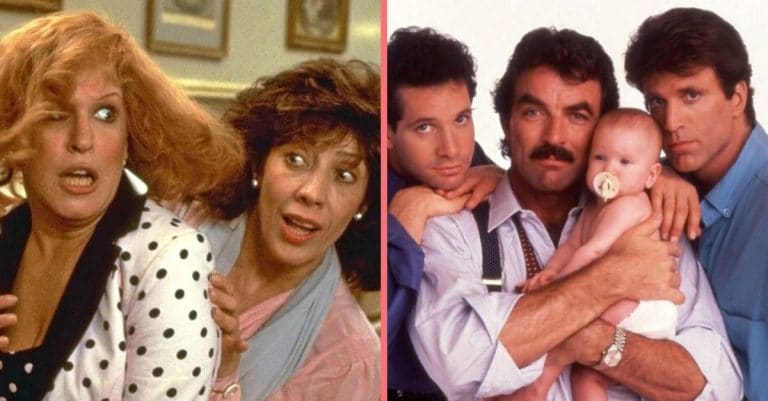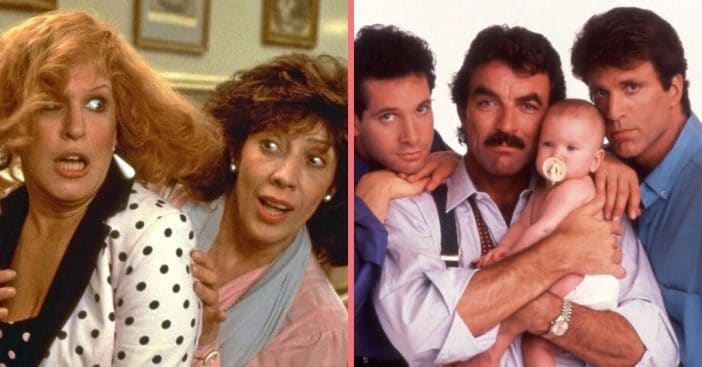 Now that everyone is staying home more often, we are all looking for things to watch! How about some nostalgic movies? Disney+ has a lot of great new shows and movies, but they also have a lot of older classics.
Here's a list of some of the best nostalgic movies on Disney+ right now. If you don't have Disney+, it truly is a great streaming service to get because it has so much variety. Tip: if you don't already have it, Verizon offers its customers one free year of Disney+.
'The Absent-Minded Professor'
This 1961 classic follows Fred MacMurray as he discovers a new, mysterious substance. Of course, a businessman tries to steal it to make a profit. There is also a movie called Flubber with a similar plot, starring Robin Williams on Disney+.
RELATED: While Disney Theme Parks Are Closed, You Can Virtually Ride Attractions On YouTube
'That Darn Cat!'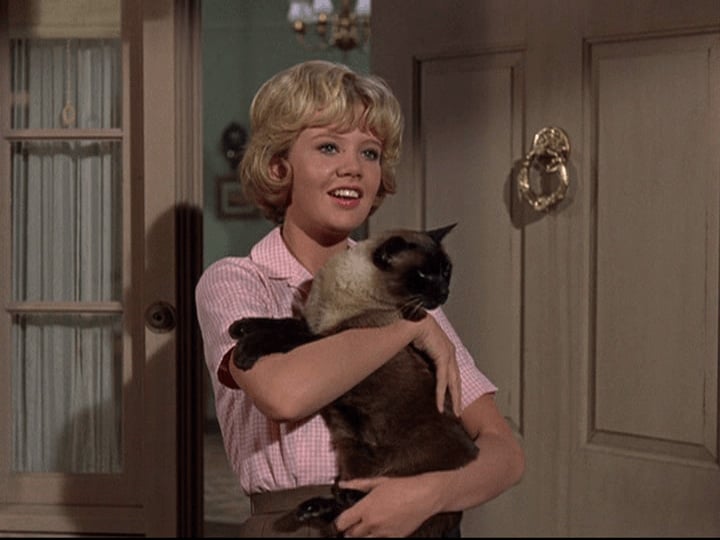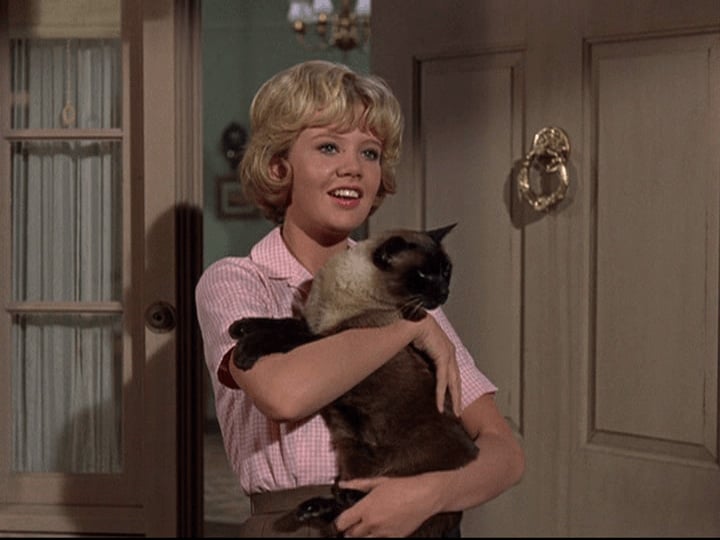 Another '60s film follows a cat that helps solve crimes. Do you remember watching this movie? There is a '90s remake of the film too, starring Christina Ricci on Disney+.
'Big Business'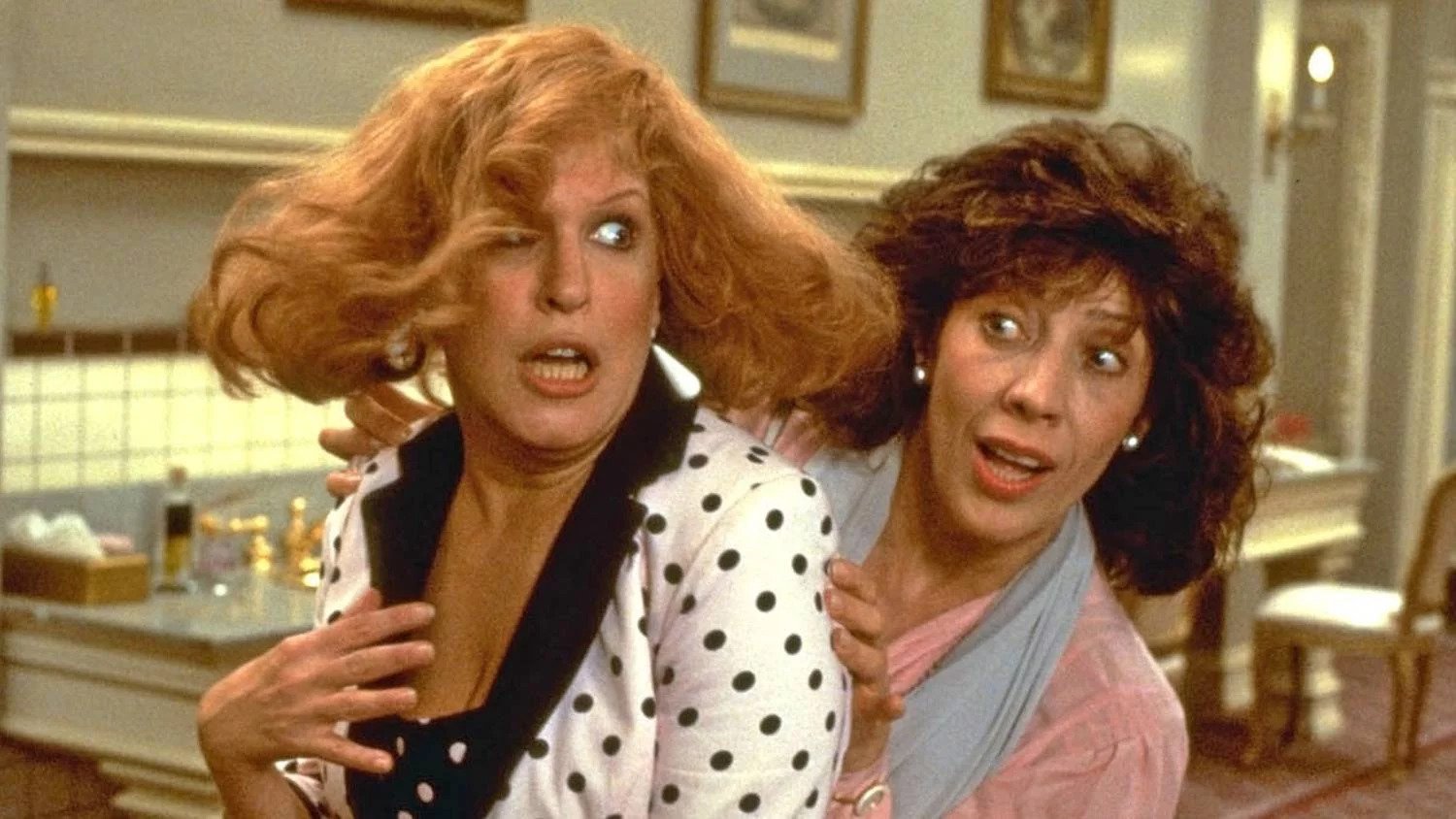 Lily Tomlin and Bette Midler star in this movie about two identical twins swapped at birth. Instead, they were raised as fraternal twins. They end up meeting up 40 years later in Manhatten. It is truly a hilarious '80s movie.
'Honey, I Shrunk The Kids'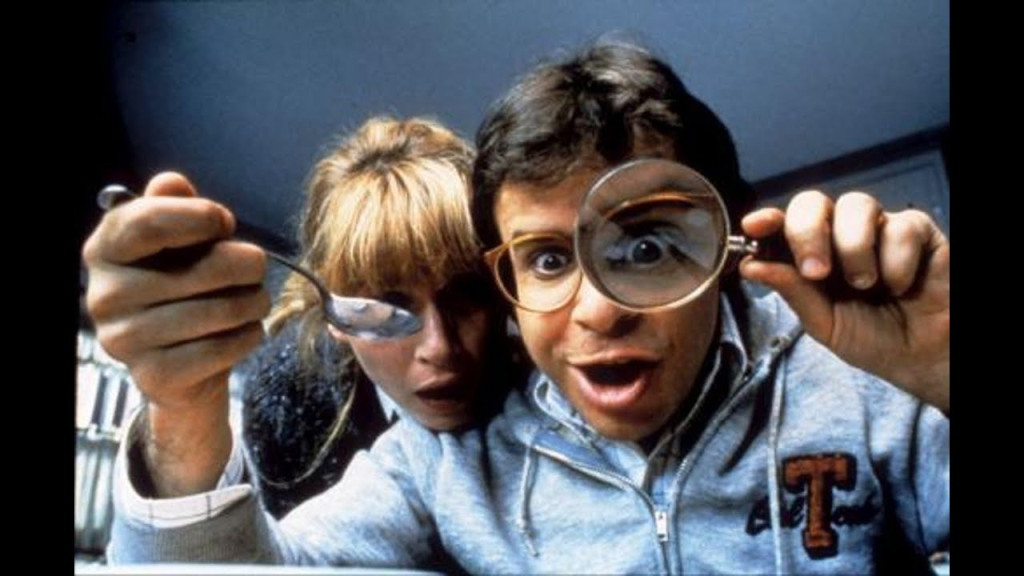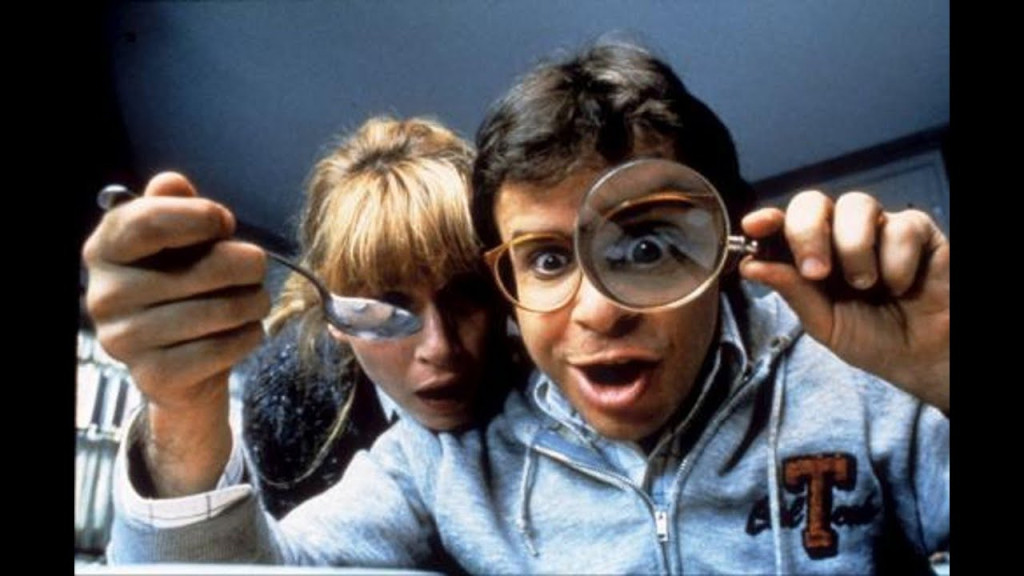 Rick Moranis stars in the film where he accidentally shrinks his kids. There are also sequels to this film if you can't get enough.
Read onto the NEXT page for even more nostalgic movies on Disney+ right now!