Willie Nelson and Paul Simon are hoping to save their home of Texas Hill Country. 

The Permian Highway Pipeline is going in there.

For instance, it has already proved to contaminate drinking water. 
Willie Nelson and Paul Simon are two amazing artists that are now joining together to help save the Texas Hill Country they love so much. The beautiful land is currently at risk due to the Permian Highway Pipeline. Miles of land is currently being dug up for the pipeline, which will stretch for 430 miles.
Willie, Paul, and others worry about the water in the area. As the pipeline is in the works, workers already spilled fluid which contaminated drinking water in the area. There have already been multiple incidents. For instance, Willie and Paul say that the owner, Kinder Morgan, downplayed the spill and they fear for their water and land.
Paul Simon and Willie Nelson hope to save their home of Texas Hill Country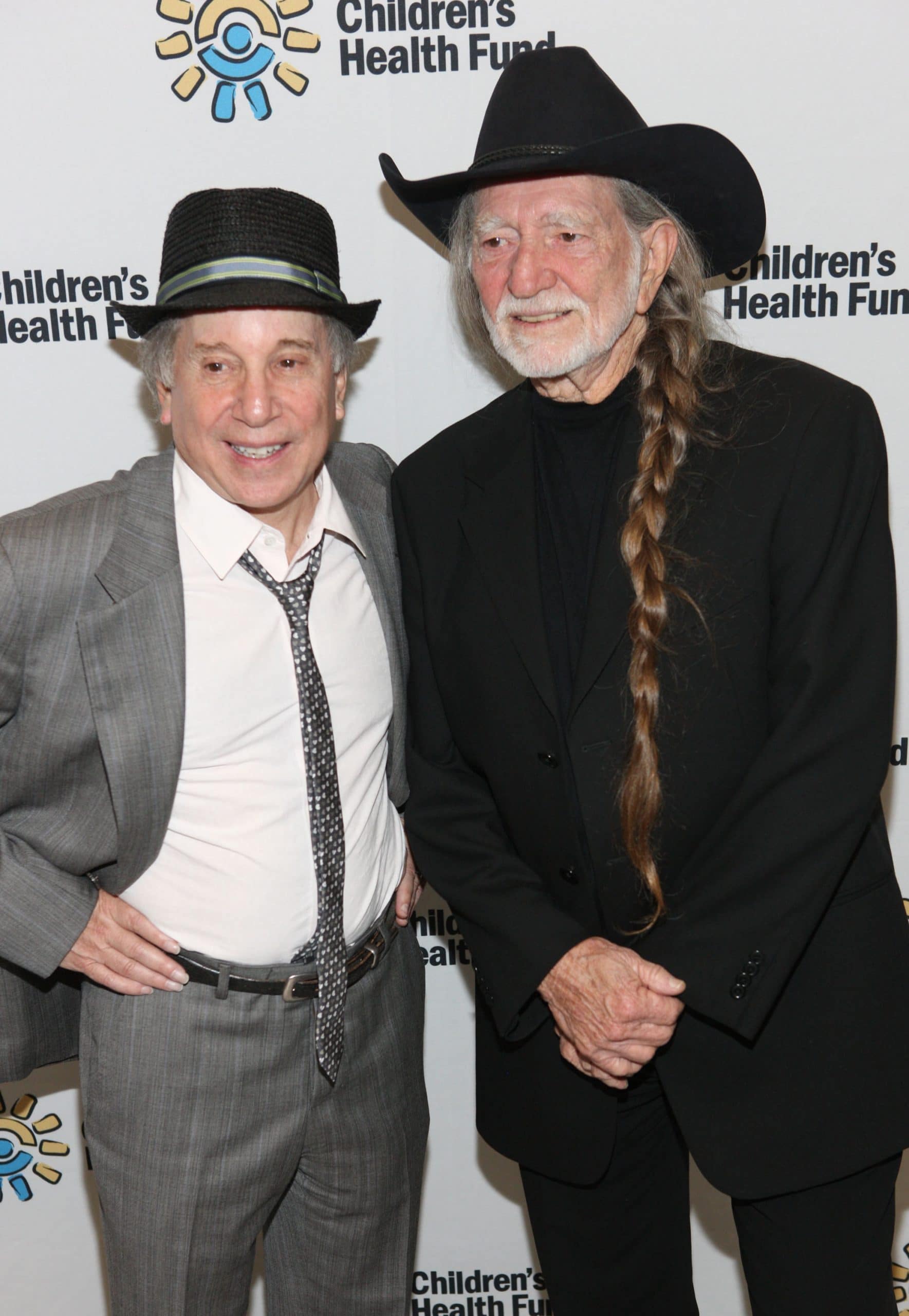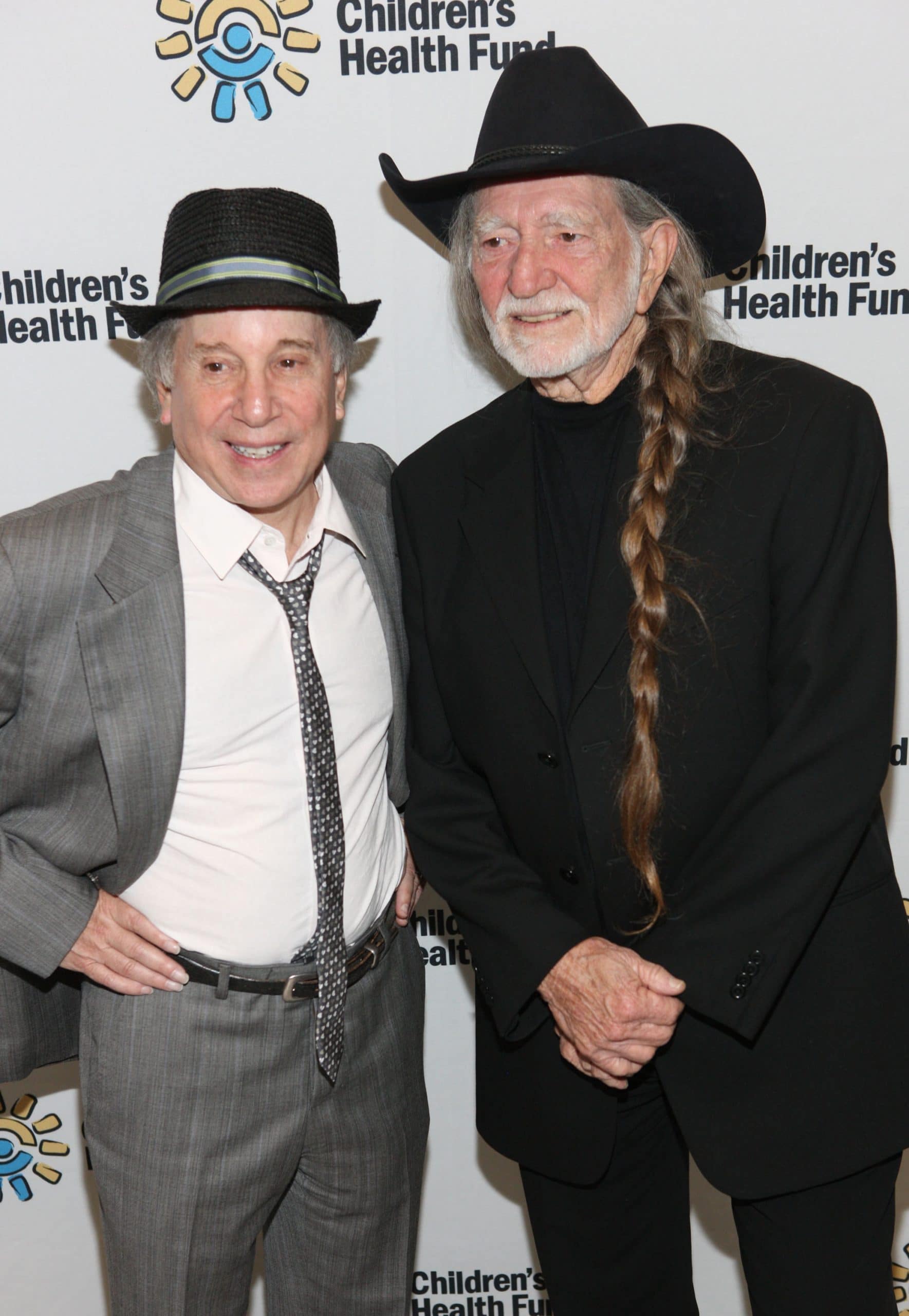 Willie and Paul wrote, "What is infuriating is that Kinder Morgan never publicly announced the spills to the unprepared citizens. Texans admire forthrightness in politicians and CEOs but the shortcut to profit seems to have sacrificed that virtue for Kinder Morgan."
RELATED: Big Stars Including Willie Nelson And Paul Simon Join 'A Night For Austin'
They continued, "Communities and businesses having no opportunity to engage in dialogue with the company now would be forced to live next to the Permian Highway Pipeline. Kinder Morgan's motto is: Integrity, accountability, safety and excellence."
They both hope to educate others on this issue and help politicians understand that we need our natural resources. Things like pipelines threaten to destroy all the natural beauty that we have. To learn more, click here.
In conclusion, listen to Paul and Willie perform at Farm Aid: