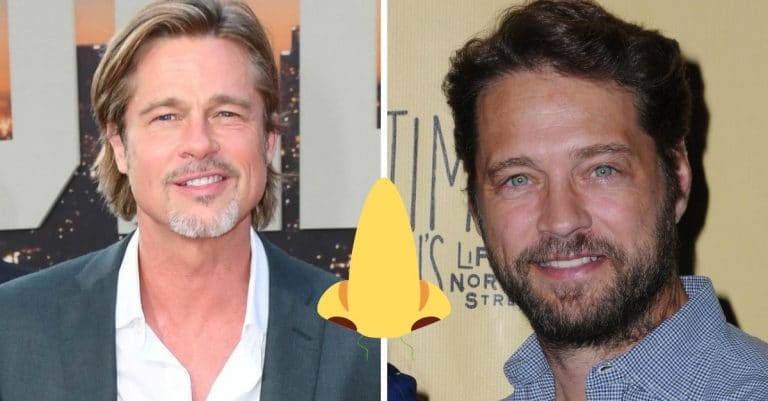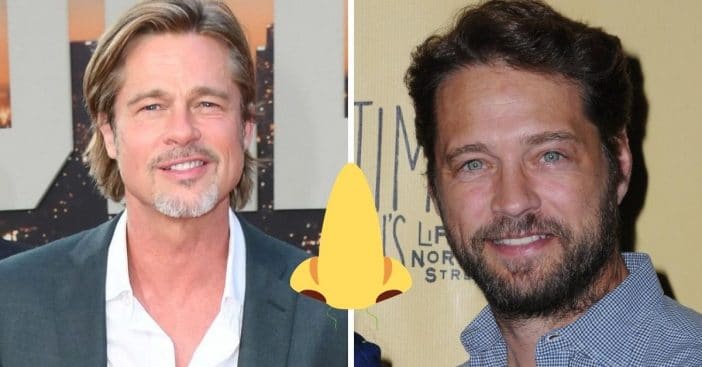 Before Brad Pitt and Jason Priestly became famous actors, they were once roommates. Reportedly, they shared a two-bedroom apartment with eight men total because it was all they could afford! Many actors move out to Hollywood to pursue an acting career. However, it is a very expensive place to live when you aren't making much money.
Brad once said, "You know, when I first moved out here, it was the summer of '86 and I didn't know [expletive]-all about Los Angeles, other than what I'd seen on 'The Beverly Hillbillies' and 'Dragnet.' I landed in Burbank at a house I could crash at for a month or so. … Man, I was just so up for the adventure, and so excited when I'd drive by a studio where they make movies. It meant the world to me."
Brad Pitt and Jason Priestly once lived with six other guys in a small apartment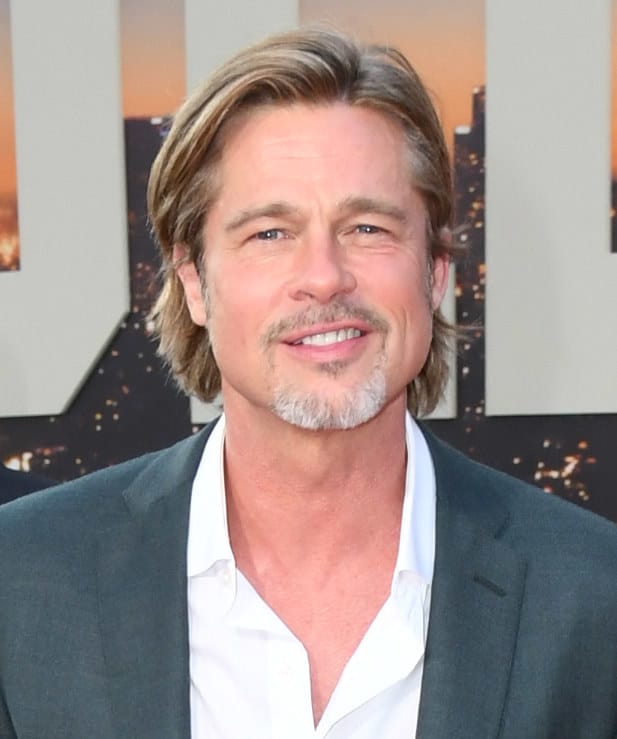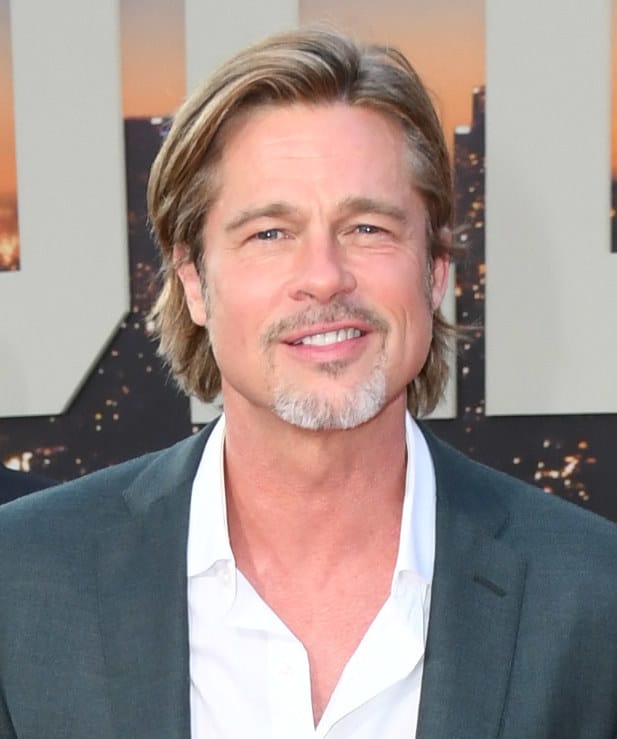 He continued, "I moved and it was one of those eight guys in a two-bedroom apartment in North Hollywood kind of things. You have your little corner where you keep your clothes folded up in a little bedroll. I became quite accustomed to McDonald's and Shakey's Pizza buffet. I didn't mind. The city was a wide-open experience."
RELATED: Big Celebrities Like Brad Pitt Join The Property Brothers For New HGTV Show
Both famous men admitted to living a very unhealthy and cheap lifestyle. Their diet included Ramen noodles, beer, and cigarettes. While they competed for similar roles in movies and television, they also competed at home. Jason reportedly said that they would have competitions about who could go longer without showering or shaving!
Talk about a smelly competition. Those competitions would only end when one of them had an audition. I bet their roommates hoped it was sooner rather than later! Brad and Jason have talked about being nostalgic for those times.
Even though it was likely a struggle while they were trying to get famous, they loved the friendships they had. Jason said, "We were all struggling and all sort of messing around in Hollywood. Those were really fun days, and I think, ya know, those friendships that we all formed and those times that we all had are times that I look back on fondly."