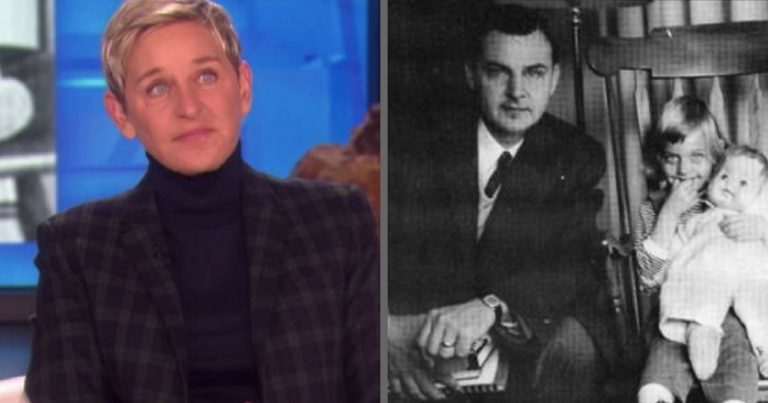 Ellen DeGeneres' father, Elliot DeGeneres, has died. He was 92.
The Ellen DeGeneres Show host, 59, revealed to her audiences on Thursday that her father, a former insurance salesman, had passed away earlier this week.
This week, at the age of 92, my father Elliott DeGeneres passed away. He lived a good long life. It wasn't unexpected. I was able to say goodbye. pic.twitter.com/L0zEJJNPrq

— Ellen DeGeneres (@TheEllenShow) January 11, 2018
"Before we go to break, there's something else I want to talk about. I mentioned yesterday when I was talking about all the mudslides that are going on in my community of Montecito, which is heartbreaking, I said that I had a lot going on in my life. In addition to what's going on in Montecito, I lost my dad this week," DeGeneres began in a video shared on her Twitter account.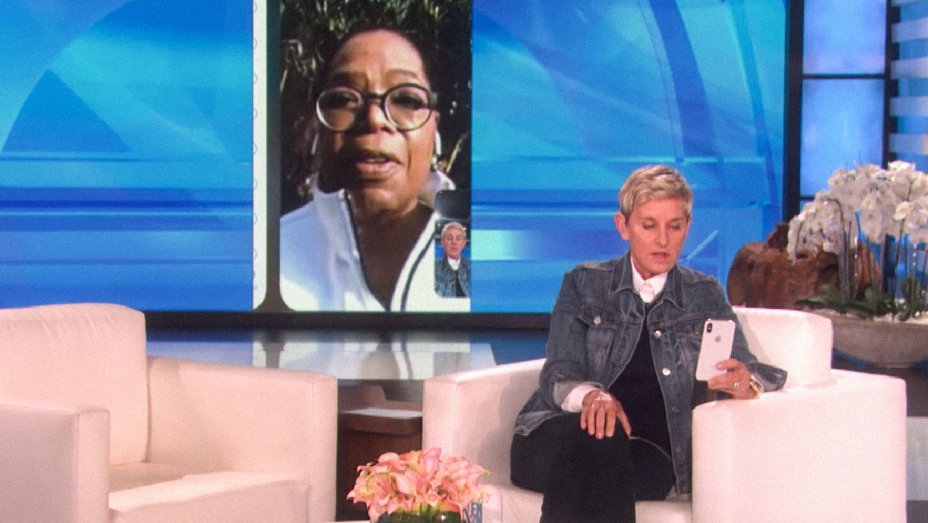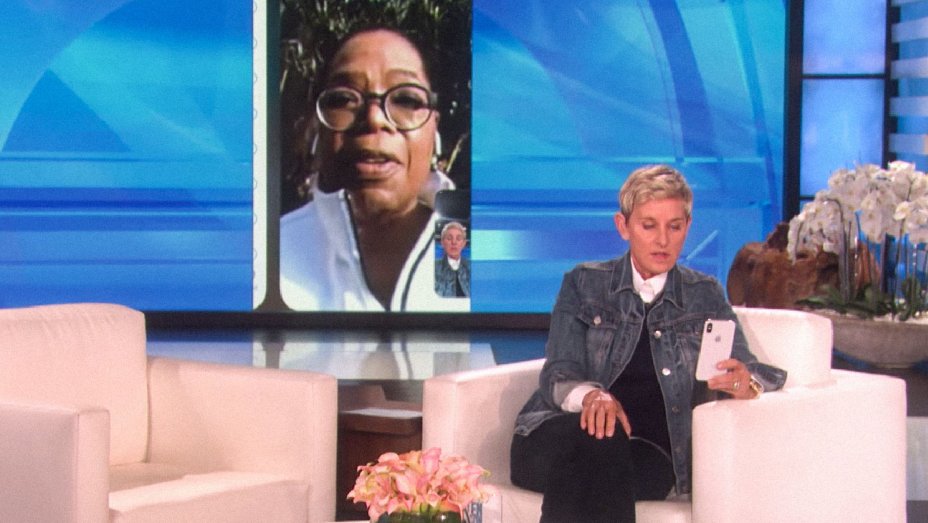 This is the street in front of our house. I don't know anything about our house yet. I'm heartbroken for our community of Montecito. I'm devastated for the families who lost loved ones. I'm grateful to all the rescue workers. Please send love to Montecito. pic.twitter.com/TmbqwzMLEz

— Ellen DeGeneres (@TheEllenShow) January 10, 2018
"That is my dad, Elliot. That's me when I was, I don't know how old I was, but I do remember that picture," she said, referencing a black-and-white image of herself and her father that displayed on the screen.
My dad and me. ❤️ pic.twitter.com/ovNJzOnOMs

— Ellen DeGeneres (@TheEllenShow) January 12, 2018
"He was 92 years old, he had a good long life, and he lived his life exactly how he wanted. He was Christian Science his entire life, he never had medicine his whole life — never went to a doctor. I never had a vaccination. We never had medicine growing up. And he lived to be 92," she continued about Elliot, who divorced DeGeneres' mother, Betty, in 1970.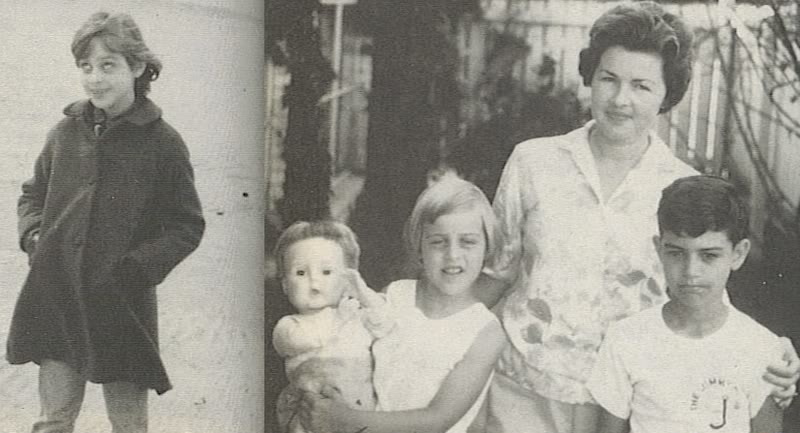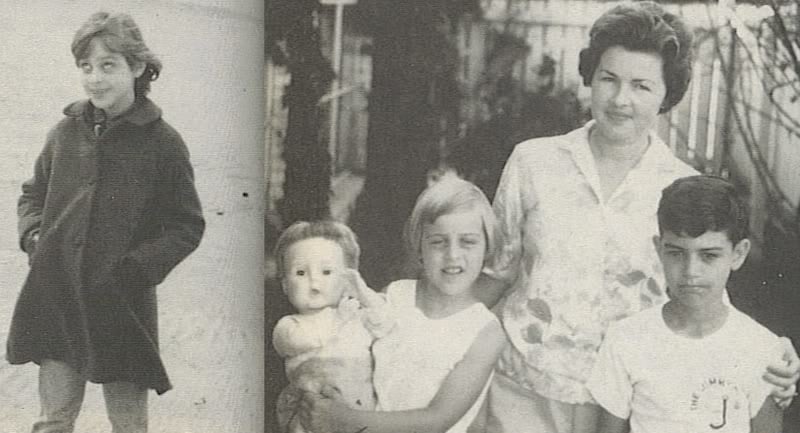 Reflecting on her relationship with her father, DeGeneres said that Elliot "was very proud of me. He loved this show and he was a kind man, very accepting man. There was not one bone of judgment in his body."
She also shared that her father "was very funny" and she believes that she and her brother, Vance, "got our sense of humor from him."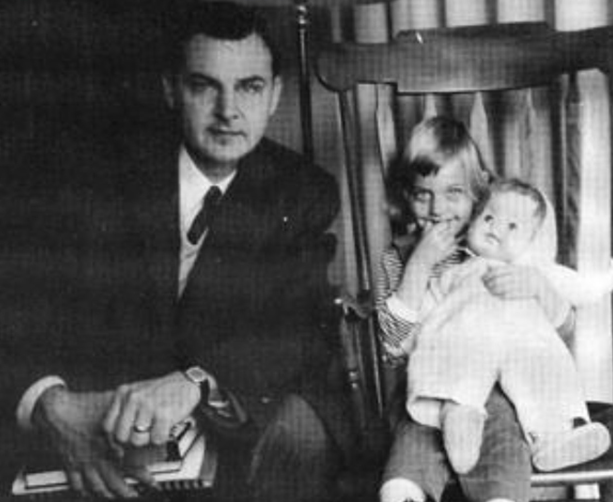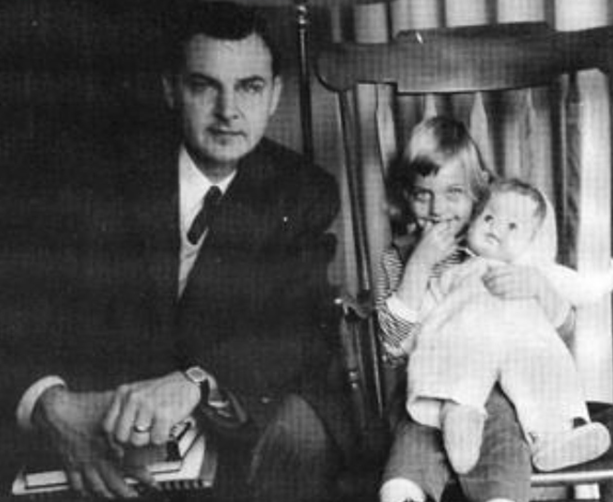 DeGeneres, whose show is filmed on the Warner Bros. lot in Burbank, California, also shared a touching childhood memory she had of her father.
"We only took one family vacation. When I was a little girl, we came to this lot, to the Warner Bros. lot, and took the tour and went around. And now, I work on the Warner Bros. lot and I have my own stage with my name on it. So he was really proud of that," she said.
Prior to his passing, DeGeneres told her audiences that she was able to talk with him and "say goodbye to him."
And just 10 minutes before he died, DeGeneres got a touching gift from above: a rainbow.
When I was a kid, my dad took us on one vacation to Warner Bros. Studios. He loved this business. He loved that I was in it. When he died, I saw this rainbow over the stage they named for me. pic.twitter.com/QQswe3mwfi

— Ellen DeGeneres (@TheEllenShow) January 12, 2018
"I was leaving the building, and I looked back and there was a rainbow over the Warner Bros. studio. This looks photoshopped," she said, referencing a photo shared with audiences of a large rainbow above the Warner Bros. building.
"This is what I saw after I talked to my dad and he died 10 minutes later after that," she said. "Pretty amazing. … I got a rainbow before he died."
(Source:  People)