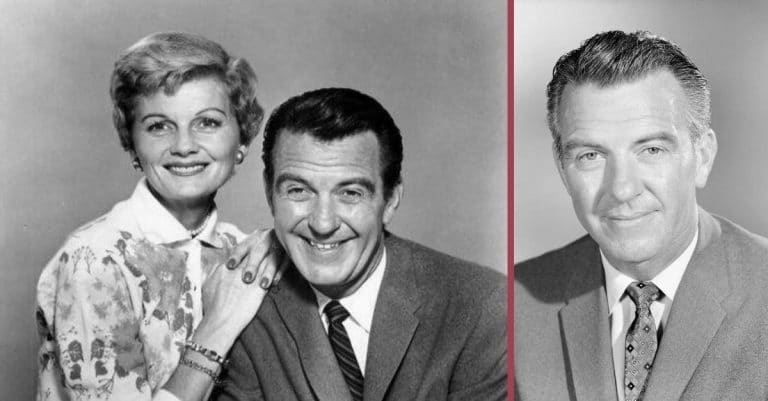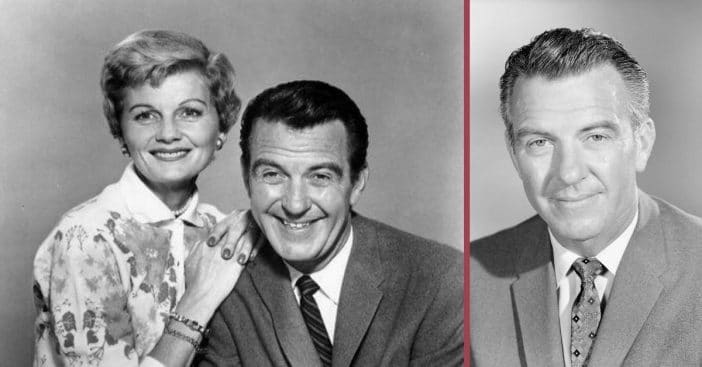 Kristan Beaumont, the daughter of Leave It to Beaver star Hugh Beaumont, is talking about how her dad was off-screen. She admitted that he was very similar to his character, Ward Cleaver! She said that her father rarely got angry and when she got in trouble, he would have a talk with her, just like in the classic show.
Kristan also revealed that Hugh had a lot of input into his character. She said, "He took his responsibility very seriously. That was one of the reasons he did the series. It was a way to support his family." Even after the show was beloved by many, he didn't let the fame get to his head.
Hugh Beaumont's daughter talks about his life outside of 'Leave It to Beaver'
Outside of acting, she said her dad loved poetry, hiking, swimming, fishing, and time spent with family. He continued to act and also wrote screenplays and short stories. For a while, he operated a Christmas tree farm. Sadly, he passed away in 1982 at the age of 73.
RELATED: 'Leave It To Beaver' Cast Members' Lives After The Show Concluded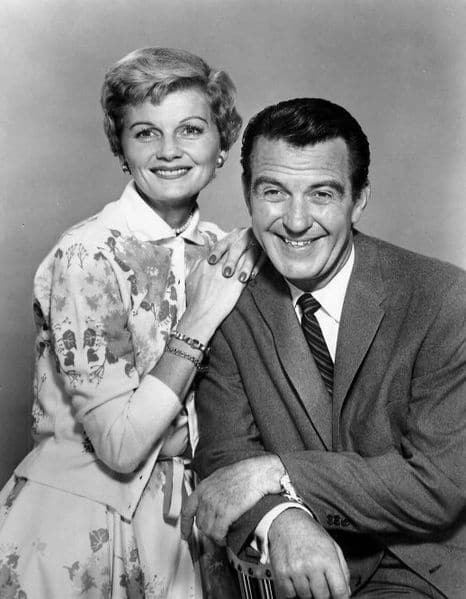 "My father believed that if you wanted to change anything, you had to start small," said Kristan. "You couldn't do everything at once. He always used to say: 'You start by tying your shoes.'"
It is so nice to hear stories like this!