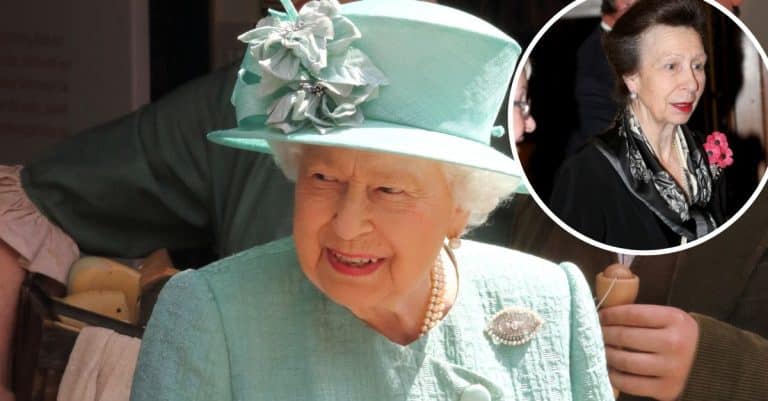 King Charles III, Princess Anne, Prince Andrew, and Prince Edward recently conducted the Vigil of the Princes for their mother, Queen Elizabeth II. Her coffin was laid in state at St. Giles' Cathedral in Edinburgh, Scotland. Her state funeral is set for September 19th.
Princess Anne actually made history at the ritual which has only been performed twice in British history. It was performed for King George V in 1936 and during the Queen Mother's funeral events in 2002.
Princess Anne made history at her mother Queen Elizabeth II's Vigil of the Princes
Since this ritual has only happened twice, Princess Anne is actually the first female royal to join the watch. She is the late Queen's only daughter and joined her brothers, including now King Charles for all of the events.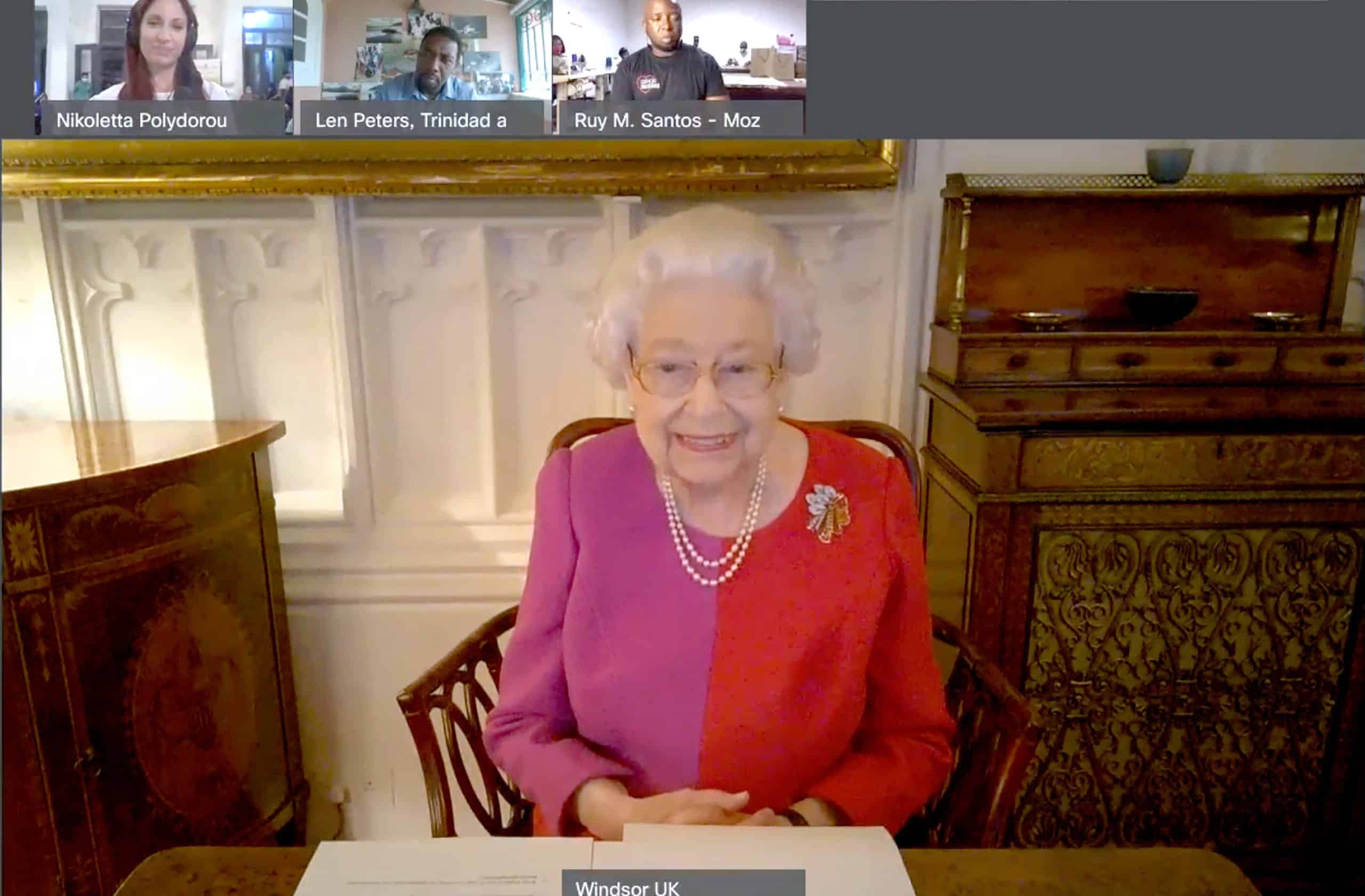 During the ritual, the royal siblings joined the Royal Company of Archers. They will guard her casket around the clock while it is in St. Giles. It will travel to London and arrive at Buckingham Palace ahead of the funeral arrangements.
The state funeral will be held at Westminster Abbey and all of the royals should be in attendance. May Queen Elizabeth rest in peace.