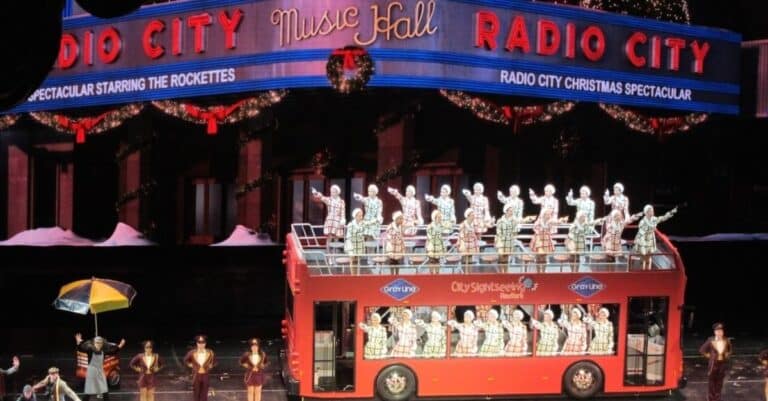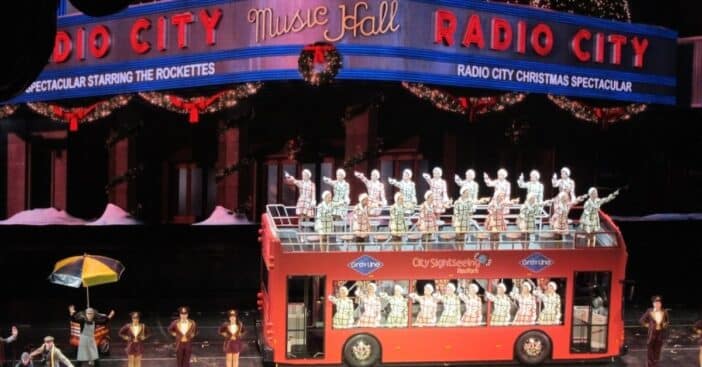 The coronavirus pandemic and social distancing protocols changed a lot of big holiday events last year, or flat out saw them canceled. After radio silence, the Radio City Rockettes are kicking their way back to holiday performances this year just in time for Christmas.
The Radio City Rockettes have danced across New York stages since 1932 and are key features of the Macy's Thanksgiving Day Parade and the Radio City Christmas Spectacular. Here's what to know if you want to watch those famous festive kicks this year.
The Radio City Rockettes will be performing the Christmas Spectacular again for 2021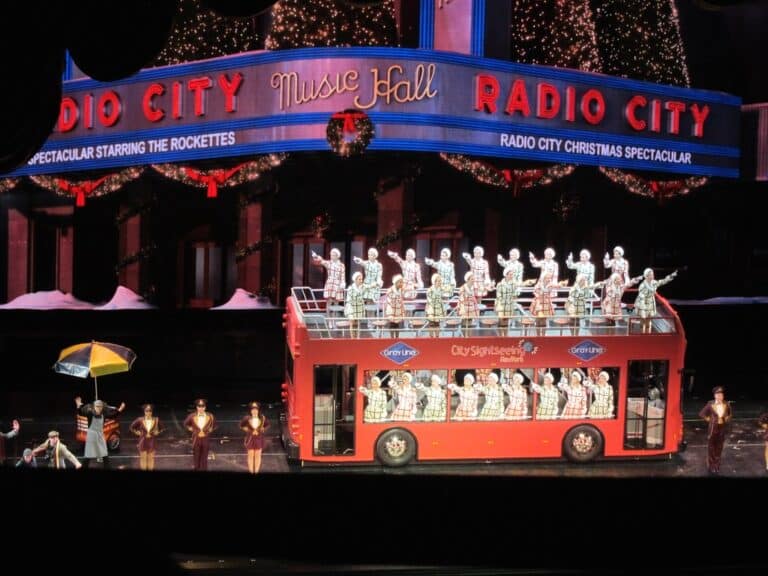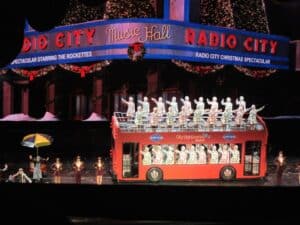 Performances for the winter season began in the first week of November and are slated to continue to January 2, 2022. Attendees are asked to show proof of vaccination, and once they do and they enter the venue, they do not have to wear a mask. The music hall is also following additional guidelines and implementing additional safety measures to keep the event running safely. Last year's pandemic caused the first ever cancellation in the event's over eight decade-long history.
RELATED: Meet The Rockettes: Over 80 Years Of High Kicks, Long Hours, And Rigorous Auditions
"We're following the same protocols we've effectively used at a roster of events for months – not only at Radio City but at our other venues in New York," said a spokesperson with Madison Square Garden Entertainment. Reportedly, some dancers have anonymously criticized the lack of regular testing for the cast, a practice prevalent among Broadway shows. In response, the spokesperson notes that the venue has 6,000 seats and a more elaborate air filtration system.
Bringing the Christmas spirit back with tradition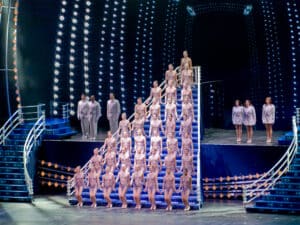 The Radio City Christmas Spectacular represents hope and holiday happiness for the audience members and the Rockettes alike. Dancers undergo intensive, multi-disciplinary training to qualify for a position. For fervent fans, it means they can resume a festive tradition.
"It means we have hope," said an international visitor who flew partway across the globe to watch the 2021 Christmas Spectacular. "Something we haven't lost in all this is hope. It makes us really happy." It also means normalcy in a business-as-usual way, literally. Vaccinated international fans can come to the country and watch the event, and that, NewsNation notes, means more tourism. Maybe Santa came early this year.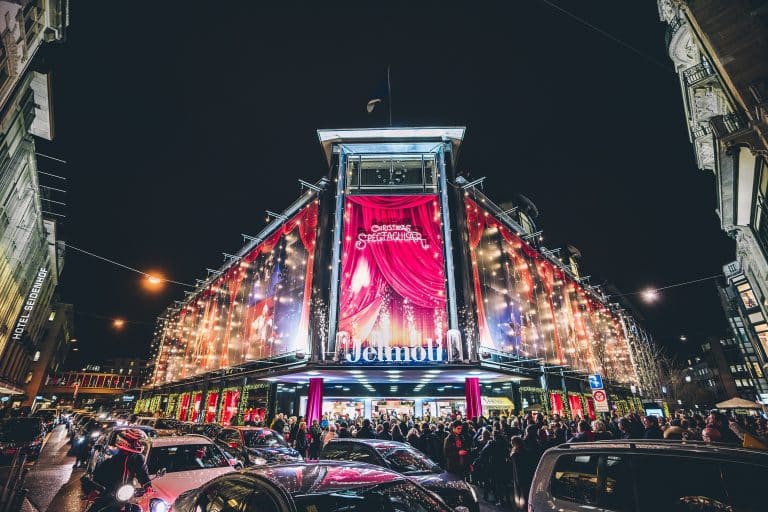 RELATED: 5 Classic Christmas Traditions We're Glad Are Dying Out (& 5 We Want To Save)