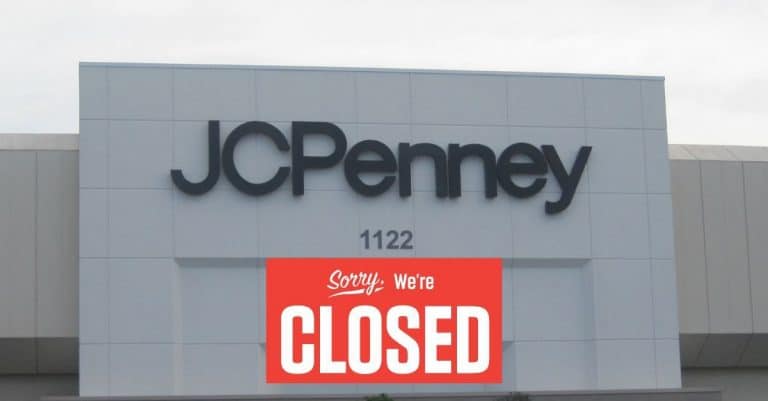 JCPenney is closing 152 more stores. 

They are also laying off 1,000 employees.  

In addition, they filed for bankruptcy protection in May. 
JCPenney will have another round of closings and layoffs. The department store chain has confirmed that they will be cutting 1,000 jobs and closing 152 more stores. They filed for bankruptcy protection in May and looked into selling. The coronavirus pandemic has been tough for many businesses.
According to TODAY, "The layoffs would affect corporate, field management, and international roles and eligible departing employees would receive a severance package. The company is also in talks with its landlords regarding store closures."
JCPenney layoffs continue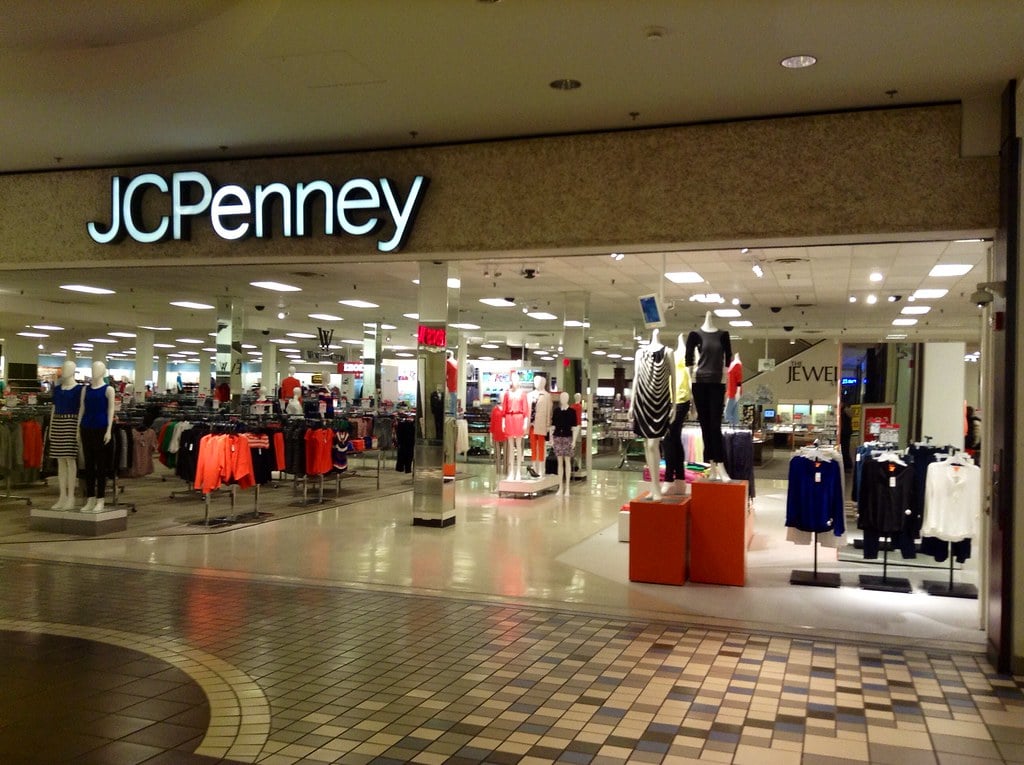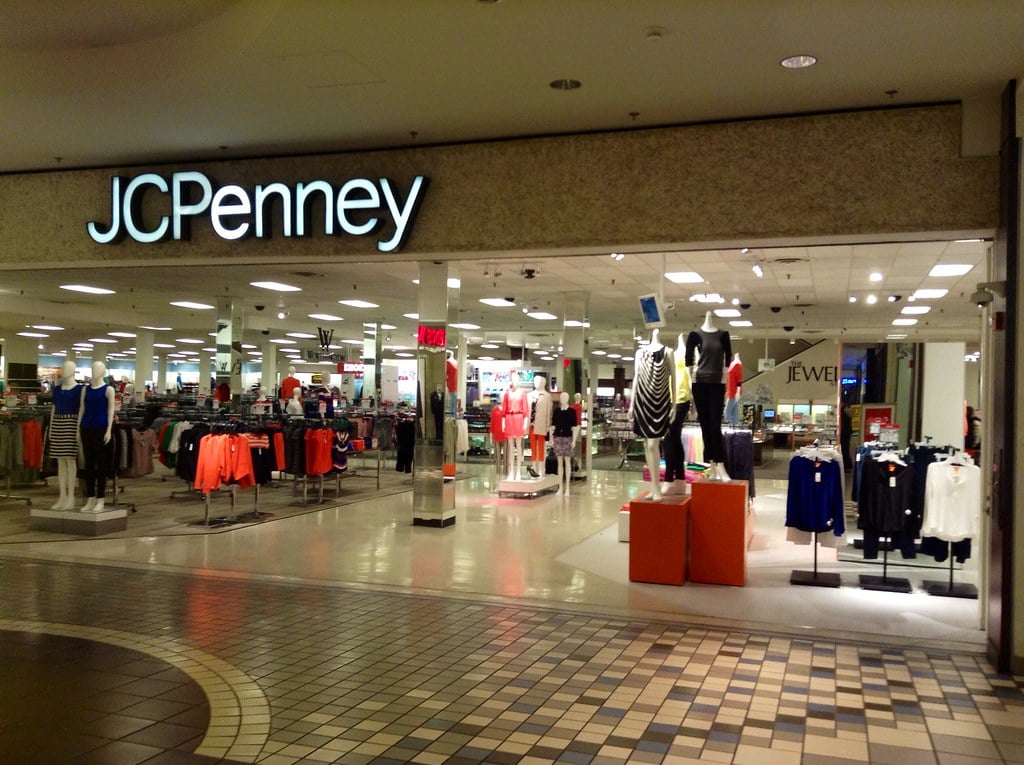 The department store JCPenney was founded in 1902. It became one of the top department stores for decades. Do you remember the huge catalogs from the '90s? Even though JCPenney was one of the first companies to start selling items online, they still suffered a lot in recent years.
RELATED: Liquidation Sales At JC Penney Stores Around The Country Start This Week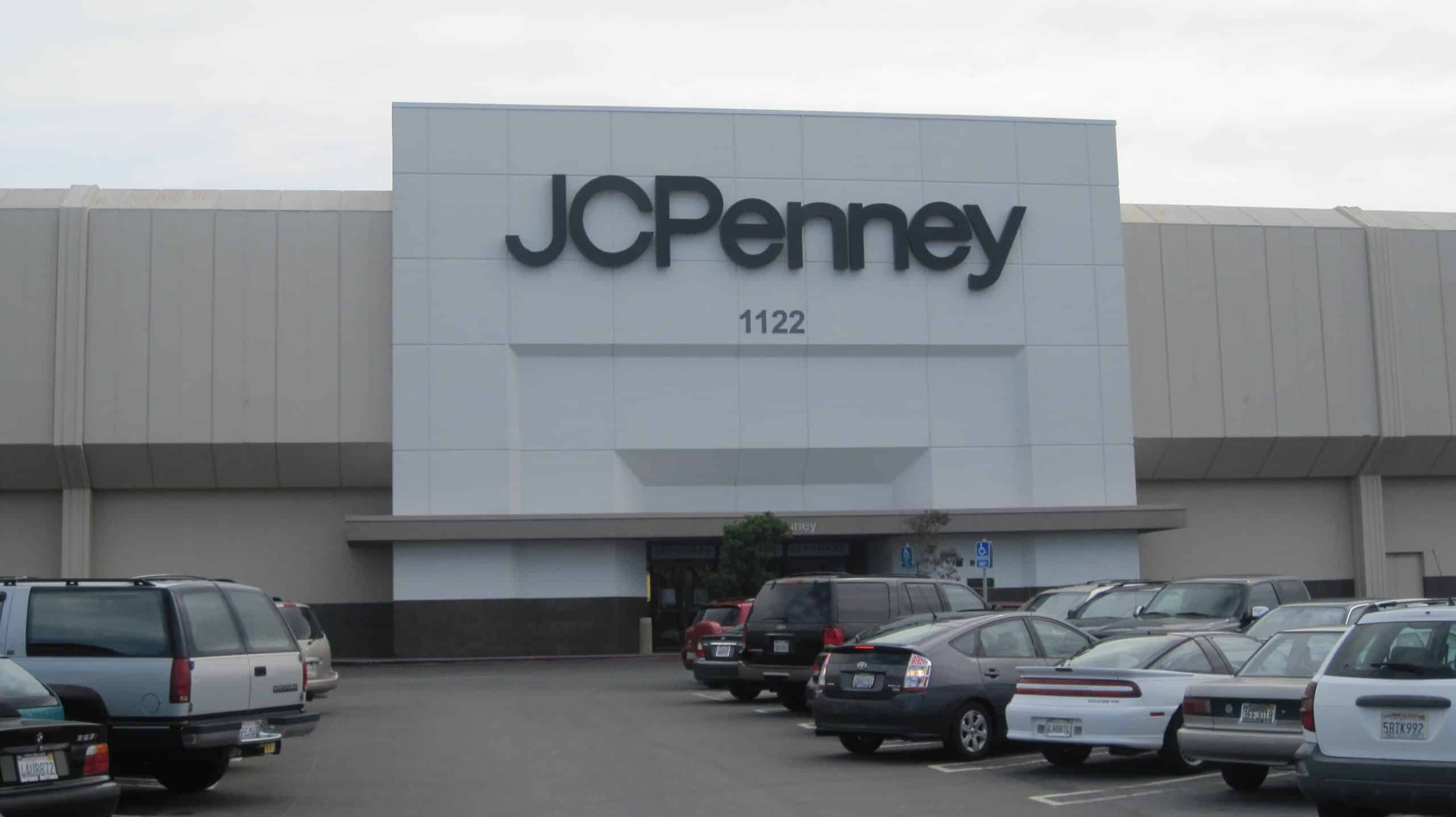 There have been many store closings and layoffs due to competition. What do you think about JCPenney closing more stores and having over 1,000 layoffs? Will they survive in this new economic climate?