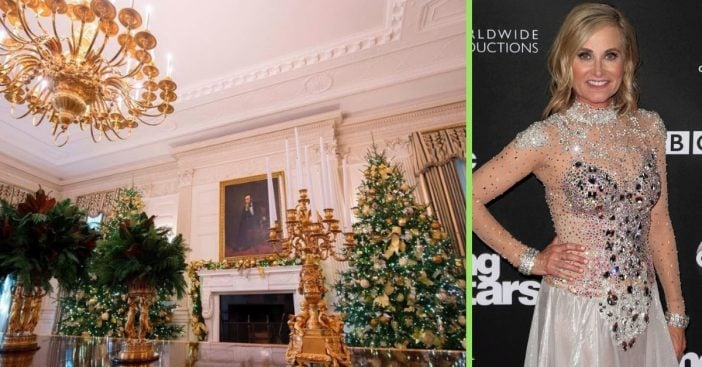 Maureen McCormick is set to co-host the White House Christmas 2019 special on HGTV. 

She will co-host the special with Alison Victoria. 

Maureen is also set to appear on the HGTV Christmas special of 'A Very Brady Renovation.'
It has already been reported that Maureen McCormick and her fellow Brady Bunch siblings will appear in a Christmas special on HGTV. This news comes after the premiere of their new show A Very Brady Renovation. Now, Maureen will also share a very important job. She will co-host the White House Christmas 2019 special.
Maureen will co-host with Alison Victoria. Alison has hosted the special since 2017. The women will share a room-by-room tour of the White House, all decorated for Christmas. They will also show the staff and volunteers who make the beautifully decorated rooms possible for the holidays. Fans will get detailed looks at what goes into making the White House festive and see what is new this year.
Maureen said she can't wait to co-host the White House Christmas special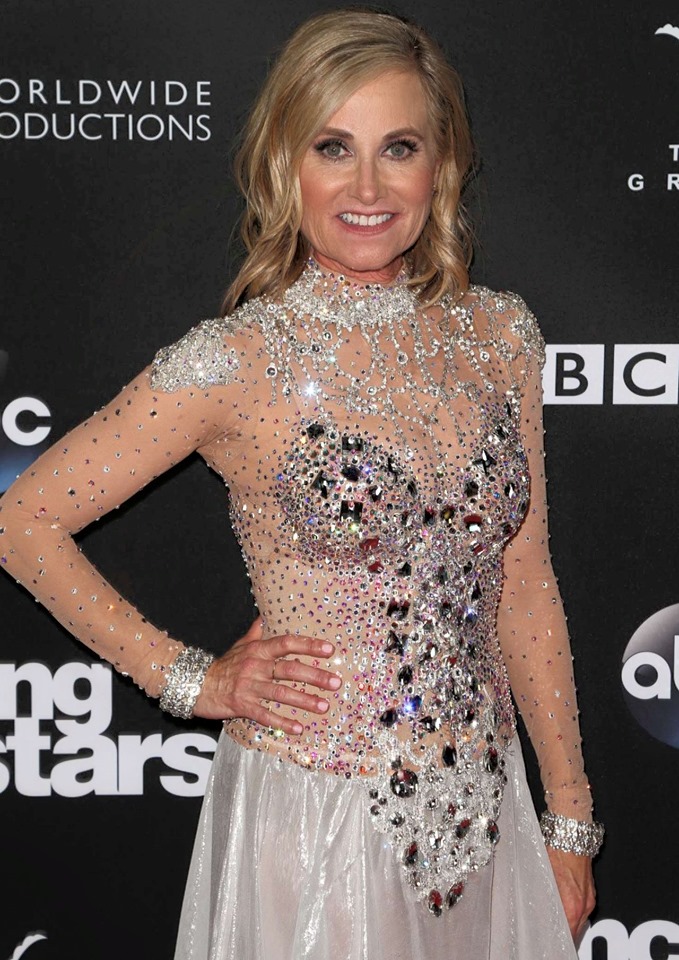 According to PEOPLE, Alison said, "Hosting White House Christmas for the past two years has been a highlight for me, and now it will be even more amazing with Maureen. The sights and sounds of the White House during the holidays are unlike anything you've ever seen, and I love that together we'll get to share it with HGTV viewers."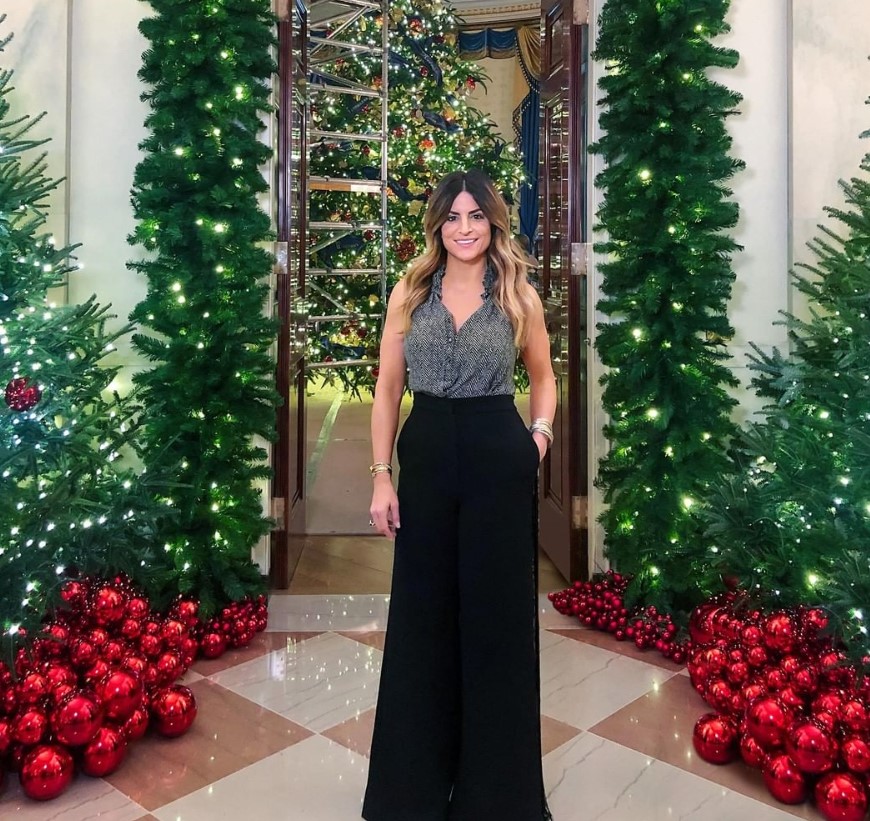 Maureen added, "The White House is the most spectacular home during the holidays. Christmas is my favorite time of year so it's a dream to co-host this HGTV special with Alison. I can't wait to get a behind-the-scenes look at the massive effort to string the lights, trim the trees and bring holiday cheer to our nation's capital."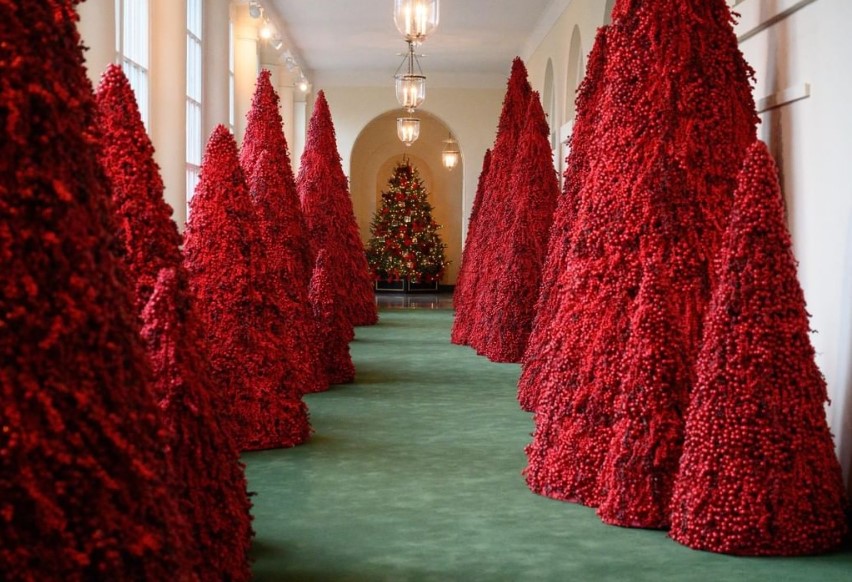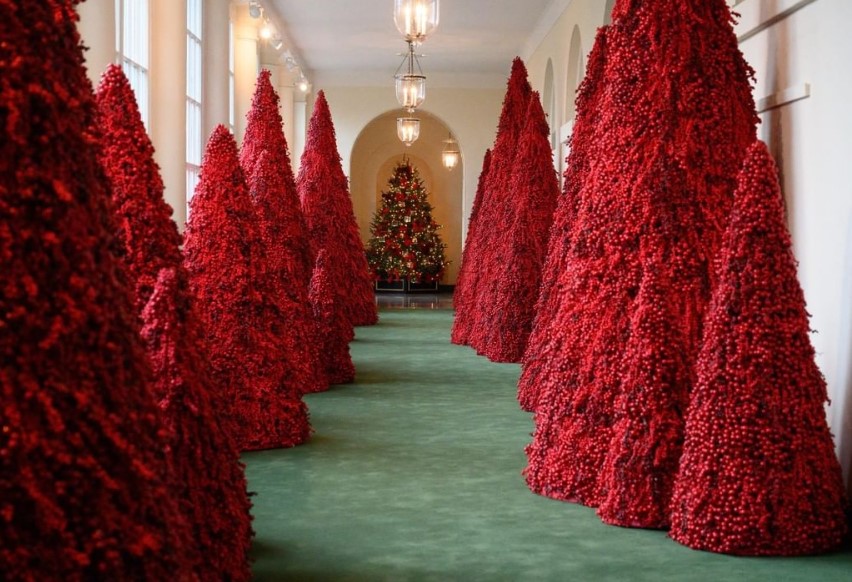 HGTV has not yet revealed when the special will air, but it likely will be at the beginning of December. However, HGTV has revealed when the Brady Bunch Christmas special will air. A Very Brady Renovation: Holiday Edition will air on Monday, December 16, at 10 p.m. ET/PT.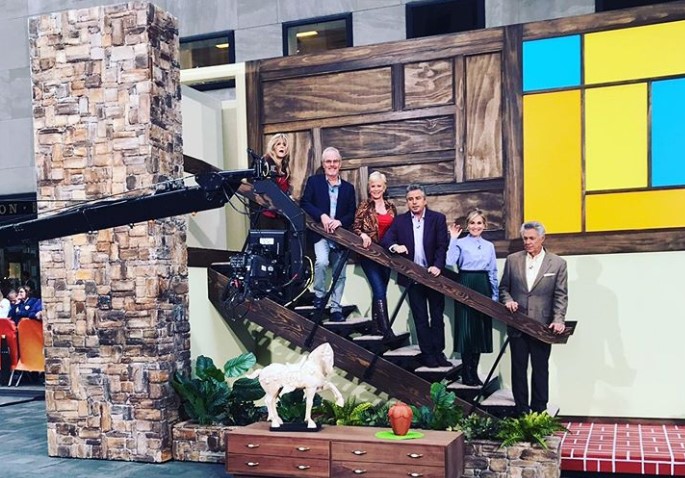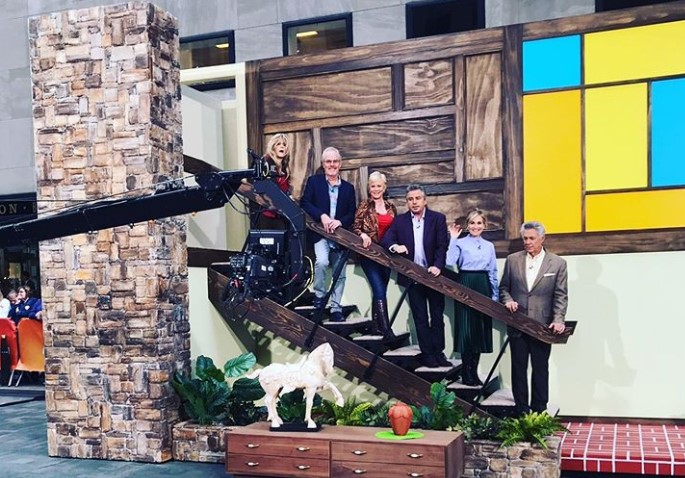 The holiday special will actually be a crossover special between HGTV and Food Network. Food Network star Ree Drummond will be helping the siblings make a classic Christmas dinner. HGTV star Jasmine Roth will also star alongside Maureen McCormick (Marcia), Barry Williams (Greg), Christopher Knight (Peter), Eve Plumb (Jan), Mike Lookinland (Bobby) and Susan Olsen (Cindy).
Jasmine will help the TV siblings work on some holiday DIY projects. At the end of the episode, they will all sit down for a Christmas dinner. Fans will get a look inside all of the fun! We can't wait!