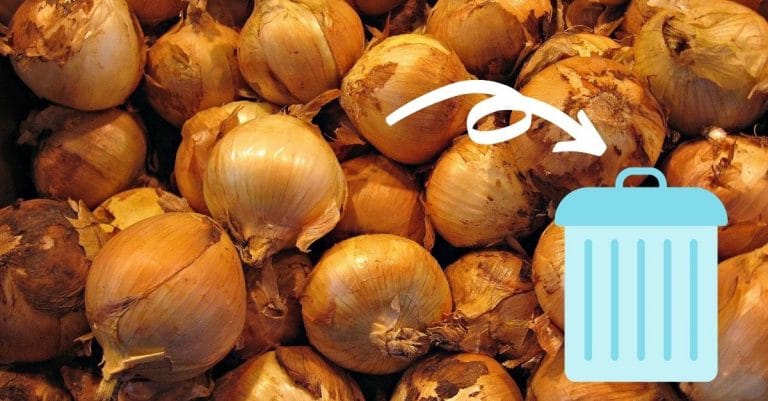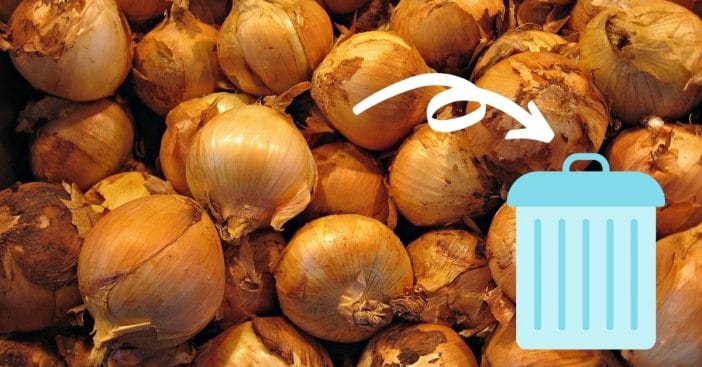 The FDA and CDC recently announced a new Salmonella outbreak. Both agencies warn users to throw out their onions unless they know which farm or distributor the onion came from and it has been deemed safe.
The FDA and CDC believe the outbreak is from onions supplied from Thomson International Inc. in California. It affects red, yellow, white, or sweet onions. As of now, the outbreak has made people sick in about 11 states.
Onions are tied to a recent Salmonella outbreak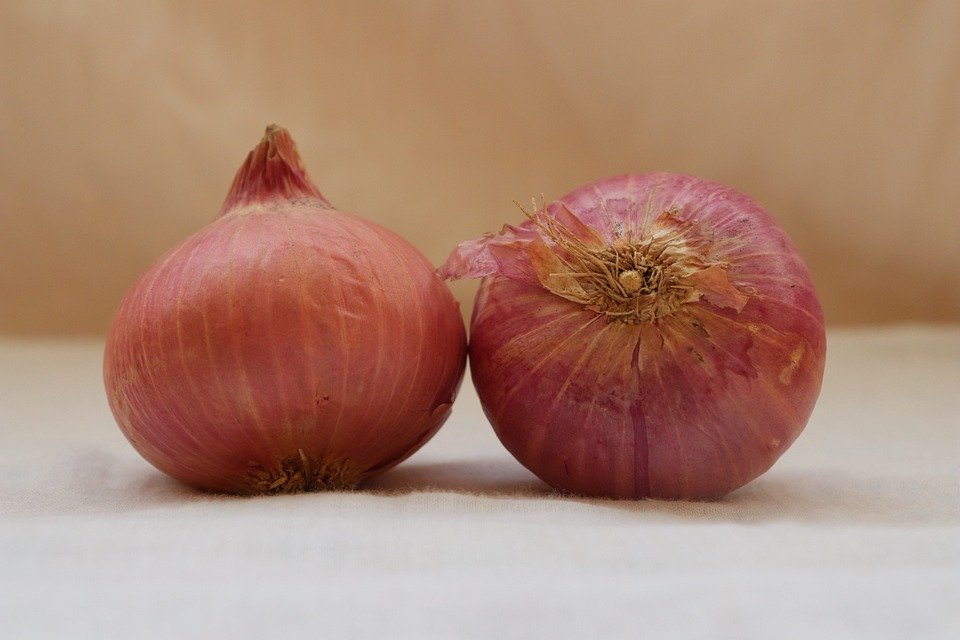 Unless you grew your own onions, or your onions say they are Pennsylvania onions, you should toss them. Either way, it is often better to be safe than sorry! No one wants to be sick, especially from food that is supposed to be healthy.
RELATED: FDA Recalls Ragu Pasta Sauces Due To Possible Plastic Contaminations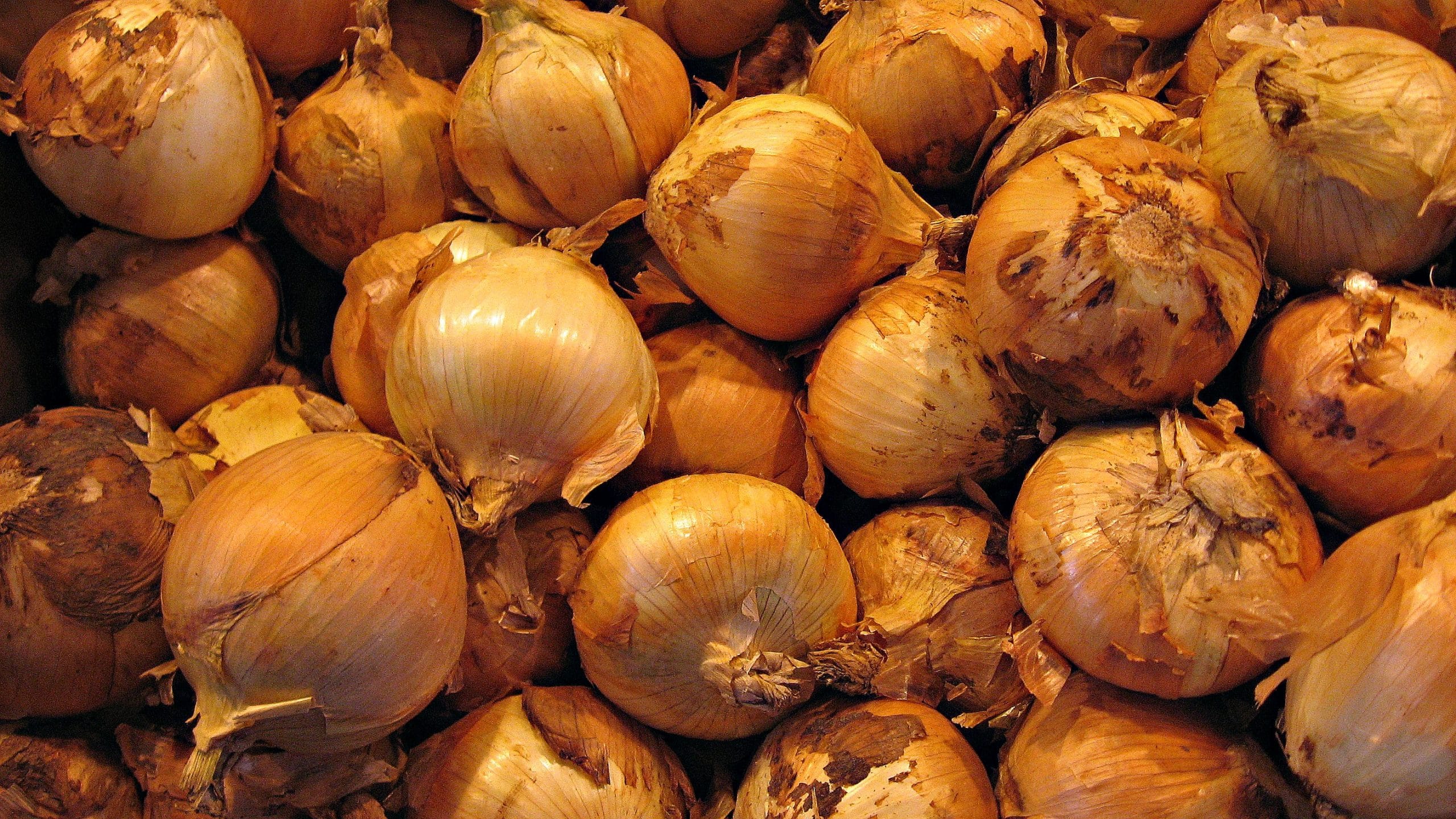 There is one exception. Salmonella is killed by heat, so if you cook the onion, it should be okay. However, you should still throw away any onions you're not too sure of. Even handling onions before cooking could make you sick if you forget to wash your hands. Do you have any onions in your house right now? Be sure to check and warn your friends and family of the recent outbreak!