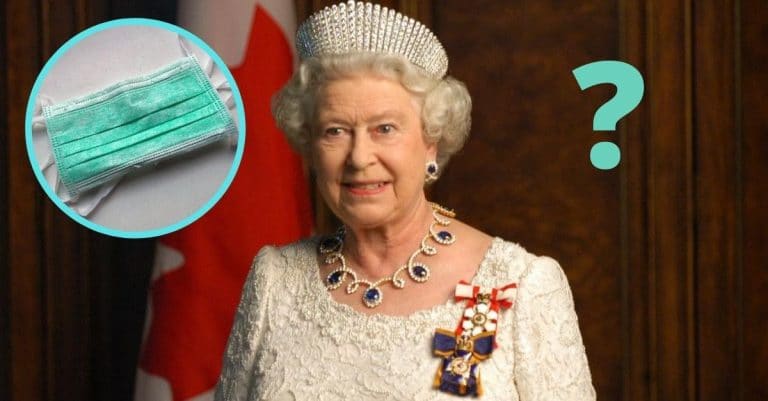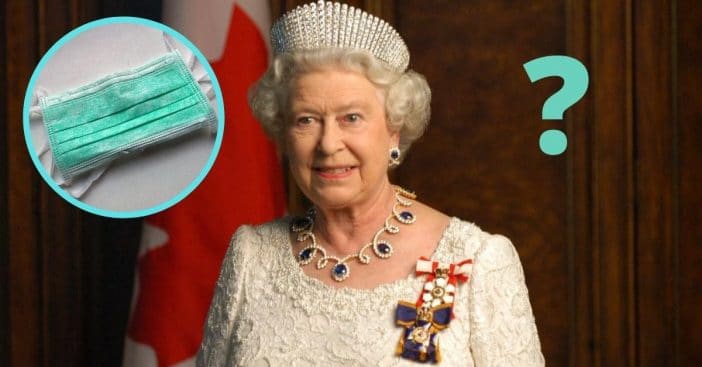 Different countries – and indeed different states – responded to COVID-19 differently. Additionally, different authority figures practice different safety measures. For the most part, the British Royal Family did not wear masks when the pandemic started. But as the Queen starts to return to her church routines, what will she do for safety?
Already, changes can be spotted in Britain, both around the whole country and among the Royal Family. First, masks are now mandatory. Second, the Queen plans on resuming some routines, but the venues expect major changes. Here is how the royal matriarch will stay safe from the coronavirus.
Status quo has to go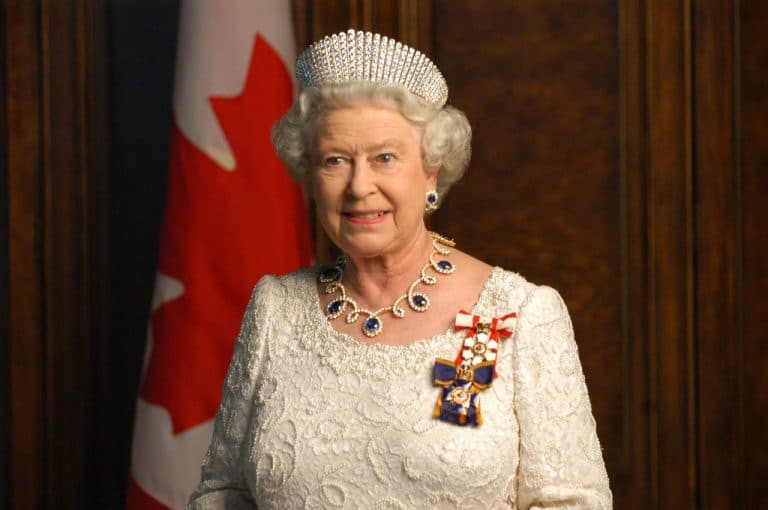 Defining "normalcy" depends on the date. Before 2020's onslaught of dilemmas, normal involved living life in the open air and within crowded rooms. After lockdowns and quarantines set in, normal involved remote meetings and mail order deliveries. Typically, the Queen would be making visits to her favorite church, located at Crathie Kirk. This, in turn, stands very close to her Scottish country estate of Balmoral. That location usually hosts the Queen and other royal personages for the summer.
RELATED: Who Is Older And Richer: Queen Elizabeth II Or Actress Betty White?
In this abnormal summer, though, the Queen will still make a trip there. But things won't be at all the same. Crowd congregations are prohibited near the monarch. Anyone who also attends her favorite church must wear a mask. The Crathie Kirk church minister further explained to the Sun, "We have to keep a record of who comes—everybody has to register and wear a face mask." He went on, "It won't be like it was before. We are trying to find a way of doing services and we will try to get things up and running in the coming weeks. But as things currently stand we cannot have it like before." These rules apply to royalty as well, meaning the Queen will indeed need to wear a mask if she attends church there.
The Queen must wear a mask and help set a precedent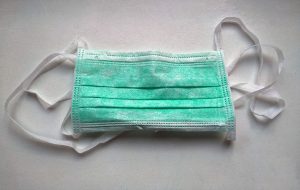 Four months ago, Prince Charles tested positive for the coronavirus. Even Britain's Prime Minister Boris Johnson was not spared COVID-19's wrath. According to Vanity Fair, masks only became mandatory by mid-July. Among the Royal Family, Prince William was the first to wear one publically in June. Duchess Camilly followed suit a week after.
At the same time, though, Britain experienced some ease in lockdown restrictions. As a result, the Queen was able to knight Sir Thomas Moore for his charitable walk, among other services he's performed for the country. Soon, her duties – if performed – will see the Queen wearing a mask as an extra layer of protection from the deadly virus.