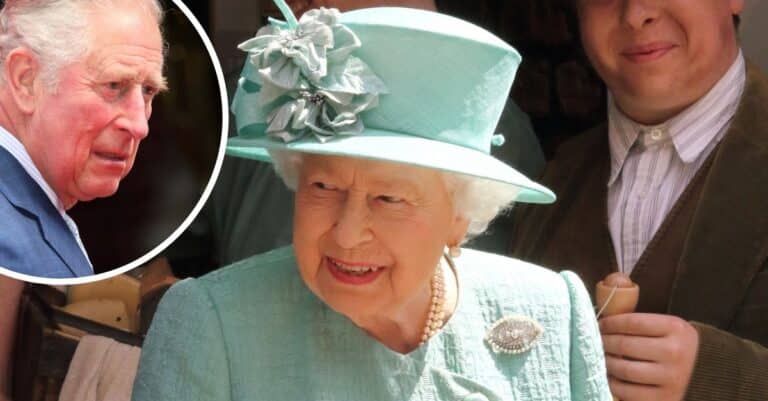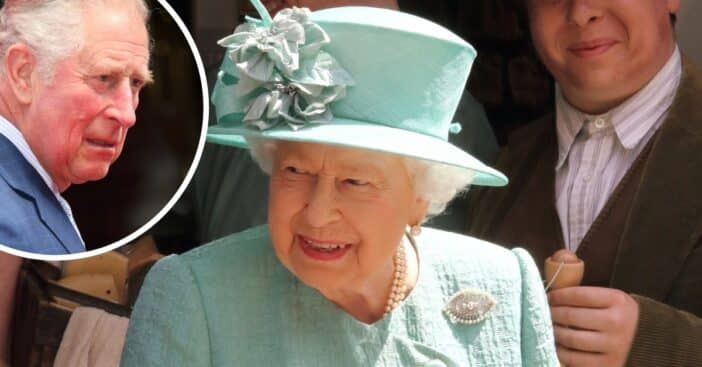 Prince Charles has tested positive for COVID-19 for a second time. He first tested positive back in March 2020. He is now self-isolating but his mother, Queen Elizabeth, is being monitored because she has seen him recently.
Reportedly, the Queen is not currently showing any symptoms and there are no reports that she has tested positive for the virus. They will continue to watch her closely in case she does develop any symptoms. A source said that the Queen is fully vaccinated. Last December, Charles and his wife Camilla, Duchess of Cornwall confirmed that they got their booster shots as well.
Queen Elizabeth being monitored after Prince Charles tests positive for COVID-19 again
On Thursday morning, a statement read, "This morning The Prince of Wales has tested positive for COVID-19 and is now self-isolating. HRH is deeply disappointed not to be able to attend today's events in Winchester and will look to reschedule his visit as soon as possible."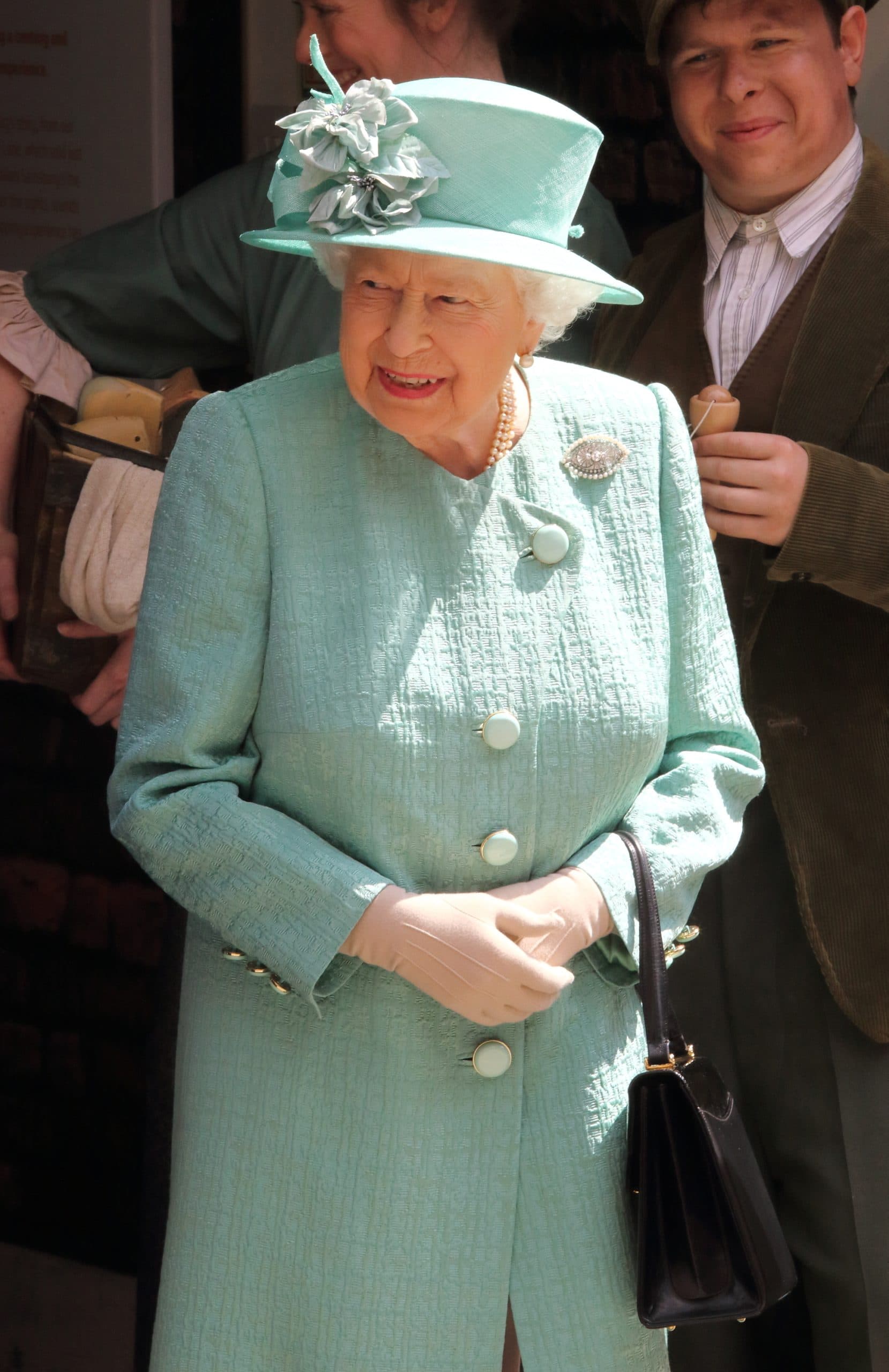 Charles and Camilla had attended an event at the British Museum in London Wednesday night. The news comes just days after the Queen made a statement that she wants Camilla to be named Queen Consort when her son Prince Charles takes over the throne.
Wishing Prince Charles a quick recovery and hopefully the Queen will not be affected!