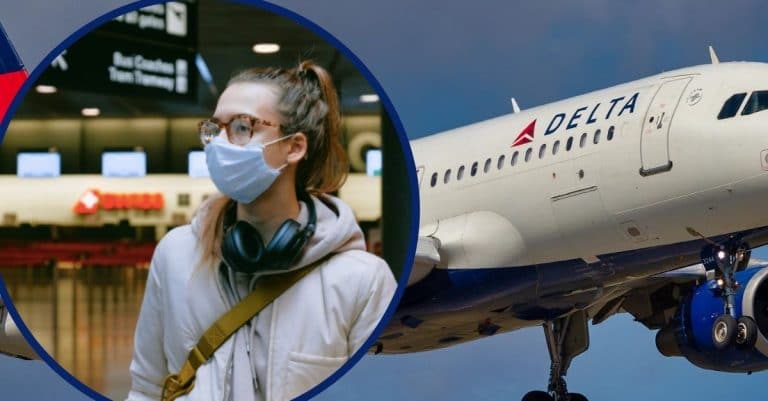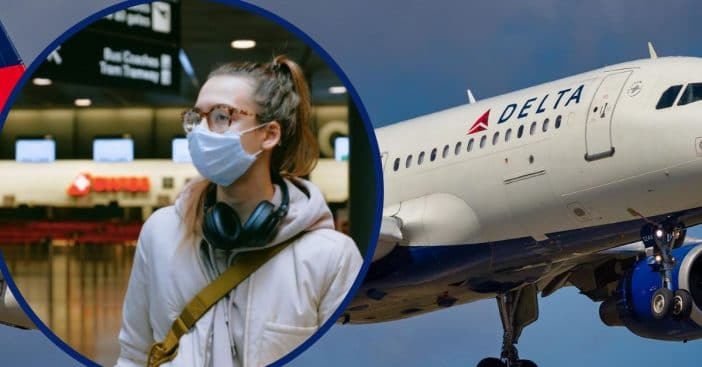 A Delta Airlines flight was forced to turn around and remove two passengers who were not wearing face masks. On July 23rd, Flight 1227 from Detroit to Atlanta returned to the gate "following two customers who were non-compliant with crew instructions." A Delta spokesperson confirms the incident.
The flight had departed to Atlanta after a short delay. The two passengers in mention were removed from the plane. This incident occurs just a day after Delta CEO Ed Bastian confirms the new policy. That passengers who weren't wearing masks would be banned from their airline.
Delta flight forced to turn around after passengers refuse to wear face masks
"You cannot board a Delta plane unless you have a mask on," Bastian tells Today on July 22nd. "If you board the plane and you insist on not wearing your mask, we will insist that you don't fly Delta into the future." Bastian had already banned more than 100 people from flying Delta Airlines as a result of not following mask compliance rules. However, the Delta spokesperson did not confirm whether or not the two passengers were banned from future Delta flights.
RELATED: McDonald's CEO Says Law Enforcement May Step In For Customers Not Wearing Masks
Further policy guidelines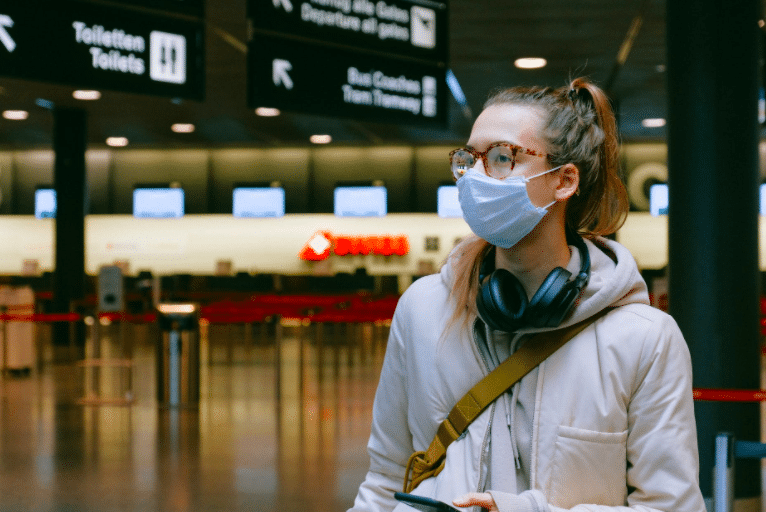 Most other airlines are also requiring that people wear facemasks when flying with them. The airline has also said that those with health conditions that prevent them from safely wearing masks to "reconsider travel" or be medically cleared prior to flying. Delta also warns about suspending traveling privileges to those who claim false health conditions to become exempt from wearing a mask.