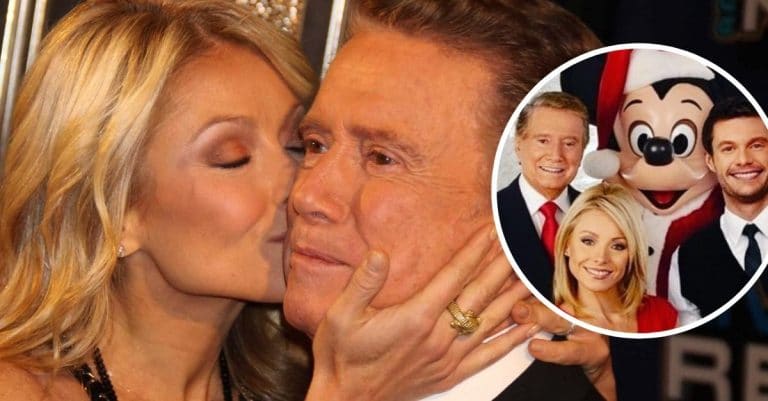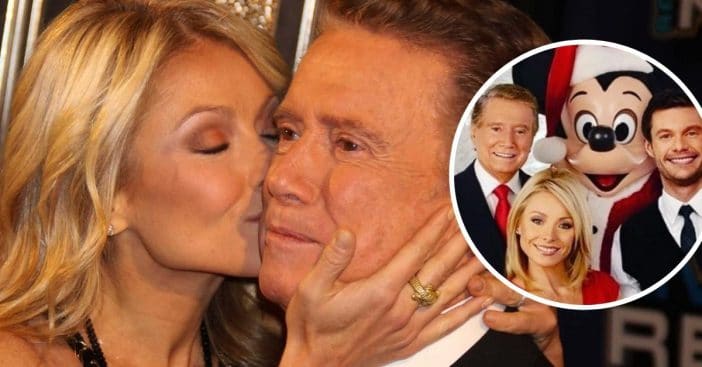 Kelly Ripa shared a joint statement with co-host Ryan Seacrest about Regis Philbin's death. Kelly and Regis were former co-hosts from 2001 to 2011. Regis sadly died over the weekend at the age of 88, due to natural causes.
Kelly shared a throwback photo of herself, Regis, and Ryan with Mickey Mouse. She wrote, "We are beyond saddened to learn about the loss of Regis Philbin. He was the ultimate class act, bringing his laughter and joy into our homes everyday on Live for more than 23 years."
Kelly Ripa pays tribute to her former co-host Regis Philbin
She continued, "We were beyond lucky to have him as a mentor in our careers and aspire everyday to fill his shoes on the show. We send our deepest love and condolences to his family and hope they can find some comfort in knowing he left the world a better place. – Kelly and Ryan"
RELATED: Regis Philbin, Legendary TV Host, Dies at 88
Several years ago, Kelly opened up about working with Regis. She admitted that Regis would not talk to her off-screen while they were working. She said, "Regis had a mandate: Absolutely no talking off-camera. He had almost a superstition about it. You save it for the show. I'd be like, 'Good morning,' and he'd say, 'Save it for the air!'"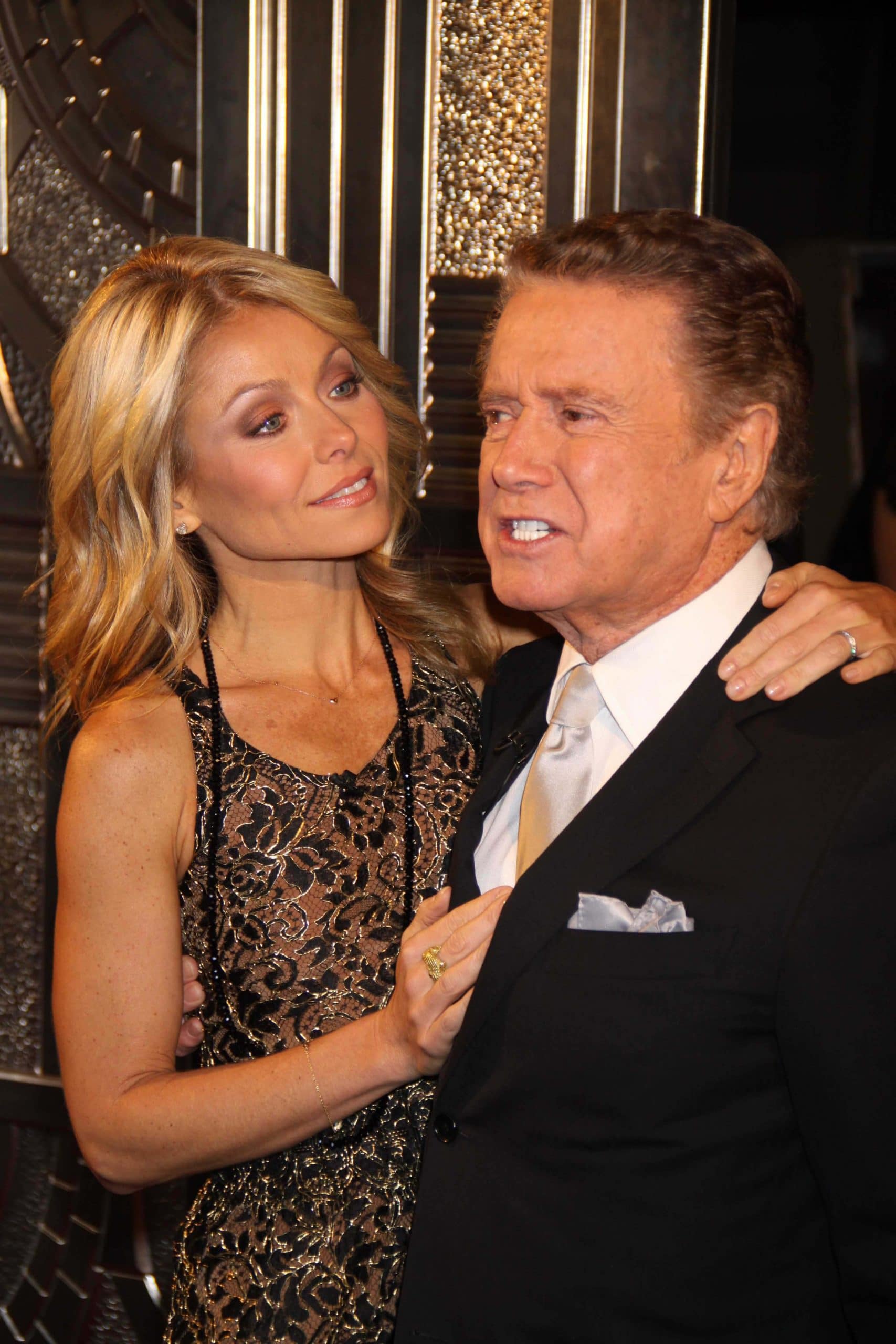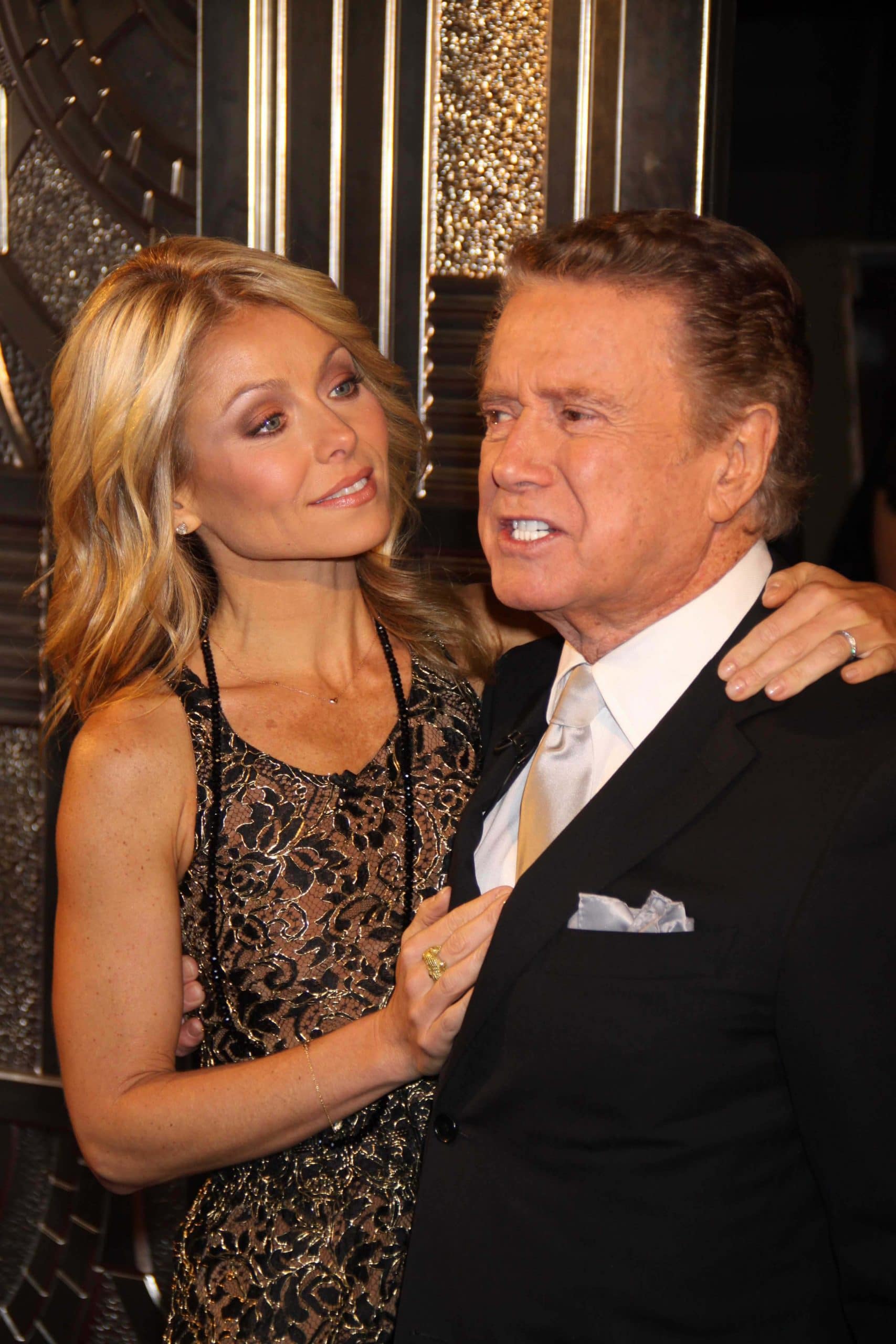 Regis was not only a talk show host, but a game show host. Many remember him as the host of Who Wants To Be A Millionaire. Over the years, he made many appearances on television shows as himself. His last acting credit was a cameo in the series Single Parents this year.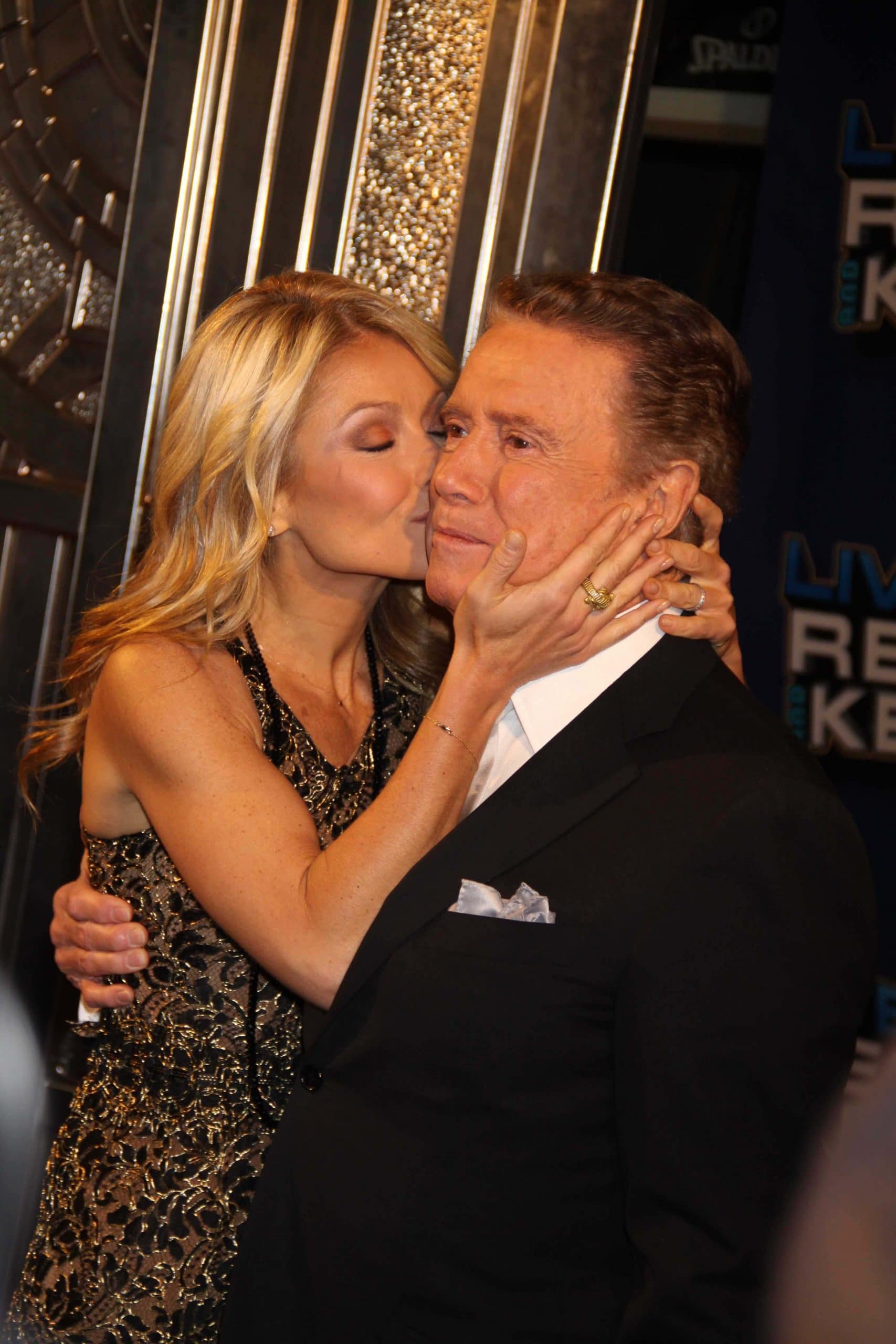 Regis' family confirmed his death just one month before his 89th birthday. "His family and friends are forever grateful for the time we got to spend with him — for his warmth, his legendary sense of humor, and his singular ability to make every day into something worth talking about. We thank his fans and admirers for their incredible support over his 60-year career and ask for privacy as we mourn his loss," the statement said.