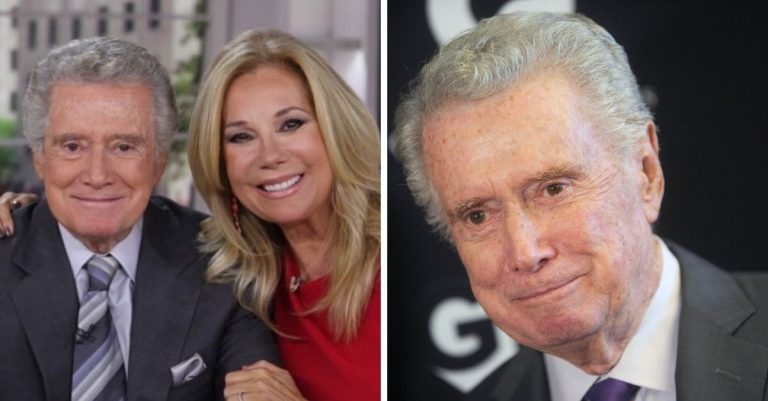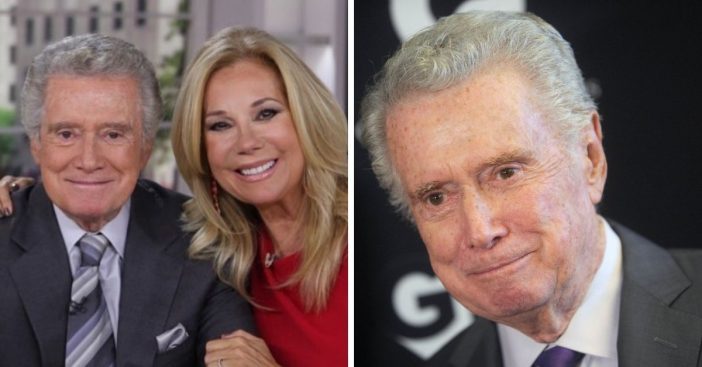 The world lost incredible talk show host Regis Philbin in July at 88 years old. He died from heart disease. Now, former co-host and friend Kathie Lee Gifford says that Regis was feeling depressed in the months before his death. He was reportedly feeling the effects of isolation and sadness from the coronavirus pandemic.
Kathie Lee recently appeared on The Talk and spoke of the last time she saw Regis. She said, "He had been depressed in the weeks and months earlier, because of the COVID. Regis couldn't perform anywhere, nobody was out and about, he couldn't be Regis for people, you know." In addition, he had lost a close friend due to coronavirus.
Regis was reportedly depressed before his death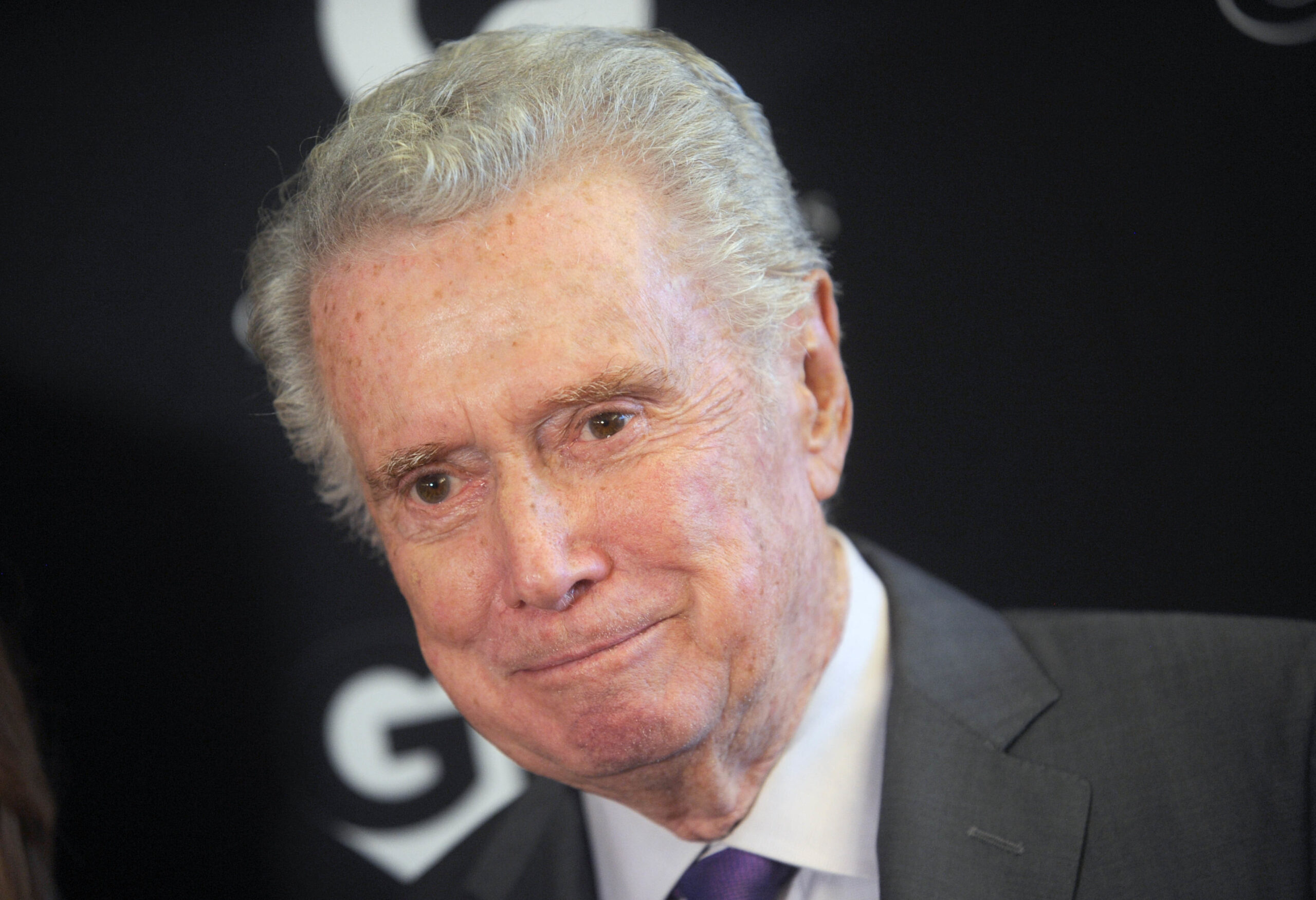 Kathie Lee said that Regis lived to make other people happy, so not being able to work was very hard on him. The two were close friends and she took it very hard when he passed. She had visited Regis and his wife just before his death. She said she was glad to be able to see him one last time.
RELATED: Regis Philbin, Legendary TV Host, Dies at 88
When Regis passed, Kathie Lee gave a very beautiful tribute on social media. She wrote, "I simply adored him, and every day with him was a gift. We spent 15 years together bantering and bickering and laughing ourselves silly — a tradition and a friendship we shared up to this very day. I smile knowing somewhere in Heaven, at this very moment, he's making someone laugh."
https://www.instagram.com/p/CDFJWATnXXI/?utm_source=ig_embed
She continued, "It brings me great comfort knowing that he had a personal relationship with his Lord that brought him great peace. I send all the love in my heart to Joy, to his children, to the rest of his family, and to the innumerable people he touched over his legendary life. There has never been anyone like him. And there never will be."
RIP, Regis. We all miss you! In conclusion, listen to Kathie Lee's interview below: