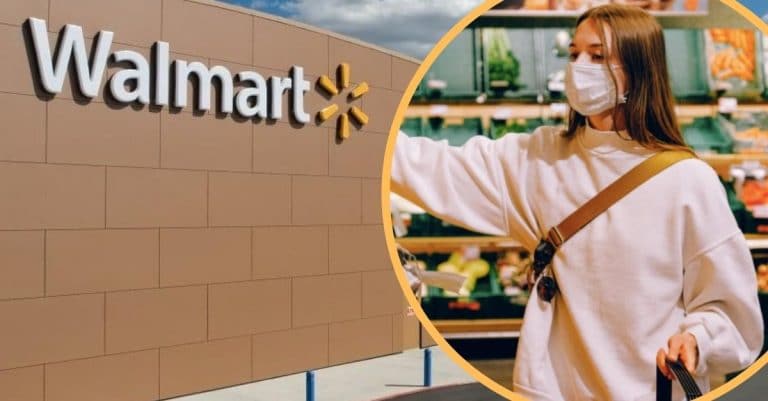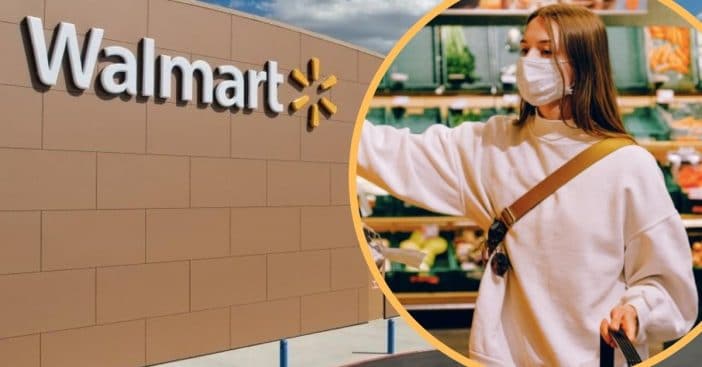 Following news that Walmart would be enforcing wearing face masks in their stores, it turns out they may not be enforcing it after all. This is due to fearing for their staff's safety as angry shoppers may challenge wearing a face covering. This could lead to staff being attacked, which prompts their decision to no longer enforce the masks.
Stores like Home Depot, Lowe's, CVS, and Walgreens have also said that they will continue to allow customers to shop without masks. Walmart spokeswoman Delia Garcia talks to Business Insider about this decision.
Staff will no longer be enforcing customers to wear face masks in their stores due to angry shoppers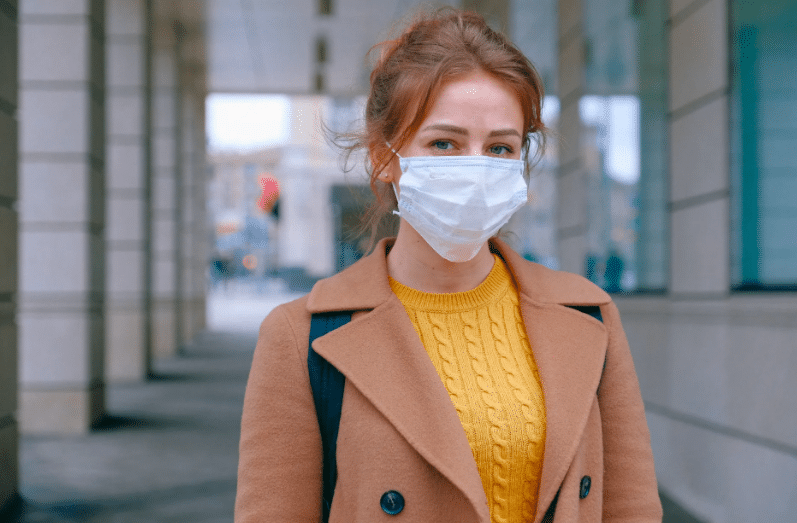 "We know there may be situations that may not make it possible for everyone to wear a face covering," Garcia says. In those situations, she says that they will "we will allow them to shop in our stores and clubs."
RELATED: Costco Will Now Require Customers To Wear Face Masks
"Our goal is to keep associates from a physical confrontation situation, and our ambassadors will be trained on those exceptions to help reduce friction for the shopper," she adds.
They aren't against calling in the police if need be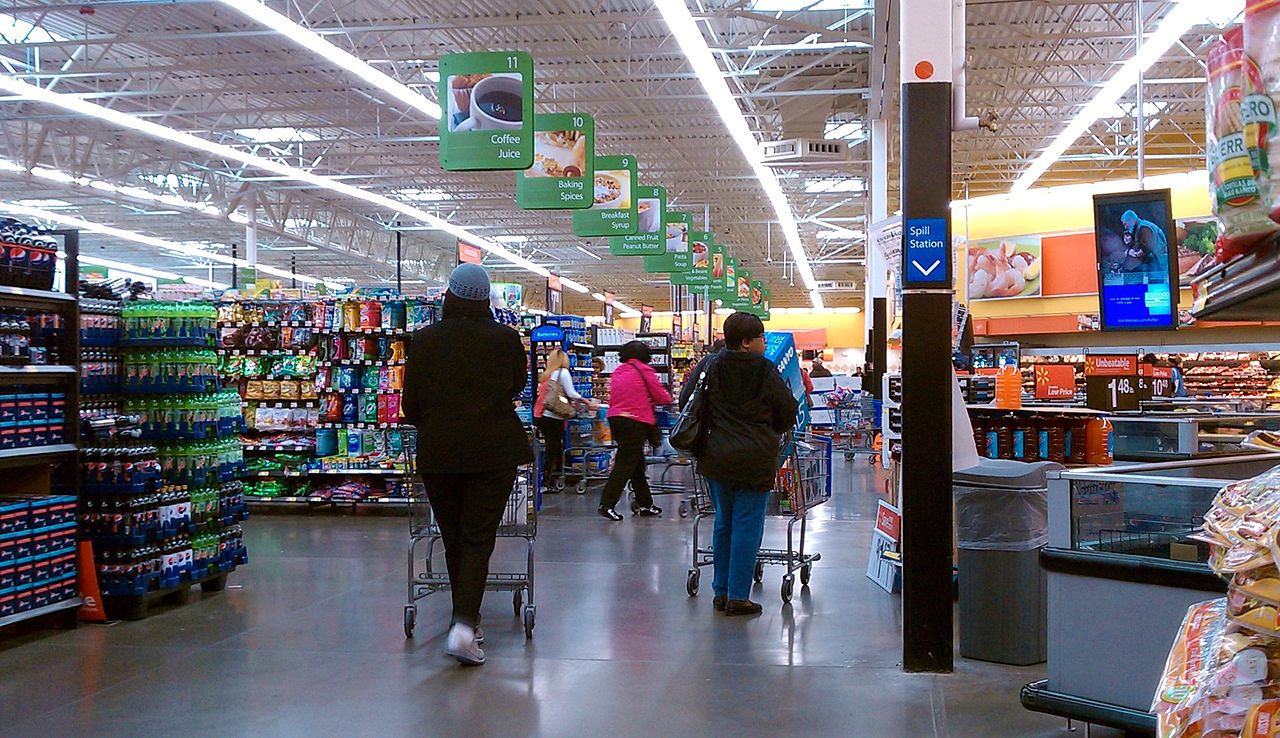 Walmart first announced its enforcing of masks through a blog post. They said that they would have specially trained "health ambassadors" who would stand at the door entrance and "remind those without a mask of our new requirements." The company confirmed that those workers would seek alternative solutions for customers who didn't want to wear a face covering.
However, as CNN reports, a new training video from Walmart says that if someone doesn't want to wear a mask, the worker should allow it. Thereafter, they should inform a manager to handle it "so they can determine the next steps." Walmart apparently does not rule out involving law enforcement either. A Walmart rep tells CNN, "While we do try to find solutions for customers who are not wearing face coverings, from time to time, we do need to call police for assistance in those areas."
A stunt?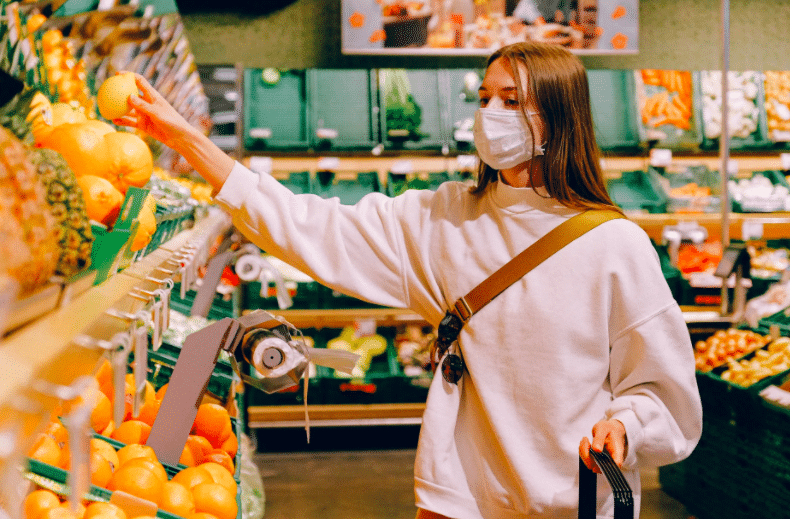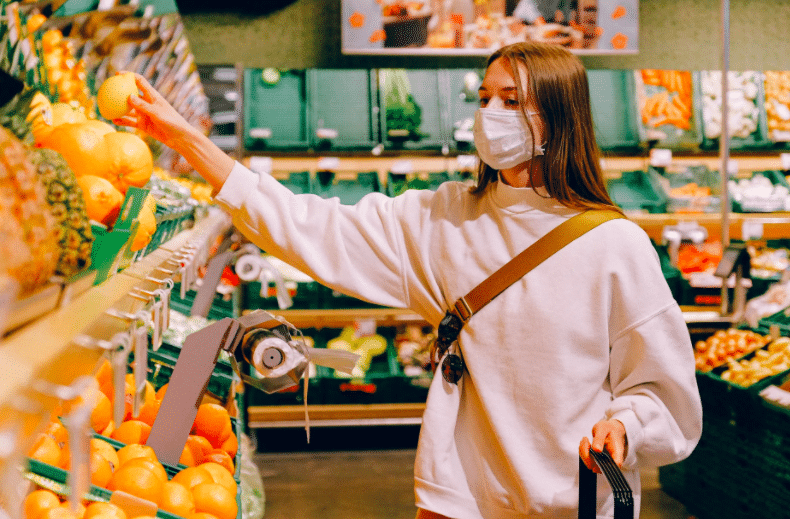 Stuart Appelbaum, the president of the Retail, Wholesale, and Department Store Union, is a critic. He believes that the lack of enforcement is simply a public relations stunt. He tells CNN that if companies  "are not requiring customers to wear a mask within their store, then they never had a requirement." He adds, "All they had was a public-relations stunt."