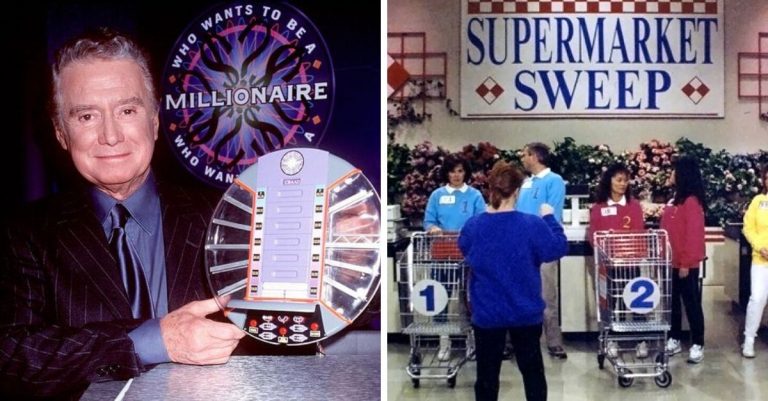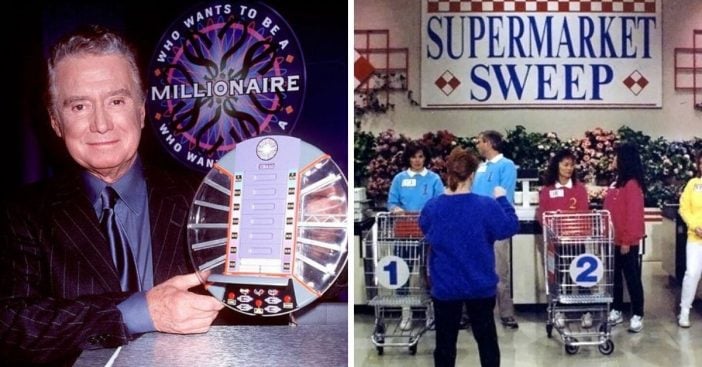 ABC has announced two game show revivals. 

They are bringing back 'Who Wants to Be a Millionaire?' and 'Supermarket Sweep.'

Jimmy Kimmel will host 'Millionaire' while Leslie Jones will host 'Supermarket Sweep.'
ABC is bringing back two nostalgic game shows: Who Wants to Be a Millionaire? and Supermarket Sweep. The US version of Millionaire premiered in 1999. The show saw different hosts over the years, but the most popular was probably Regis Philbin. ABC is bringing back the show for a limited time to celebrate its 20th anniversary with new host Jimmy Kimmel.
There is a twist. The new Millionaire will feature celebrity guests who will raise money for charities. Fans will be able to play along at home using an interactive app. Jimmy Kimmel expressed his excitement in a statement. He said, "Regis came to me in a dream, asked me to do this and promised my own line of neckties if I did. I had little choice but to say yes."
'Who Wants to Be a Millionaire?' and 'Supermarket Sweep' are returning to ABC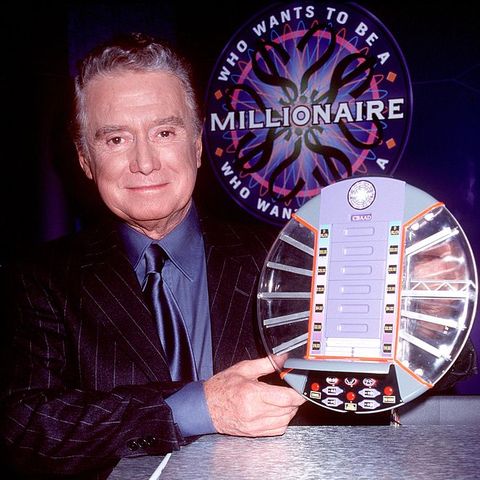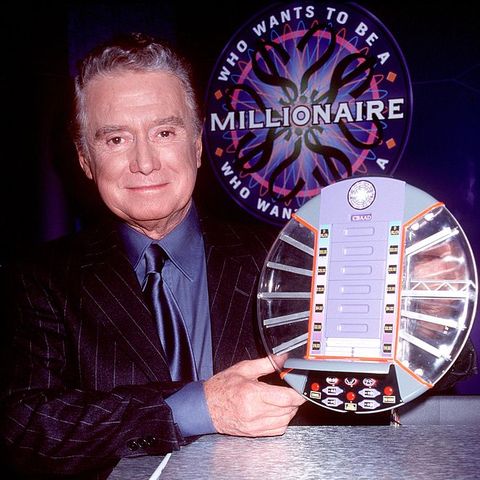 Jimmy appeared on the original game show as a contestant during a special comedy edition in 2001. Mike Richard (The Price is Right) is an executive producer along with the original executive producer Michael Davies.
RELATED: Ten Of The Most Memorable Game Show Hosts In History
Michael released a statement as well. He said, "My professional career has been inextricably linked with Jimmy's since the days of Win Ben Stein's Money, and he was one of the first-ever celebrity contestants on Millionaire in its original run. I can't wait to work with him on this dynamic new version of the show that changed my life and the fortunes of so many who benefitted from and simply loved the game."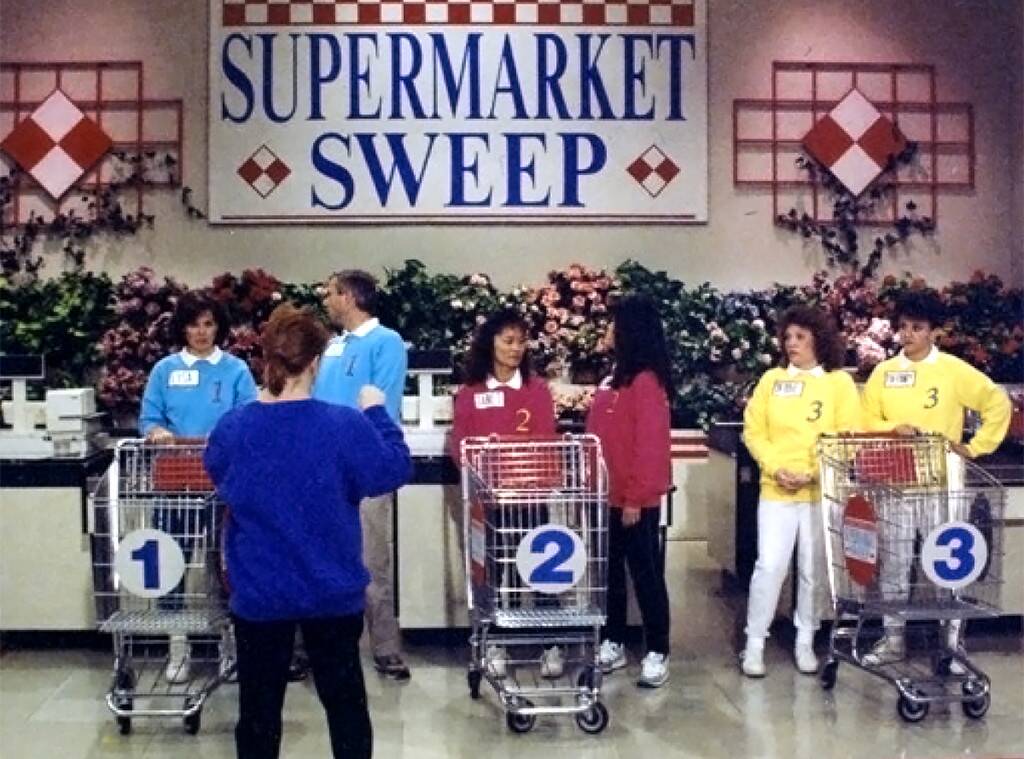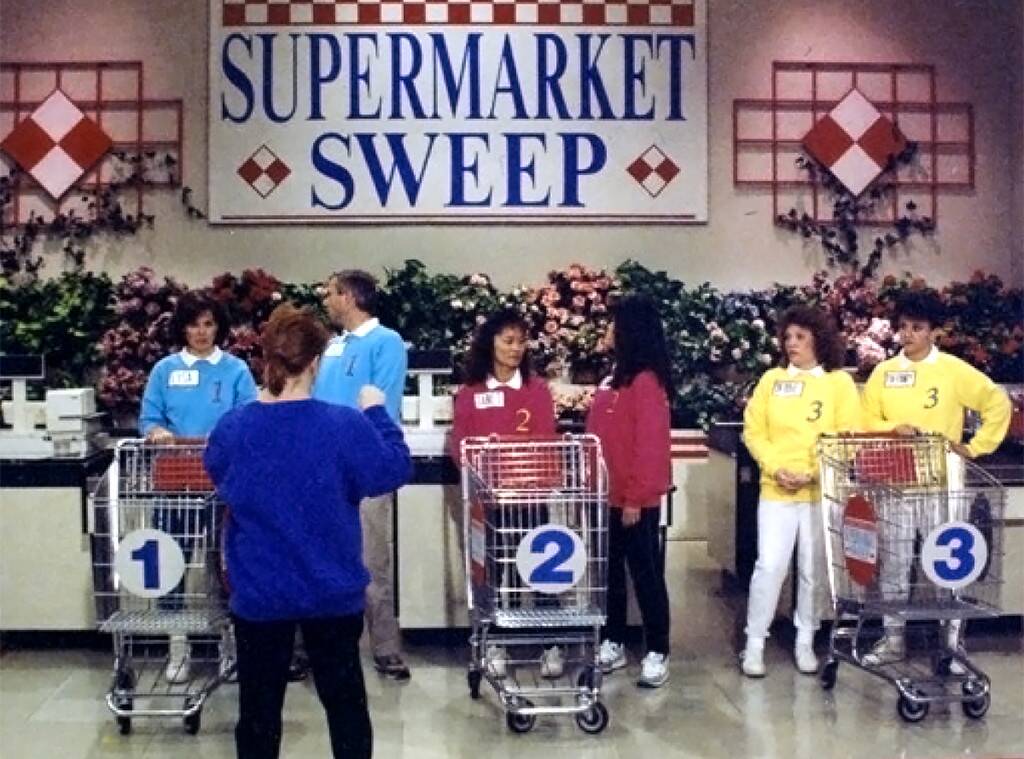 ABC is also bringing back the '60s game show Supermarket Sweep. It will be hosted by former Saturday Night Live cast member Leslie Jones. ABC has ordered 10 new episodes of the show. Leslie said she "always dreamed of being on the show."
She continued, "Seriously, I tried out for the show years ago; and after getting turned away, I knew I'd have to take matters into my own hands. Being able to bring the iconic game show back to life on ABC is my ultimate redemption story!"
I can't wait to watch both revivals of Who Wants to Be a Millionaire? and Supermarket Sweep! Will you be watching? No word yet on when the shows will air on ABC.