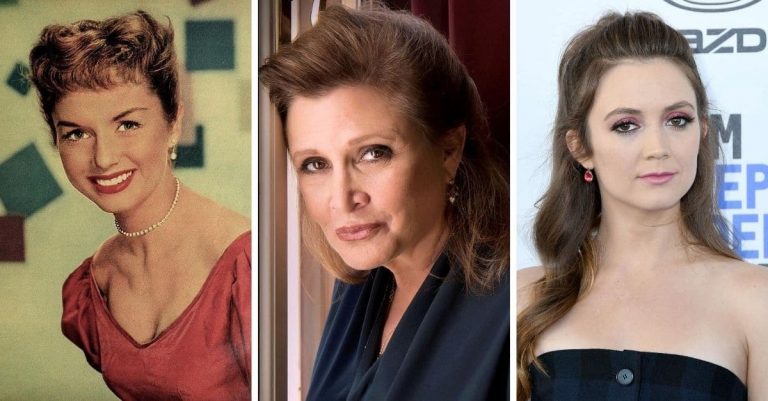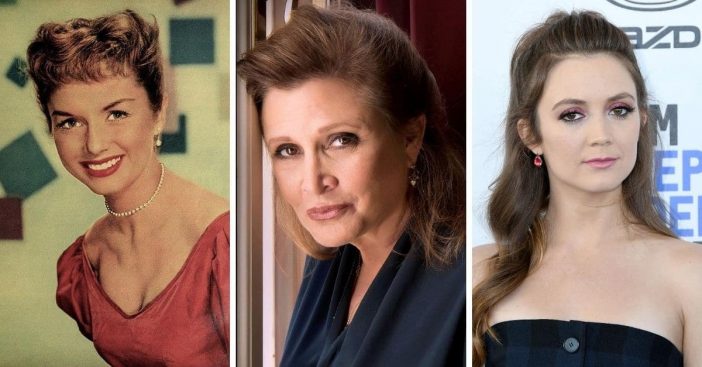 It's always sad to learn when a legendary celebrity passes on. We get so accustomed to their face, their voice, their beautiful eyes, or rugged good looks. For example, who could forget the beauty mark of Marilyn Monroe? The good news is that sometimes these celebrities come back to us in the form of their children and grandchildren. The grandparents and grandchildren may look and act the same!
Many of the grandchildren of the celebrities we know and love have gone on to do great things and even become famous for their own achievements. They often carry on their grandparents' unique and legendary appearances. Read on to discover nine celebrity grandchildren who look just like their famous grandparents.
Audrey Hepburn Passed Down Her Beauty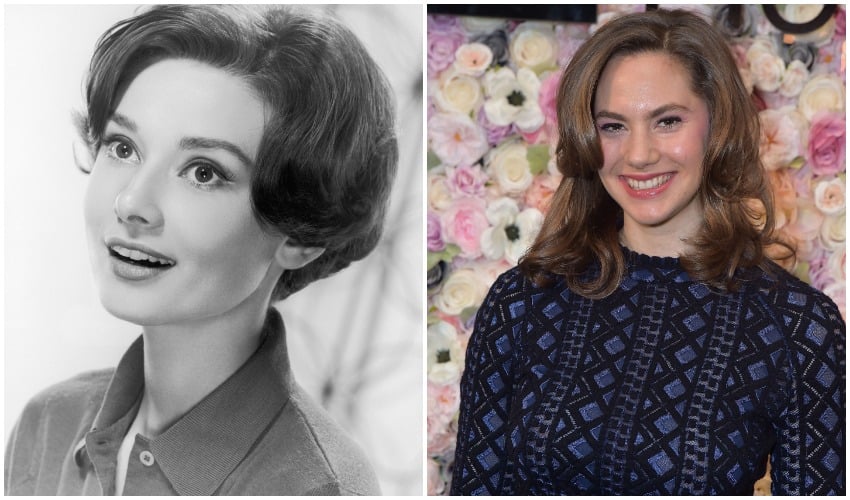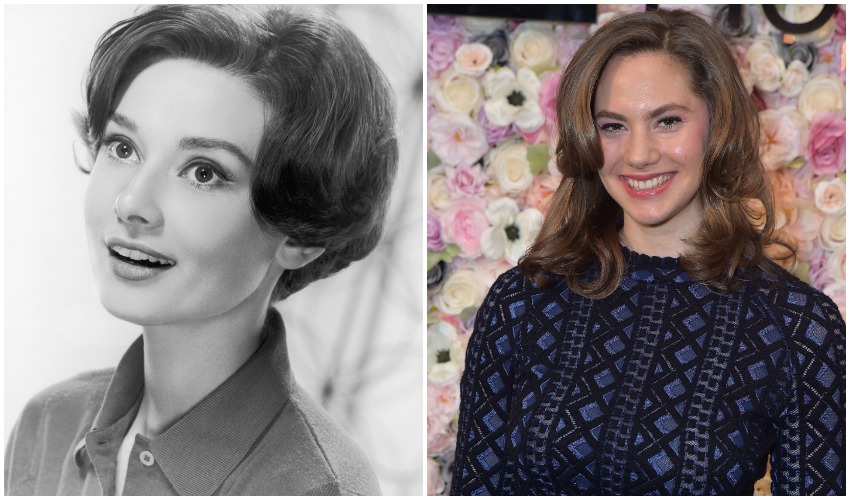 It's hard to think of a film star more iconic than Audrey Hepburn. She is known not just for her exceptional beauty, but for starring in many treasured films such as My Fair Lady and Breakfast At Tiffany's. Hepburn isn't just another pretty face, but we're sure her granddaughter Emma Ferrer isn't too upset about inheriting her looks.
RELATED: Celebrity Grand Kids All Grown Up – What They Look Like Now 
Ferrer shares Hepburn's elegant taste and petite features. She has also embarked on a successful modeling career. Still, Ferrer carries her own image and style that she feels would make her grandmother "be proud of." Being the granddaughter of an icon doesn't mean you can't be unique.
Ethan Peck Is The Spitting Image Of Gregory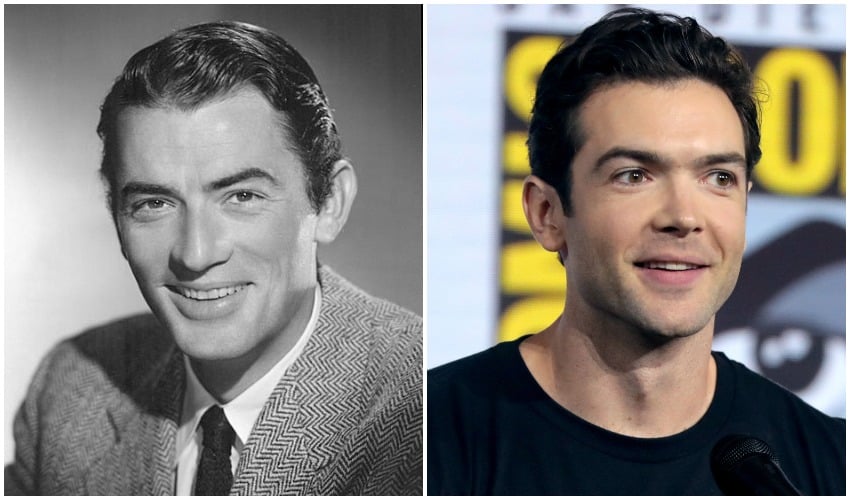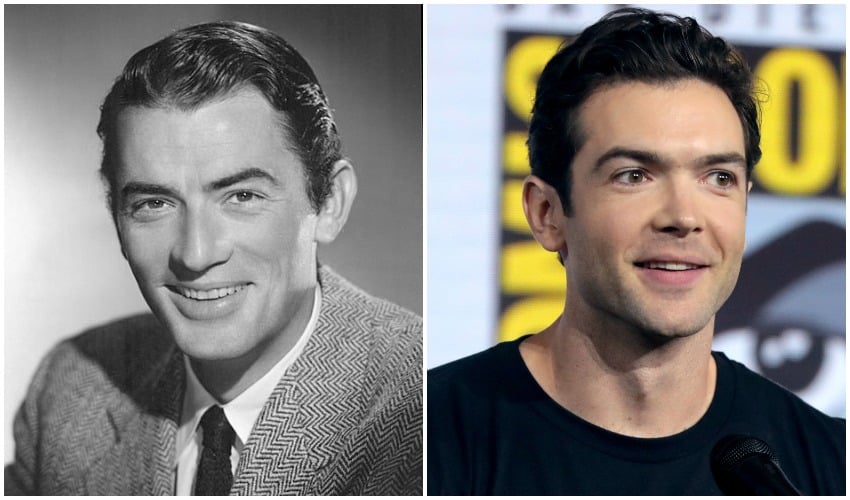 Gregory Peck became one of the most popular actors in the world in the mid-20th century and his fame continued on for many years. He received an Academy Award for his role as Atticus Finch in the 1962 film To Kill A Mockingbird. Known for his deep voice and handsome features, Gregory soon became the heartthrob of many.
It seems that he passed on this trait to his grandson Ethan Peck, who inherited Gregory's perfect brow shape and great hair. Ethan has also begun a successful acting career, making appearances in television series such as 10 Things I Hate About You and playing Spock in Star Trek: Discovery. Even though Ethan's roles are a little different than his grandfather's, he seems to be on the road to being just as successful.
Billie Lourd Is A Descendant Of Several Famous Actresses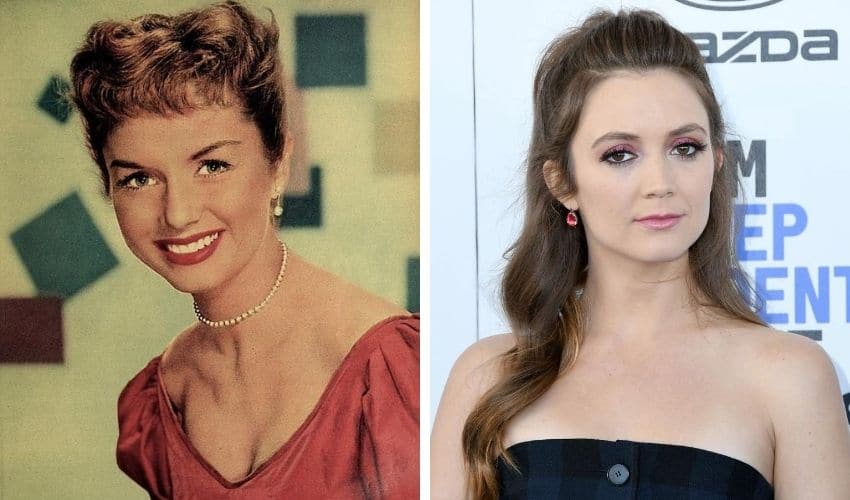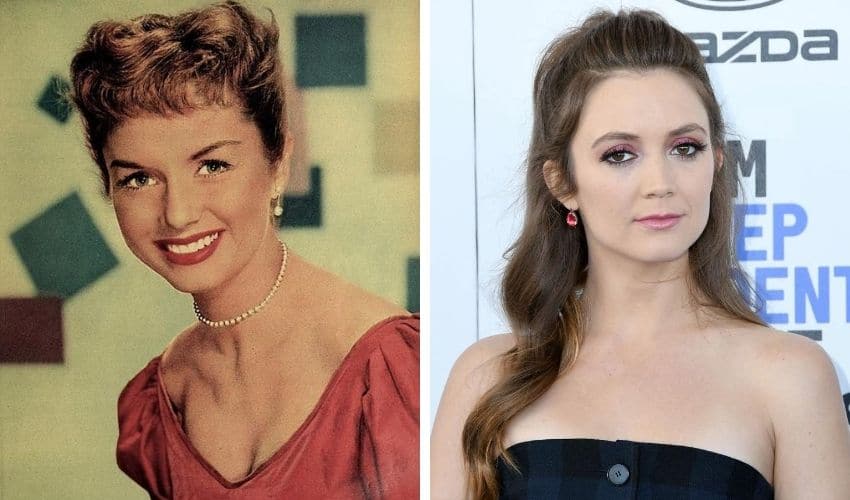 You might recognize Billie Lourd from horror television shows such as Scream Queens and American Horror Story or perhaps her frequent appearances in the new Star Wars films. What you might not know is that Billie comes from a long line of famous Hollywood ladies. Billie is the daughter of the recently passed Carrie Fisher, who played Princess Leia in the Star Wars series.
She is also the granddaughter of Debbie Reynolds, an actress, and singer whose career spanned over almost 70 years. Reynolds is probably most known for her leading role in the 1952 film Singin' in the Rain. Another exceptional actress, Billie has taken on the charm and talent of both Fisher and Reynolds. We can't wait to see what she'll do next.
Pablo Dylan Shares Bob's Dylan's Passion For Music
View this post on Instagram
Bob Dylan has been a major figure in pop culture for decades. He became a musical icon in the 60s with songs such as Blowin' in the Wind and Like a Rolling Stone. Dylan has several grandchildren and it seems that his grandson Pablo inherited his love for music.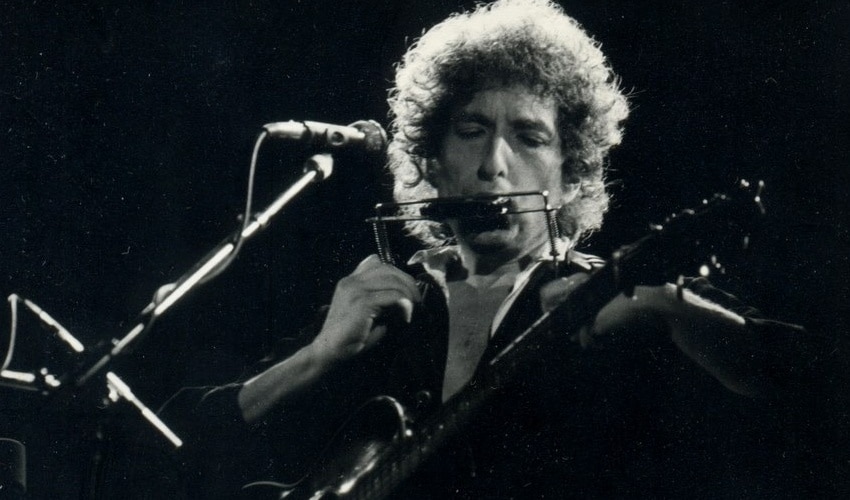 Believe it or not, Pablo started off making hip-hop and rap music before eventually following in his grandfather's footsteps and trying his hand at folk. Although Pablo has launched his own career as a musician, he knows the comparisons to his grandfather are unavoidable. Especially when he rocks that same head of wild curly hair.
Read on to learn more about grandchildren who resemble their famous grandparents!