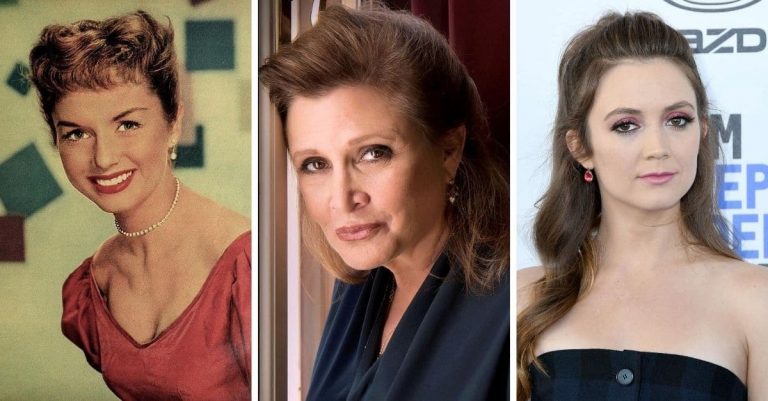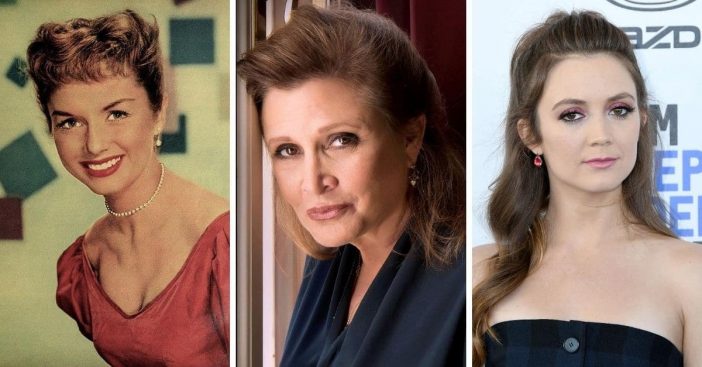 Drew Barrymore Comes From A Long Line of Actors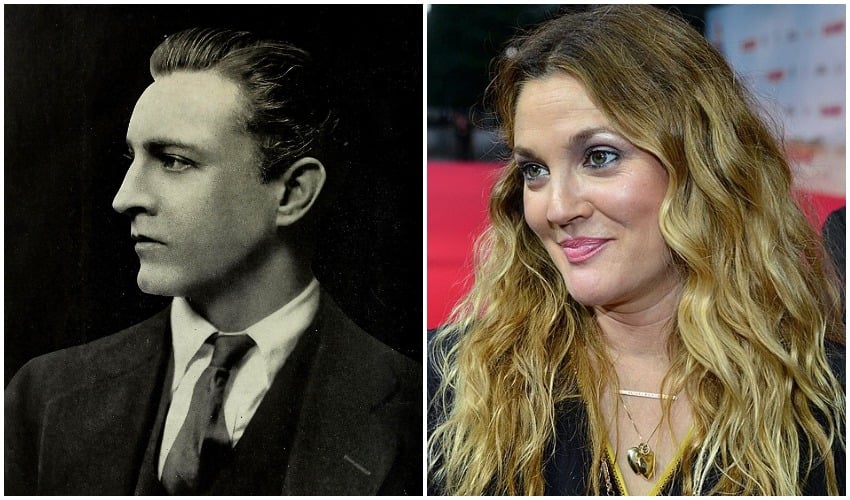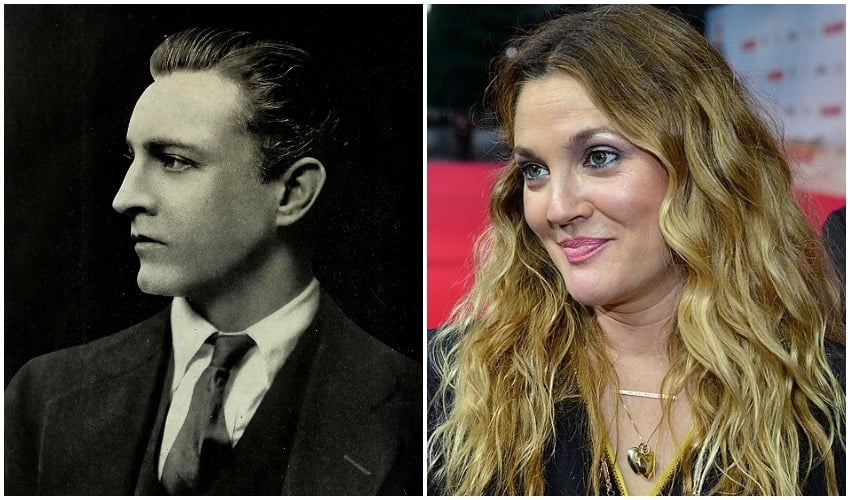 Drew Barrymore has had no problem making a name for herself with movies like Never Been Kissed, 50 First Dates, and Charlie's Angels. In fact, she landed one of her most famous roles as Gertie in E.T.: The Extraterrestrial at age 7. What you might not know is that Drew has a lineage of famous actors that dates back for centuries.
Drew felt especially drawn to her grandfather John Barrymore. John was both a stage and film actor in the early 20th century. Drew clearly inherited John's nose and deep-set eyes, as well as her family's success in the film industry.
Steve McQueen's Namesake Is Acting In His Own Roles
Nicknamed "King of Cool" Steve McQueen's anti-hero persona drew crowds to the movies in the 1960s and 1970s. He appeared in popular films such as The Cincinnati Kid and Bullitt. At one point McQueen was even the highest-paid movie star in the world.
McQueen's grandson Steven R. McQueen inherited both his namesake and features such as his wide nose and light brown hair. Steven has also become a successful actor in his own right. He has taken on darker acting roles in popular shows like The Vampire Diaries.
Elizabeth Taylor's Grandson Is Doing Great Things
https://www.instagram.com/p/B_CUapuBuwl/?utm_source=ig_web_copy_link
Liz Taylor is no doubt one of the greatest actresses of all time. She has starred in films such as Father of the Bride and Cleopatra and also became an activist for HIV/AIDs research. Taylor founded the Elizabeth Taylor AIDS Foundation (ETAF) in 1991 to raise funds and awareness for this important cause.
Since then Liz's grandchildren have continued her legacy and activism. Her grandson Quinn Tivey has become the co-trustee behind his grandmother's trust for ETAF. He also shares Liz's striking eyes and amazing smile. Charm and goodwill definitely run in this family.
Elvis Presley and His Grandson That Died Too Young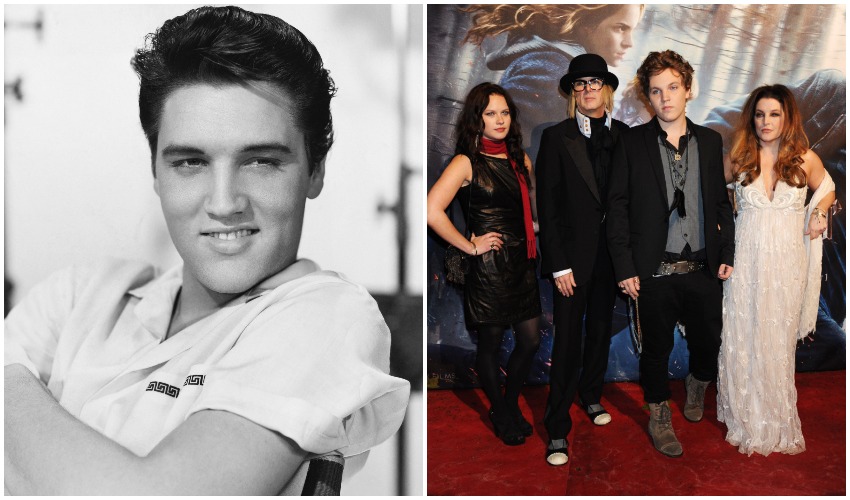 Before Elvis's untimely death he fathered a daughter named Lisa Marie Presley, who gave birth to four children of her own. Out of all of Elvis' grandchildren, Benjamin Keough looks the most like him. Keough shares his grandfather's sultry features and charming eyes.
Elvis shocked the world when he died of a heart attack at age 42. The loss of the King of Rock and Roll so early was heartbreaking. His grandson Keough, unfortunately, also passed away recently at age 27. He was found dead of an apparent suicide on July 12, 2020.
Jason Schwartzman Is A Member Of The Coppola Family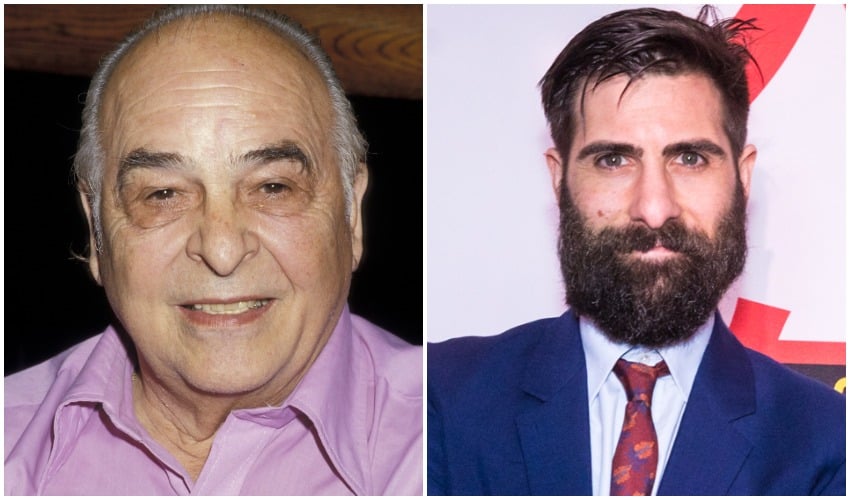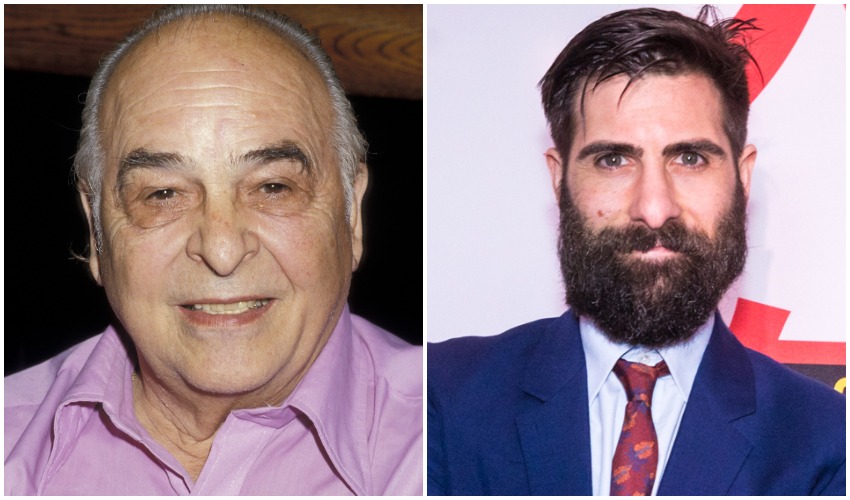 The Coppola family has been a big name in the film industry for generations. Carmine Coppola was an Oscar-winning composer, and his son Francis Ford Coppola directed legendary films such as The Godfather trilogy and The Outsiders. Due to the different last names, you might not realize that Talia Shire, who played Connie in The Godfather, is Carmine Coppola's daughter.
Talia's son Jason Schwartzman has become incredibly popular in the film industry, He frequently appears in Wes Anderson's films such as Rushmore and The Darjeeling Limited and has been a guest star in countless television shows. Schwartzman also inherited the bushy brows and large nose of his grandfather Carmine Coppola.