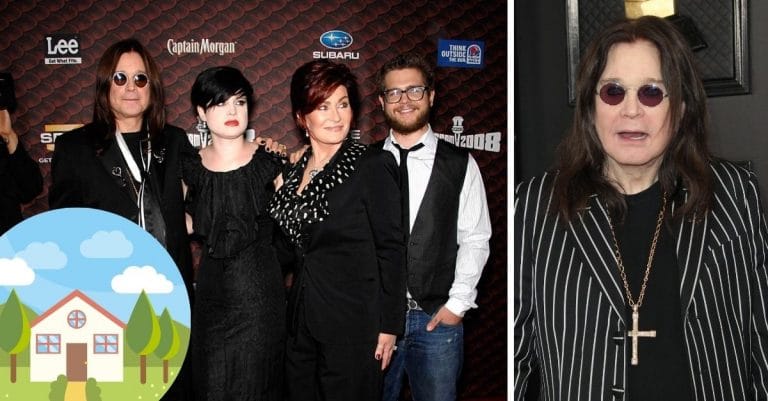 Ozzy Osbourne will reveal some new stories in an upcoming documentary called Biography: The Nine Lives of Ozzy Osbourne. The A&E documentary will focus on his life. His wife Sharon, and children Jack and Kelly will be featured in the documentary. The family will give a glimpse at the man behind the wild stage presence.
In a part of the documentary, the family talks about how Ozzy feels like "a caged animal" when he's stuck at home. Over the years, Ozzy has taken breaks from touring. Recently, he's been at home due to his Parkinson's disease and the coronavirus pandemic.
Ozzy Osbourne felt like a "caged animal" being stuck at home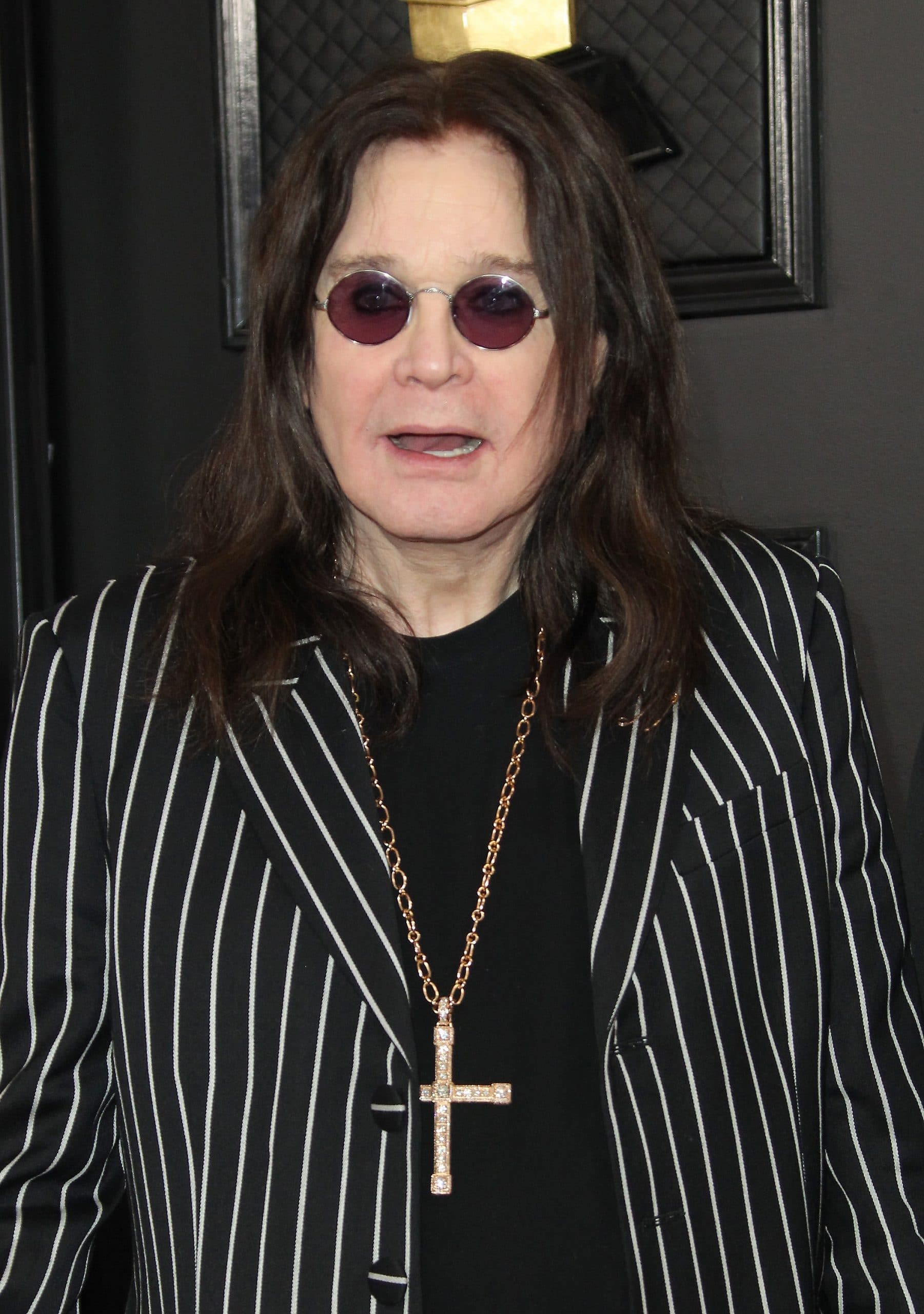 In the documentary, his son Jack talks about how he noticed as a kid that his dad was so bored at home. He knew he would rather be out touring because "he is not a domestic person." The family also admitted that they realized Ozzy's purpose is touring and playing his music. When he's at home, he feels trapped, even though he is surrounded by his family.
RELATED: Biopic About Ozzy Osbourne's Solo Career And Early Days With Wife Sharon In The Works
Jack also revealed that as much as his dad complains about touring and being busy, he's not good at being at home. Kelly said that "it was like his purpose in life got taken away from him" when he was not able to be on tour.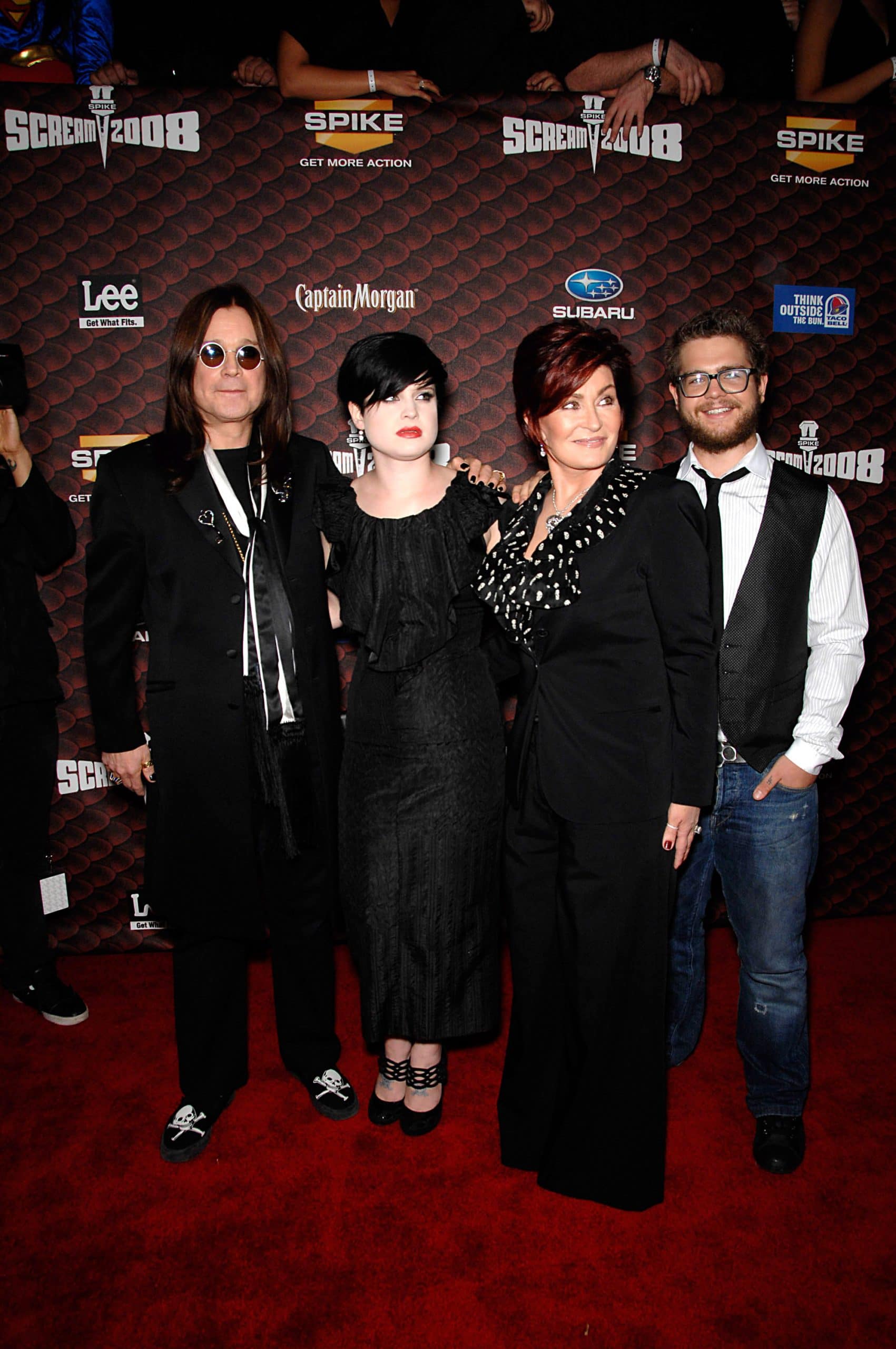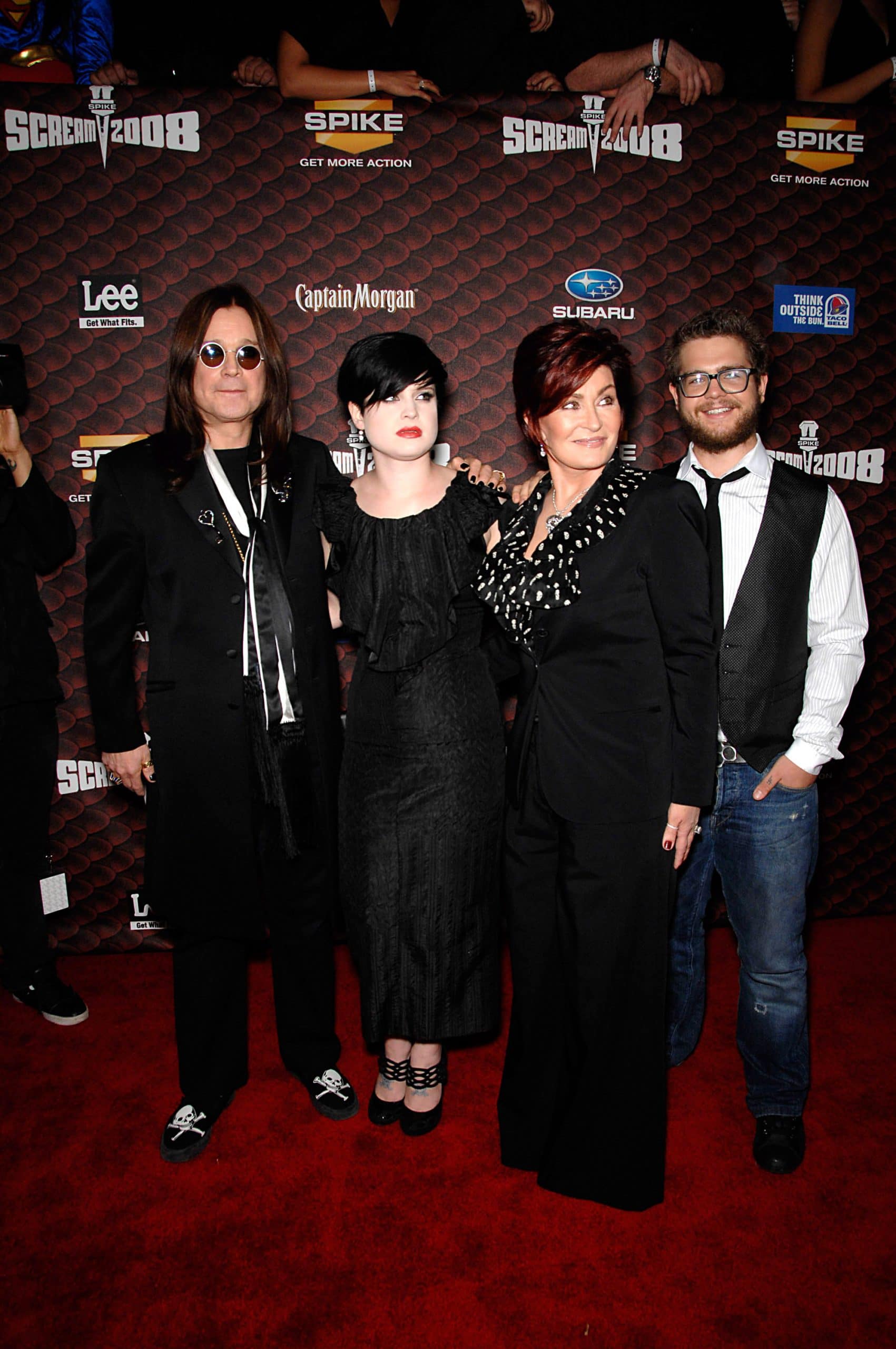 Ozzy admitted, "I suddenly realized that Ozzy belongs on the road. I mean, I felt like a caged animal. I bought different toys and all kinds of things." The documentary premieres on Labor Day, Monday, September 7th, at 9 pm ET/PT on A&E.
Watch the trailer for the documentary below: