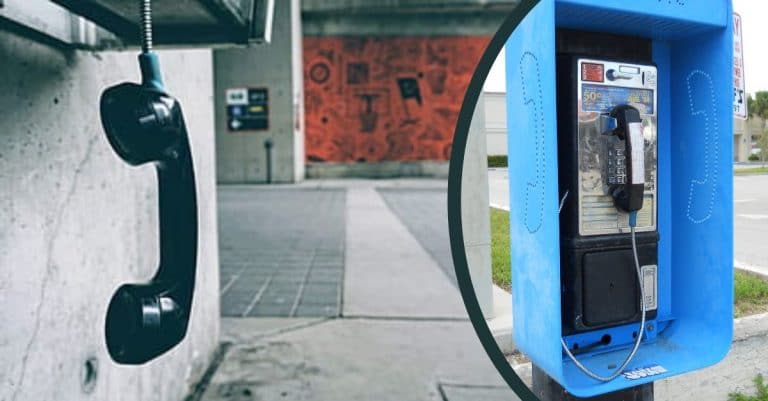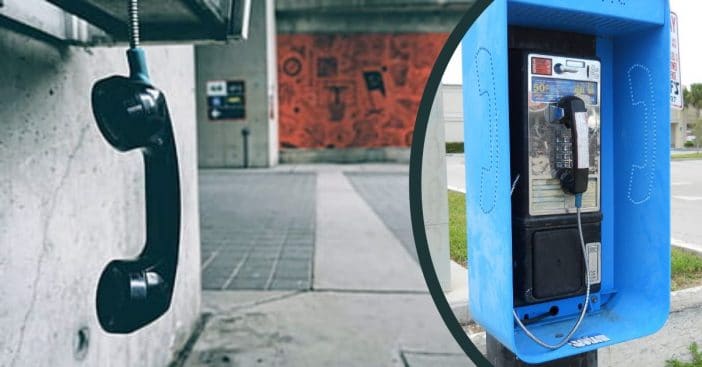 Attention, citizens: be sure to carry around at least 10 cents in case you need to make a call. That was an important routine to keep in mind back when it cost 10 cents to call someone on a payphone. Did you use these coin-operated devices? They're quite the stark contrast to the tiny phone/computer hybrids we can carry around anywhere in our pockets.
Using payphones came with a lot of fascinating cultural implications. People built up the habit of carrying around helpful change and they developed resourcefulness. Even the songs implored them to use payphones, though in the back of everyone's minds they grew weary of how many germs hung out on those devices. How times have changed!
Payphones stuck around for a very long time
The history of the payphone dates all the way back to the 1800s. Reportedly, the Connecticut Telephone Co. had an early model as early as 1880 for their New Haven location. Payment methods oscillated between pre-pay and post-pay. In the first case, users gave the fee to an attendant. In 1889 Southern New England Telephone Co. developed a post-pay machine, which had the coins inserted after the conversation was done. Then, the amount due reflected only what was needed.
RELATED: Google's Phone App Will Soon Be Able To Tell You Why Businesses Are Calling You
Such a method was only possible thanks to William Gray, who developed the mechanism for inserting coins as payment for using the payphone. Most of these payphones of the 1800s stood inside buildings. But 1905 saw the introduction of payphones outdoors. Their presence there grew exponentially. Just two decades later and New York City alone had 25,000 payphones. Payment before the 1950s stayed at a nickel then increased to a dime until the '80s. Since the advent of smartphones, payphones don't see as much use today, but a keen eye can spot them. And they can revisit all the cultural norms that came with these booths.
Call up some old memories, no charge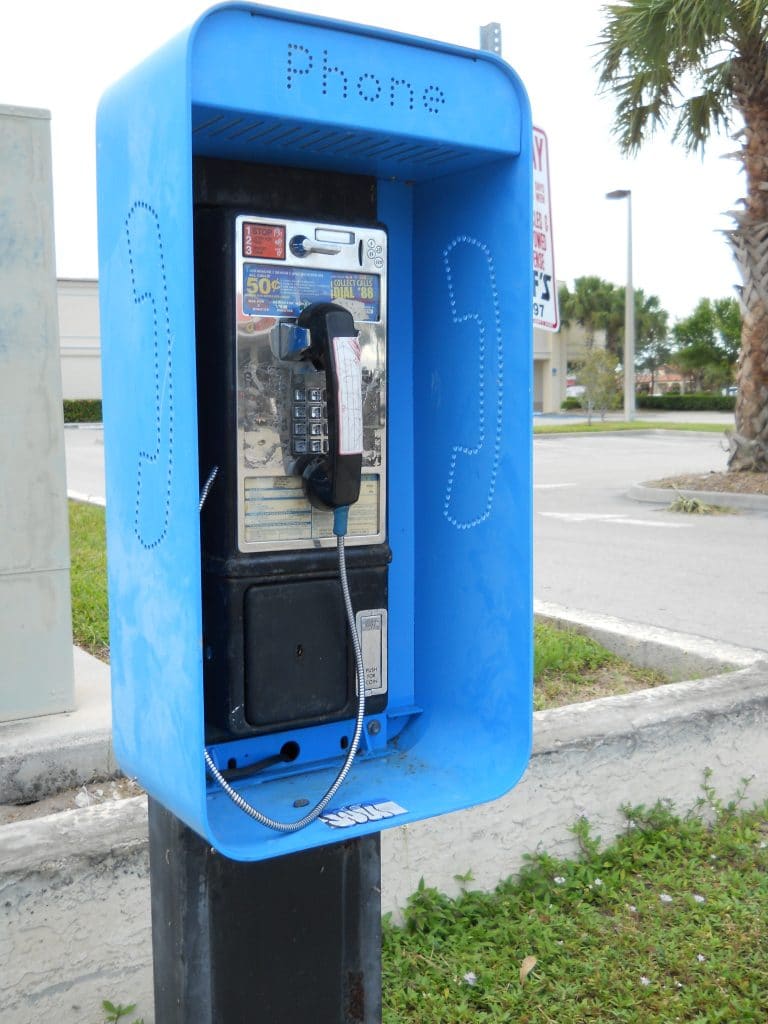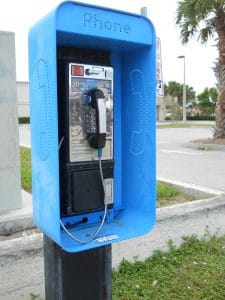 You don't need a nickel or dime to revisit memories spurred on my payphones. You need only hear the question, "Saw this the other day…anyone remember when it was 10 cents to make a call?" From there, stories brought everyone right back to using a payphone and everything it called for. "I always had a dime on n my loafers," one diligent user wrote. Another astute user pointed out their clever routine, "I remember checking the coin return for spare change, also.."
Payphone culture came with good and bad things. On the one hand, as one comment pointed out, they influenced entertainment. They pointed out, "I remember the song that said 'here's my number and a dime you can call me anytime.'" You can listen to the full tune below; two million others enjoyed it! Though, using a payphone also came with other things to keep in mind. As one user brought up, "Did you ever think how dirty those phones were," ended with shocked emojis.