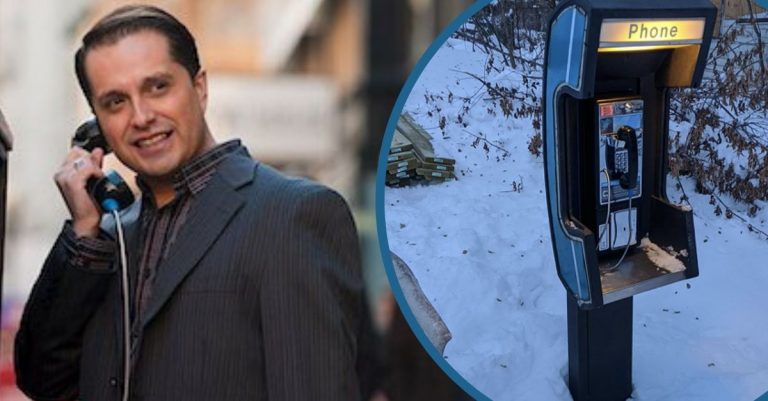 Detroit is now home to a nostalgic, free-to-use payphone.

Futel is responsible for producing these old-fashioned payphones across the country.

The creator hopes to spread the word about the company to create new payphone-friendly regions.
Payphones might be going out of style as smartphones continue to take over the new digital age, However, there is one in Detroit that looks just as old-fashioned and nostalgic as ever. It's also free to use! Karl Anderson, who founded the Portland, Oregon-based Futel in 2014, is behind keeping payphones alive.
His nonprofit is dedicated to keeping payphones and phone booths in general alive and well. The nonprofit has provided 10 free-to-use phones installed across the country. Most of them are in Portland. Anderson is super excited about the advancement of the nostalgic communication device coming back.
Nostalgic payphones making a comeback?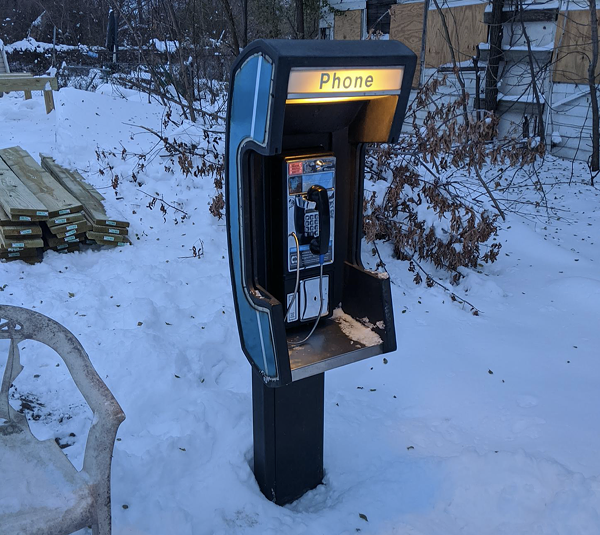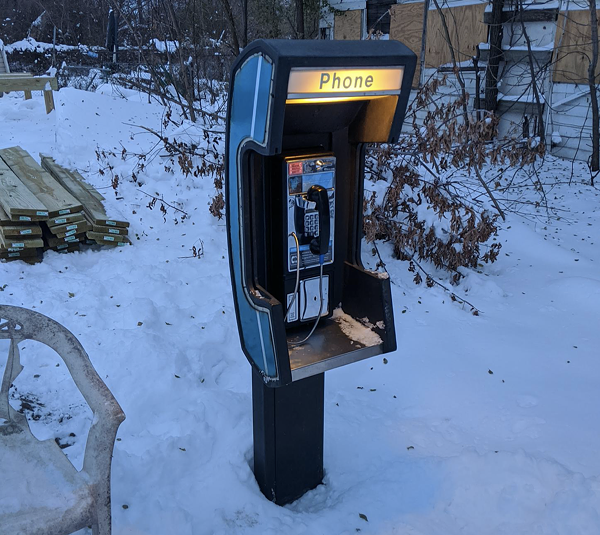 "In the beginning, I just wanted to put up a payphone because they were disappearing," Anderson explains. "The payphone is a such an interesting and important part of urban history, and hacker history. So I just wanted to kind of play around with that and make an art project around it — to see who would use it just for the phone itself. And I found that a lot of people were using it, much more than I expected."
RELATED: What Telephones Looked Like The Decade You Were Born
Anderson also reveals that Futel is funded mostly by grants and a lot of volunteers. "Everyone wants to say that the payphone is dead. Yeah, I mean, largely it's completely winnowed down, but then every once in a while you read about a phone that a community keeps, or a payphone that still gets used a lot for whatever reason. These things still exist. And I'll tell you that my phones have got a lot of use."
The company is looking to expand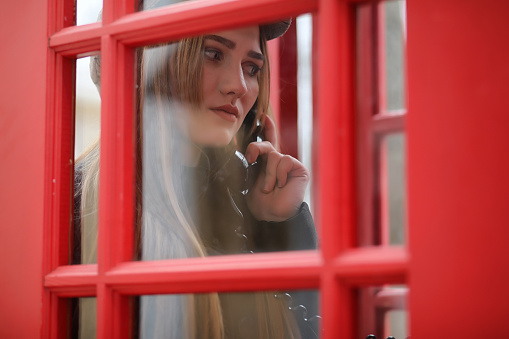 These new Futel payphones include a menu with options for voicemail, a directory of social services, and the ability to speak to a live operator. For an area or region to host a Futel phone, all they need is a publicly accessible site with an internet connection. Anderson says he's always looking for new hosts to spread the network's name.
He says, "I'm always looking for sites, and I'm also always looking for local artistic collaborations. I like to get local neighborhood-strengthening stuff — you know, people talking about their neighborhoods, people talking about the history or the future of their neighborhoods, and stuff like that."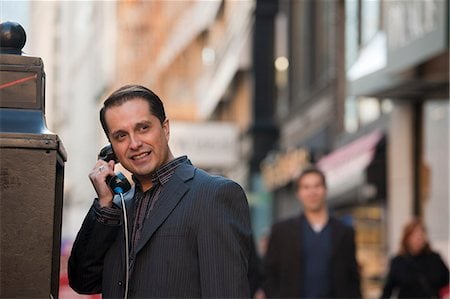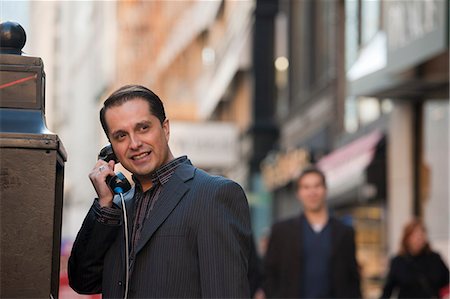 RELATED: This '50s Guide To Proper Telephone Etiquette, A Funny Reminder Of A Simpler Time