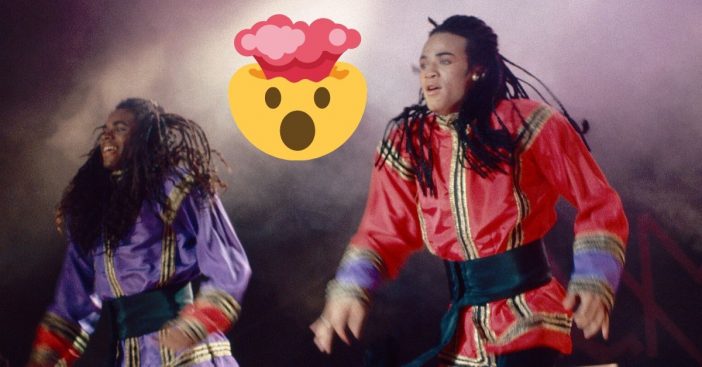 Fab Morvan and Rob Pilatus made up the group Milli Vanilli. Their peak of fame was in the late '80s. However, things soon went downhill when they joined an MTV Tour with Paula Abdul and Tone Loc. On stage, they began to perform their hit song "Girl You Know It's True."
Then, there was a glitch and it became obvious that the duo was lip-syncing. Back then, lip-syncing was not commonplace and it was a big scandal. MTV VJ and Club MTV host Downtown Julie Brown said, "Everyone was singing to track on that tour."
Milli Vanilli was involved in scandals for years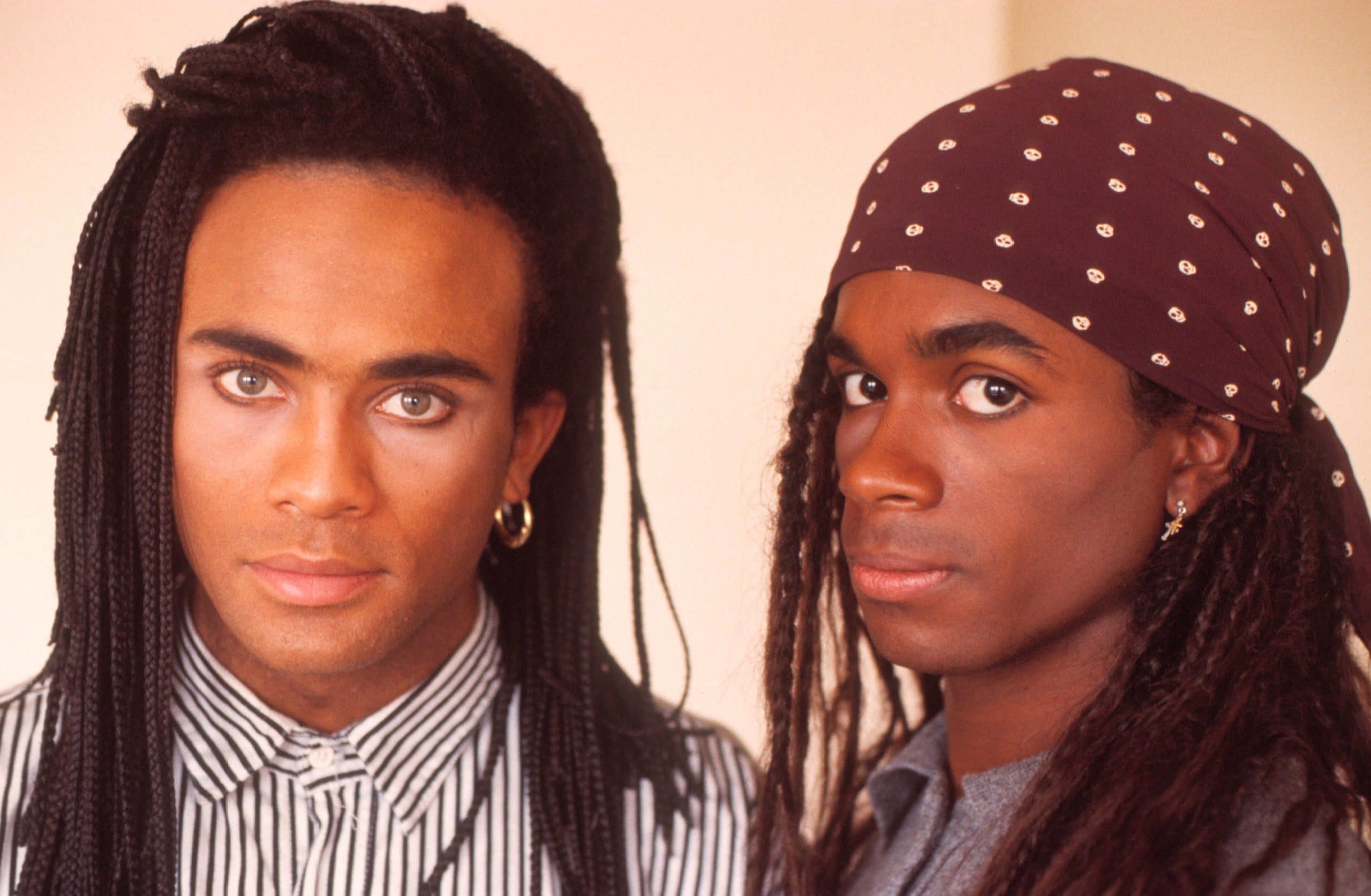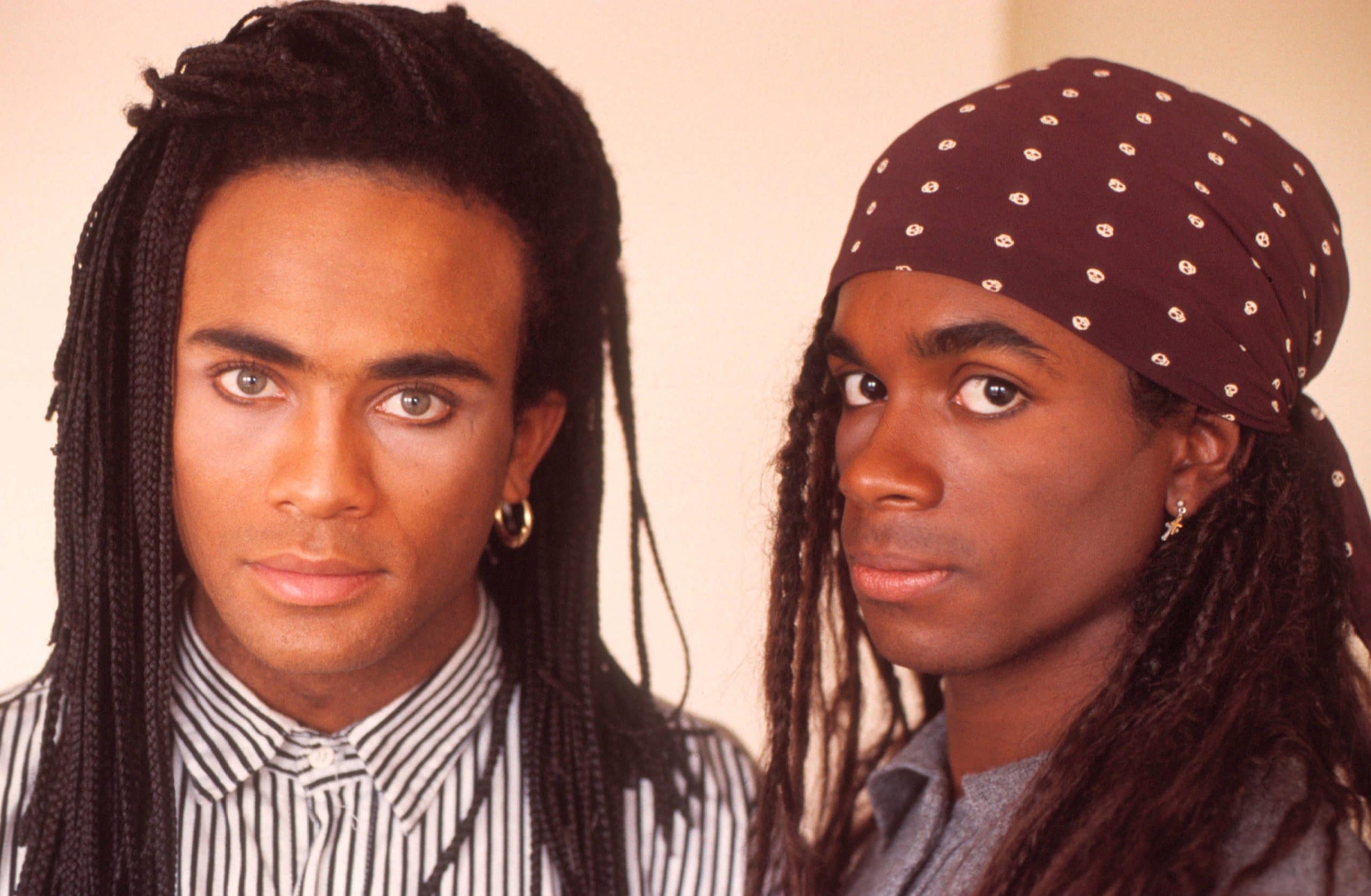 She continued, "It wasn't so much about who had the best voice, just as long as you could perform and give the audience exactly what they wanted. They wanted to see you perform and touch you. That was the fun of that whole clubby vibe. Milli Vanilli definitely brought that to them."
RELATED: John Wayne's Son Defends Father's Legacy After New-Found Scandal
After the scandal, Milli Vanilli somehow managed to keep their career going. They went on to win three trophies at the American Music Awards the following year and the Grammy for Best New Artist. It seems that true fans didn't mind the lip-syncing. However, the group is still known for the scandal.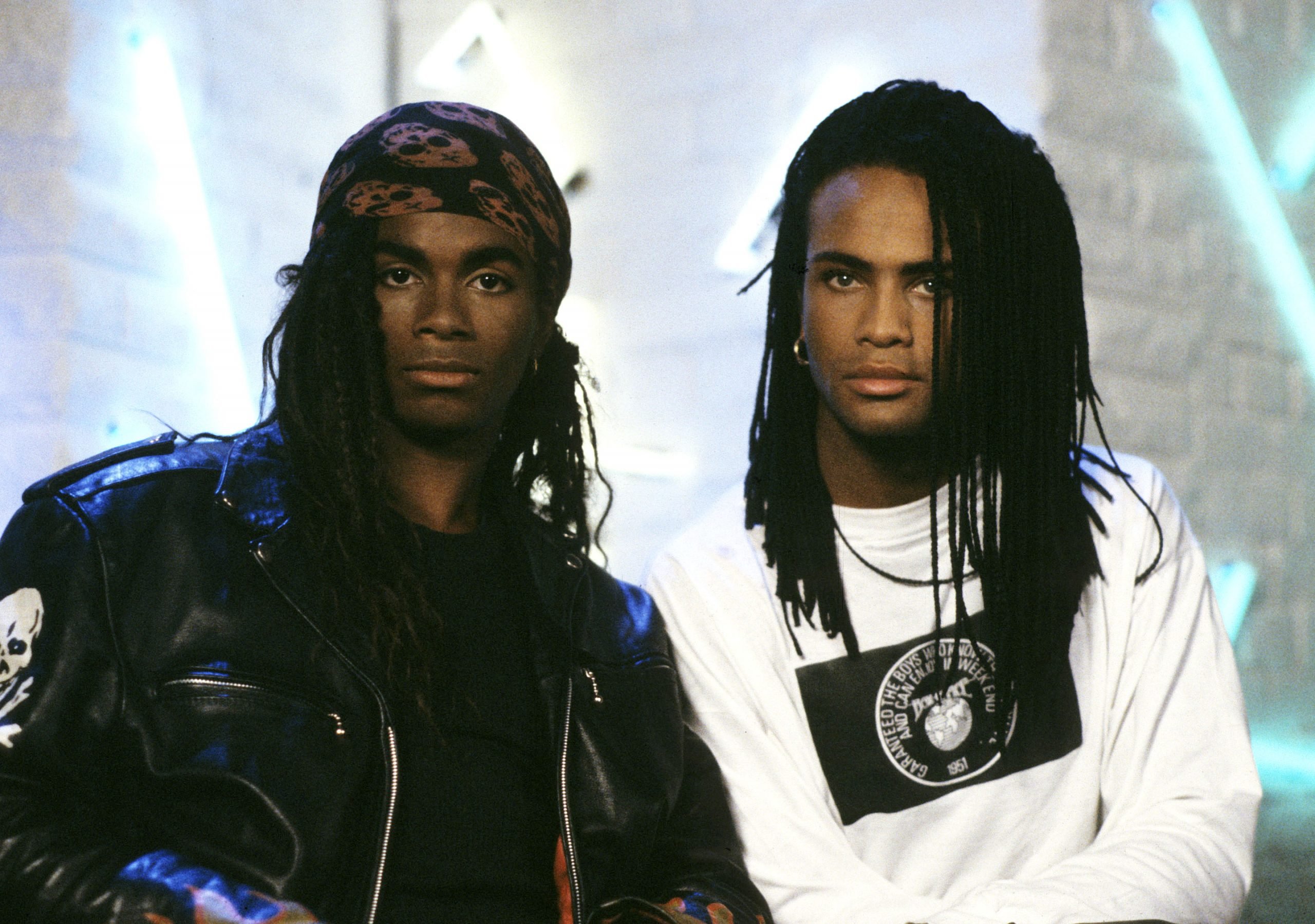 The scandal continued the more they did interviews. Rob was German and Fab was French, so they had very thick accents. When they talked, it didn't match up to their music. The more interviews they did, the more obvious this became.
Fab once said, "Every time we gave an interview, the reporters would hear my French accent or Rob's German accent and they'd say, 'No way. How could these guys have sung the songs?'" They had dialect coaches, but it didn't seem to help. Eventually, the news broke that they were frauds, their Grammy was revoked and many fans were outraged.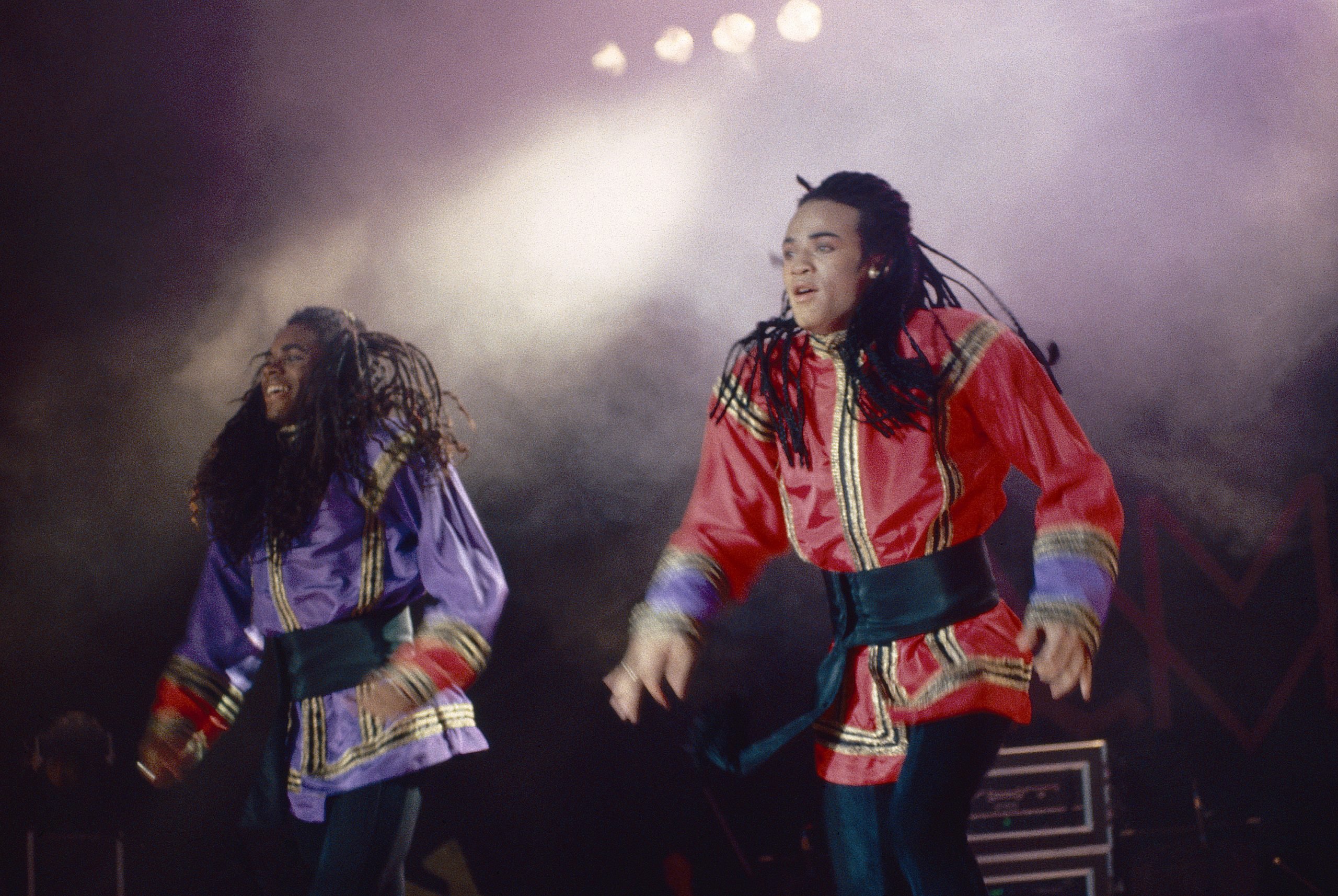 Sadly, the entire ordeal likely led to Rob's suspected overdose. He died in 1998. Fab, however, moved on to EDM music.
He said, "When I heard the news of Rob's death, everything went blank at that moment. Silence. It was like losing a part of myself. In order to honor him, and for myself, I said a vow that I would do my thing. And I would make sure the name Milli Vanilli itself means when you fall, you stand back up, and you move on."