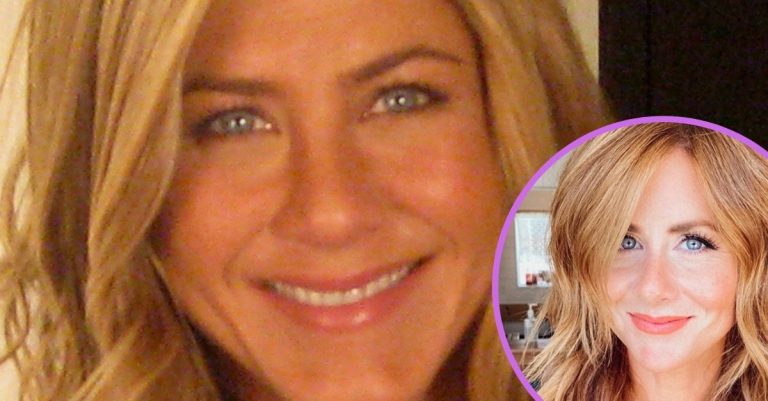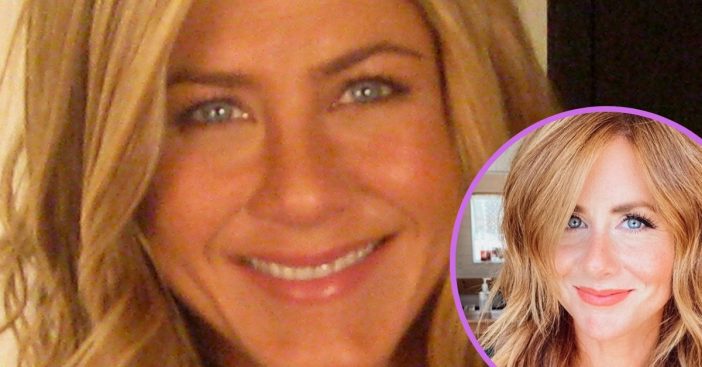 A mom and interior design blogger named Caitlin goes by The Kindred Ginger on social media. Recently, photos of Caitlin went viral because of her resemblance to Jennifer Aniston, more specifically, Jennifer's character Rachel on Friends.
Last week, Caitlin posted a photo of her new haircut on Instagram. Many people commented on how much she looks like Jennifer Aniston or Rachel Green from Friends. Caitlin's hairstylist, Stephanie Carrillo of Orange County, California originally shared the photo which received tons of comments about the resemblance.
Blogger is compared to Jennifer Aniston on 'Friends'
https://www.instagram.com/p/CCT12Qrl2Rr/
While Caitlin's hair is red instead of brown, the overall color and cut does look similar to Jennifer's. She also has similar features including blue eyes.
RELATED: Jennifer Aniston's Age-Reversing Skincare Regimen Revealed
Someone commented, "Rachel is that you?!?!?!?!?!" Another person disagreed and said, "Actually, she doesn't look like her at all. No offense to Jennifer, but she is way prettier than Jen 💙💙💙🤘🤘🤘"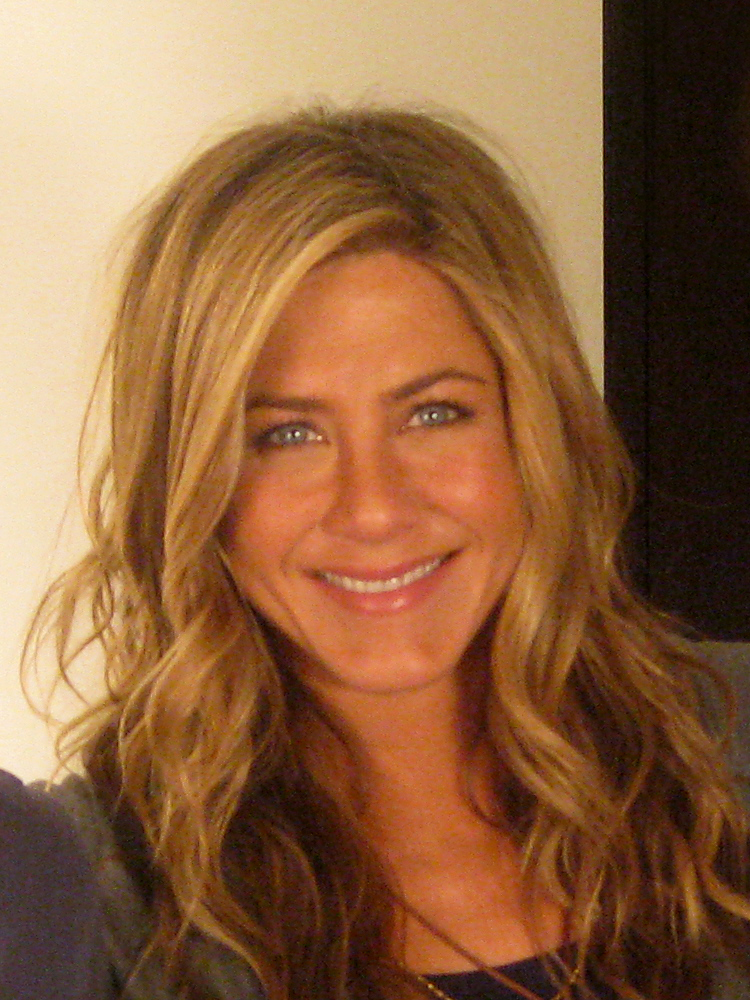 Caitlin has said that people first started telling her she looked like Jennifer Aniston when she was in high school. She worked as a cashier in a grocery store. These days, she still gets compared to the famous actress and said she is "caught off guard every time."
While Caitlin doesn't really see the resemblance, she said, "Jennifer is gorgeous, and I've always been a huge fan. I send my apologies to Jennifer. I would be so annoyed by all the comparisons to some random redhead."
Do you think she looks like Jennifer Aniston or no?