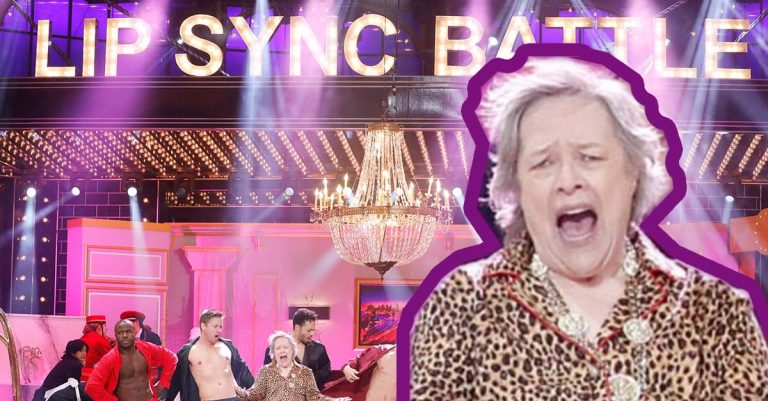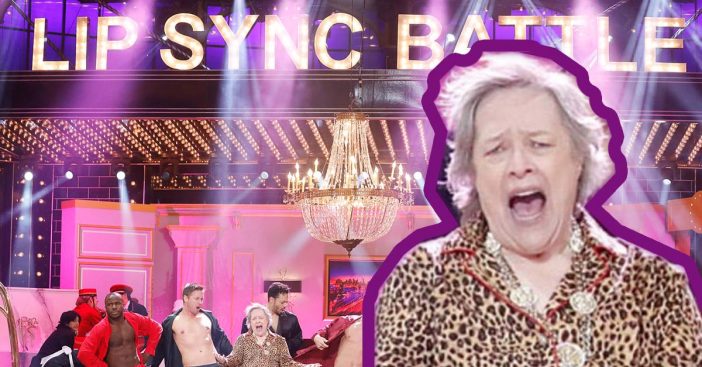 Kathy Bates is known for her more serious roles in films and television shows like Misery, Titanic, Fried Green Tomatoes, and more recently American Horror Story. However, it seems as though Kathy really knows how to have fun too! She appeared on an episode of Lip Sync Battle and really showed everyone that she can lip sync with the best of them.
Kathy appeared on the fourth season of the popular show Lip Sync Battle on the cable channel Spike. The show pairs off celebrities to compete against each other in lip sync performances. The celebrities get to chose their songs and each performance gets more and more props. At the end of their performances, the audience votes on who won the battle.
Find Out More About Kathy on Lip Sync Battle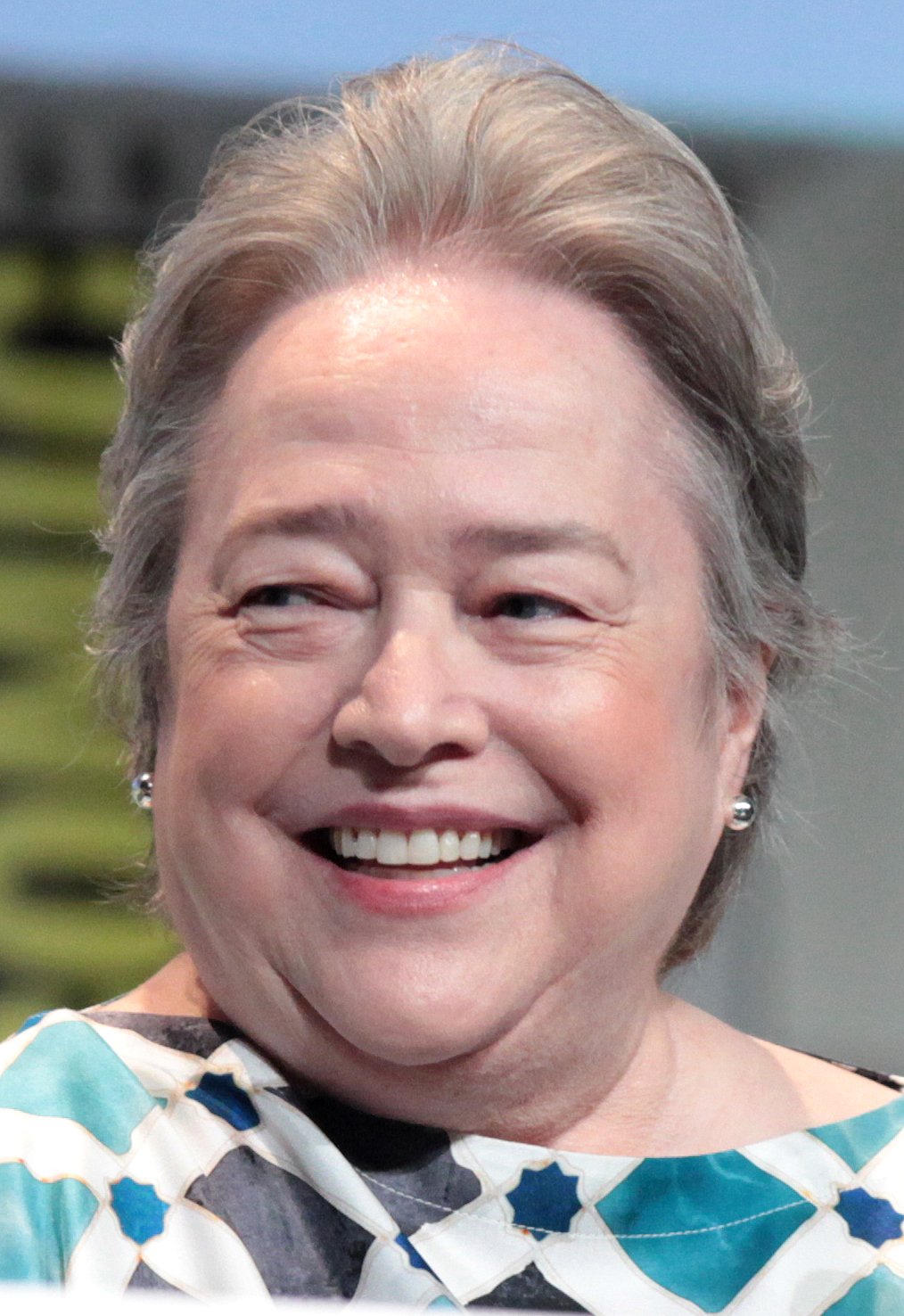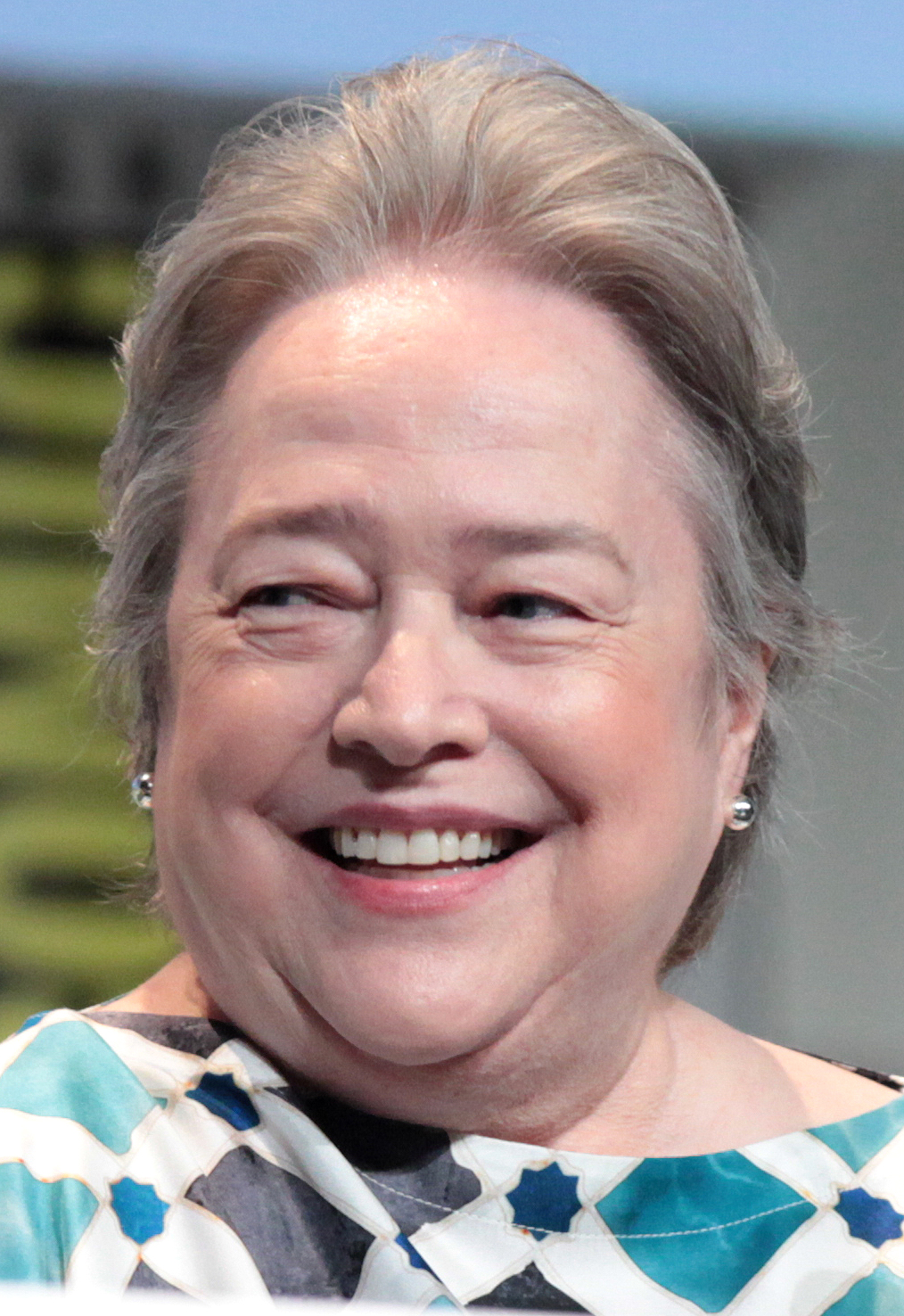 In this episode, Kathy competed against the comedian, Tone Bell. Kathy first performed "Hip Hop Hooray" by Naughty by Nature while Tone performed "Green Light" by John Legend. In the performance where each celebrity steps it up, Kathy performed "That's What I Like" while Tone performed "Party All the Time" by Eddie Murphy. Which song do you like the most? Which one surprised you?
Learn More About Her Exciting and Hilarious Performance
During Kathy's last performance of "That's What I Like" by Bruno Mars, she came out in a fur coat and a fedora. She eventually took off the coat to reveal leopard print pajamas. She was surrounded by back up dancers and kept up with the moves and the lyrics. It is no surprise that Kathy took home the trophy in that episode! She won hands down over Tone.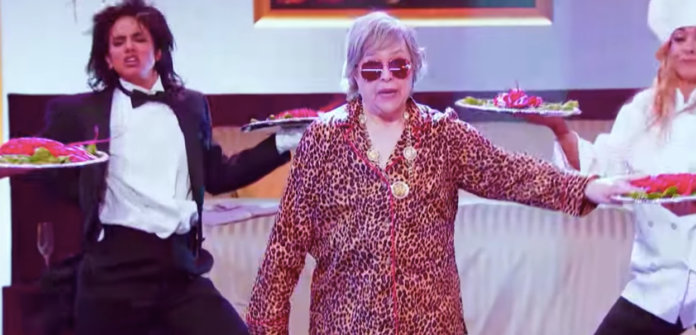 What do you think about Kathy Bate's performance on Lip Sync Battle? If you enjoyed this article and video, please SHARE with your friends who love Kathy Bates or Bruno Mars! The performance is sure to put a smile on anyone's face. It looks like she had a blast!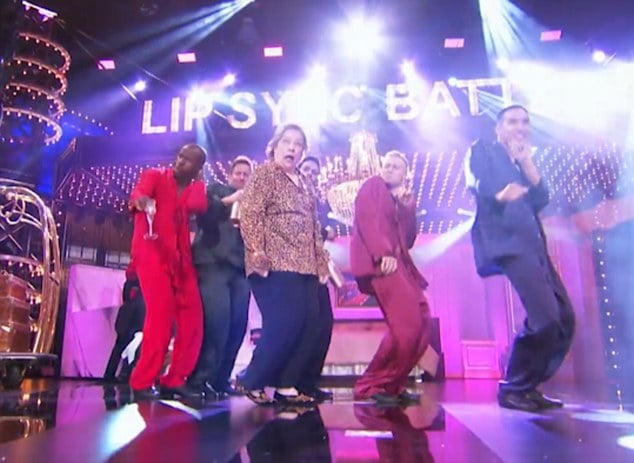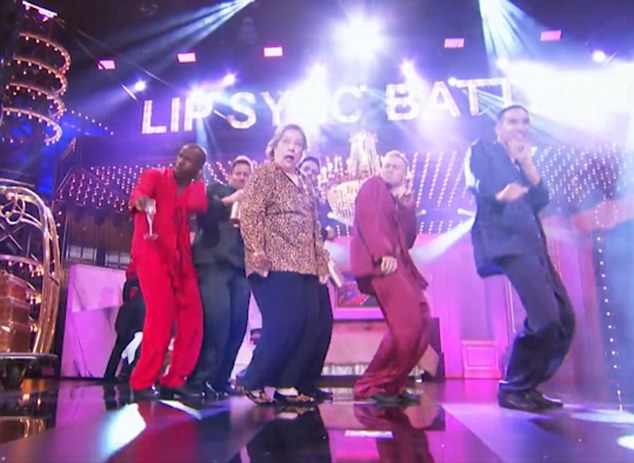 The fifth season of Lip Sync Battle will premiere on January 17, 2019. Will you be watching? So far the celebrities who will be appearing on season five will be the members of Queer Eye, Jermaine Dupri, Darren Criss, Brooklyn Decker, Andy Roddick, Andy Grammer, Vanessa Morgan, Marcus Scribner, and Brandon Micheal Hall. Who are you most excited to watch?
If you missed it, check out her performance of "That's What I Like" by Bruno Mars in the full video from Lip Sync Battle below: