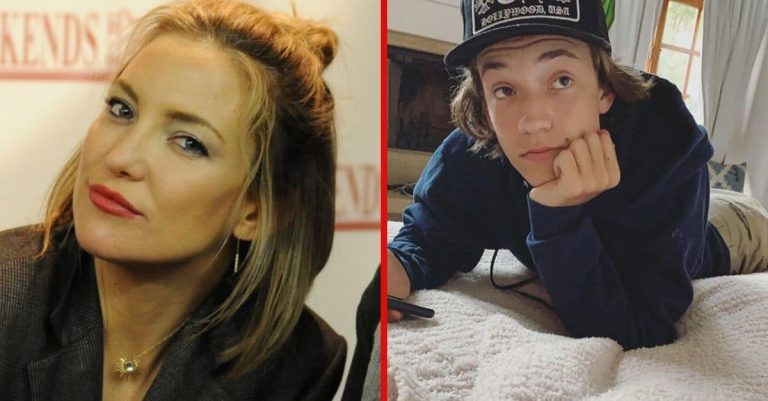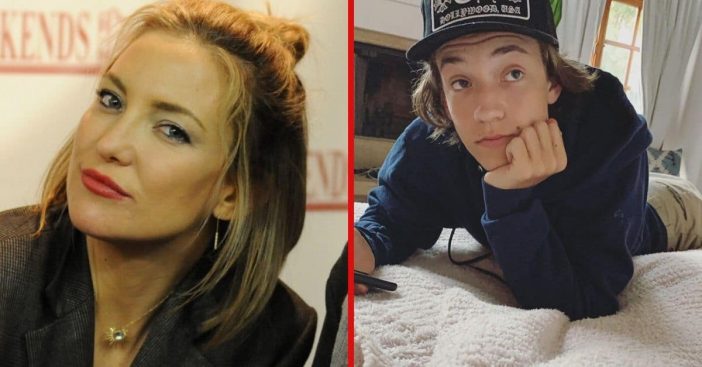 Social media allows celebrities to share all sorts of photos featuring themselves and family. But others lean into privacy a bit more, making any candid family photos real treasures. Recently, Kate Hudson shared a photo of her oldest son, Ryder Russell Robinson. Fans loved the warm look into their home life, but they also loved something else.
Followers on Instagram noted a striking resemblance between Ryder and his mother. Others still felt absolutely floored at how much he has grown. For them, 2004 feels like just yesterday. Yet this year marks 16 years of living his best life for Ryder.
Ryder Robinson looks so much older, and a lot like his famous mom
https://www.instagram.com/p/CCWuNyVped-/?utm_source=ig_web_copy_link
On July 8, Kate Hudson shared a candid photo of her oldest son Ryder. Ryder is the son of Kate and The Black Crowes frontman Chris Robinson. The couple married on December 31, 2000, and four years later, in January 2004, they gave birth to their first son. 16 years later, Kate's followers can't believe the passage of time.
RELATED: Goldie Hawn Shares Gorgeous Makeup-Free Selfie Of Kate Hudson For 41st Birthday
When Derek Blasberg asked, "Who is this adult male?" another user named Barbara replied, "same thought!!!! Wow where has time gone by!!!!" David Babaii voiced what everyone was thinking, seeing the sentimental shot, by writing, "I can't get over how fast you have grown and what an amazing man you are becoming."
Life is just full of learning opportunities for everyone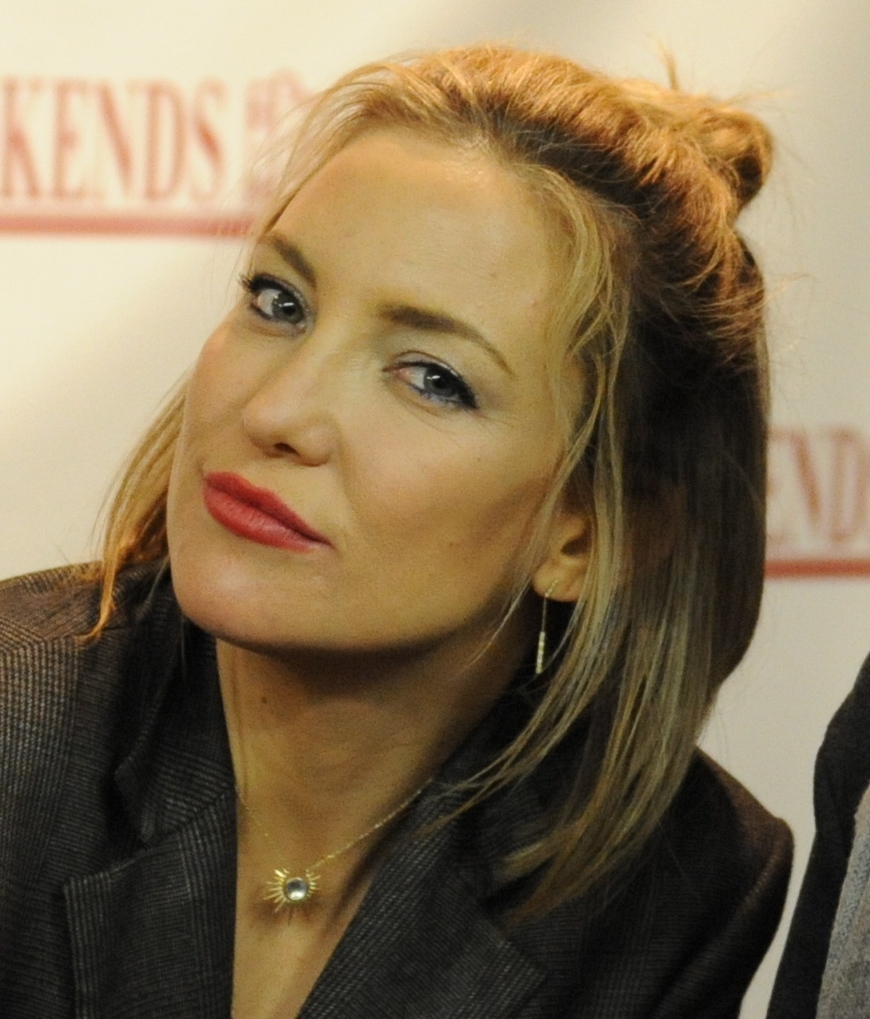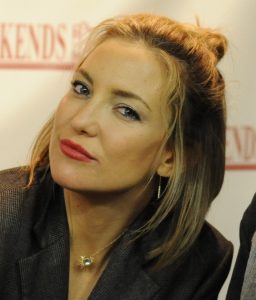 Viewers also noted a certain resemblance between Kate Hudson and son Ryder Robinson. Hello Magazine points out how users commented, "He looks just like you," "Looks like his mama," and so on. Despite any resemblances, though, raising Ryder was a big learning experience for Kate, who was relatively young when he was born. She described the situation as "unusual" because "I was really young, like, 23, when I had Ryder. So, our relationship has always been [a little unusual]. I mean, we're close, and I am his mum. I'm big on manners. I'm big on politeness. I'm big on gratitude. But I'm a bit of a wild mum."
Kate captioned her photo of Ryder Robinson, "He still likes a hang with his mama…so that's good." But, again, her own feelings ended up a bit "unusual" because of her evolving feelings as a mom. She elaborated, "Some days I feel like I should win best mom of the day award, and some days I find myself doing strange things that don't have any real purpose, in faraway corners in my house, and I realise I am literally and deliberately hiding from my children." At the end of the day, though, traveling for work causes her a "tight, pulling sensation that never goes away that it comes at the cost of missing a week of my children's lives, and it aches."