Those with SiriusXM can tune in on Independence Day for a special treat from Willie Nelson straight from his SiriusXM channel, including an exclusive look into his new album, First Rose of Spring. The channel in question, Willie's Roadhouse (Ch. 59), will be the new site for Willie's Fourth of July Picnic. This tradition enjoyed decades of uninterrupted revelry, though celebrations took different forms.
So, this year, because of the pandemic, those celebrations will all be virtual. The big bash coincides with the release of Nelson's new album, First Rose of Spring. Those excited for a sneak peek have an eventful weekend in store for them. Nelson's virtual picnic has a big guest list with musical veterans and rising stars. He's also going to provide commentary on his new album throughout 90 minutes of celebrations.
It began on Independence Day, 1973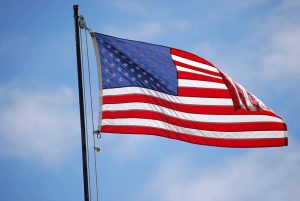 Since 1973, Willie Nelson hosted Fourth of July Picnic festivals for Independence Day each year. Originally, events like this weren't supposed to continue as long as they had. The event that inspired his picnics had poor promotion and advertising, so fell short of expected attendance. But the Dripping Springs Reunion (1972) presented Nelson with a concept he found intriguing, and after performing as third in the lineup, he took the idea and remade it.
RELATED: Willie Nelson Releasing Co-Written Memoir With Sister Bobbie
Even then, his new plan had trouble keeping consistent momentum because of problems with the audience. After security measures improved, though, the celebration had no problem finding willing venues. Locations changed over the years but stayed centered in Texas recently, particularly at big nightclubs. This year, things will be different.
'First Rose of Spring' blooms in the summer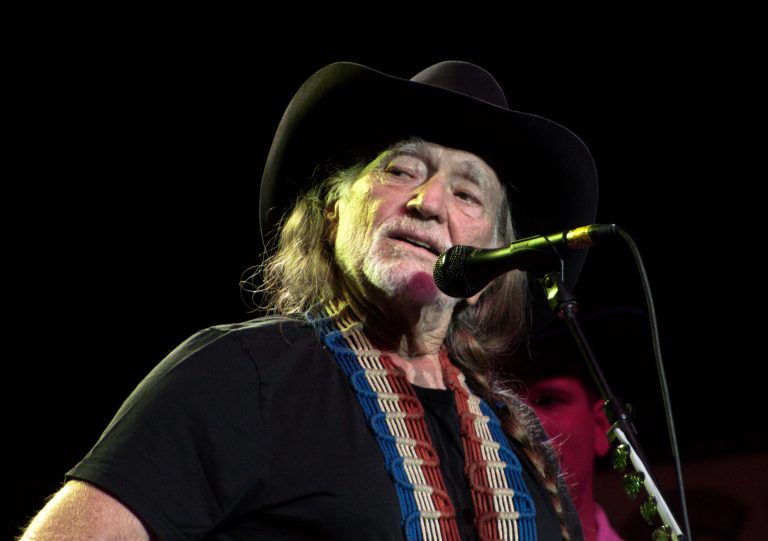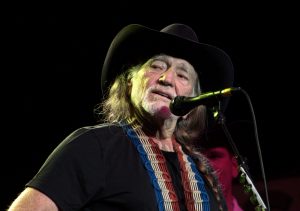 Willie Nelson continues to produce quality music for his fans. His upcoming album, First Rose of Spring, had an April release date. But, like many things this year, those plans changed. Now, this weekend marks Independence Day, Nelson's Fourth of July Picnic, and an Album Release Special all over SiriusXM. Legacy Records presents First Rose of Spring on Friday, July 3. But the weekend will have tracks from the album along with commentary from Nelson himself, brought to listeners as exclusive content from Willie's Roadhouse.
Additionally, SiriusXM subscribers can listen to a virtual Town Hall, all part of the Fourth of July Picnic. The virtual "picnic" will have Nelson answering questions from some lucky audience members and appearances by his daughter and SiriusXM DJ Paula Nelson, as well as Nelson's famous musical partner Buddy Cannon. Toby Keith and Randy Houser guest star. Joining them is an extensive list of Picnic regulars and newcomers. Be sure to tune in and celebrate Independence Day in style.