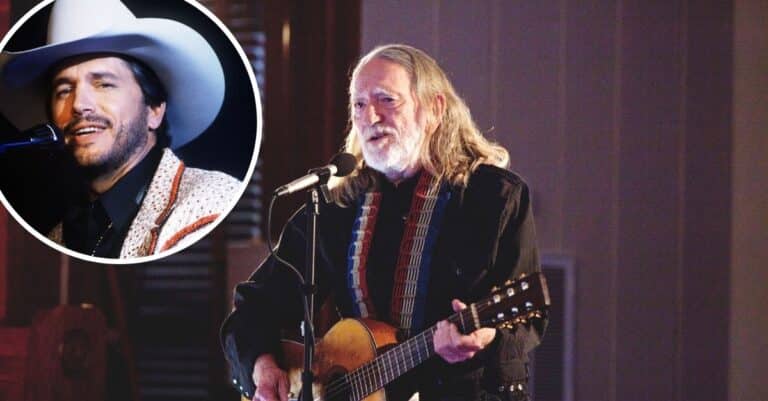 Willie Nelson will turn 89 years old on April 29th. To celebrate his special day, he is hosting a concert where he will perform alongside some Texas music icons including Bruce Robison, Robert Earl Keen, and Ray Wylie Hubbard. The concert is set for May 1 at Willie's Luck Ranch in Spicewood, Texas.
On Willie's actual birthday, he will be performing with George Strait at the Moody Center, located at the University of Texas. They will also perform on the 30th together. George shared his excitement that he gets to perform with Willie, especially on his birthday.
Willie Nelson plans to perform and release an album on his 89th birthday
He said, "I'm so glad I'll get to 'sing one with Willie' and I can't think of a better place to do it than Austin, Texas. Willie is an incredible musician and an even better person, so I know this will be a great night."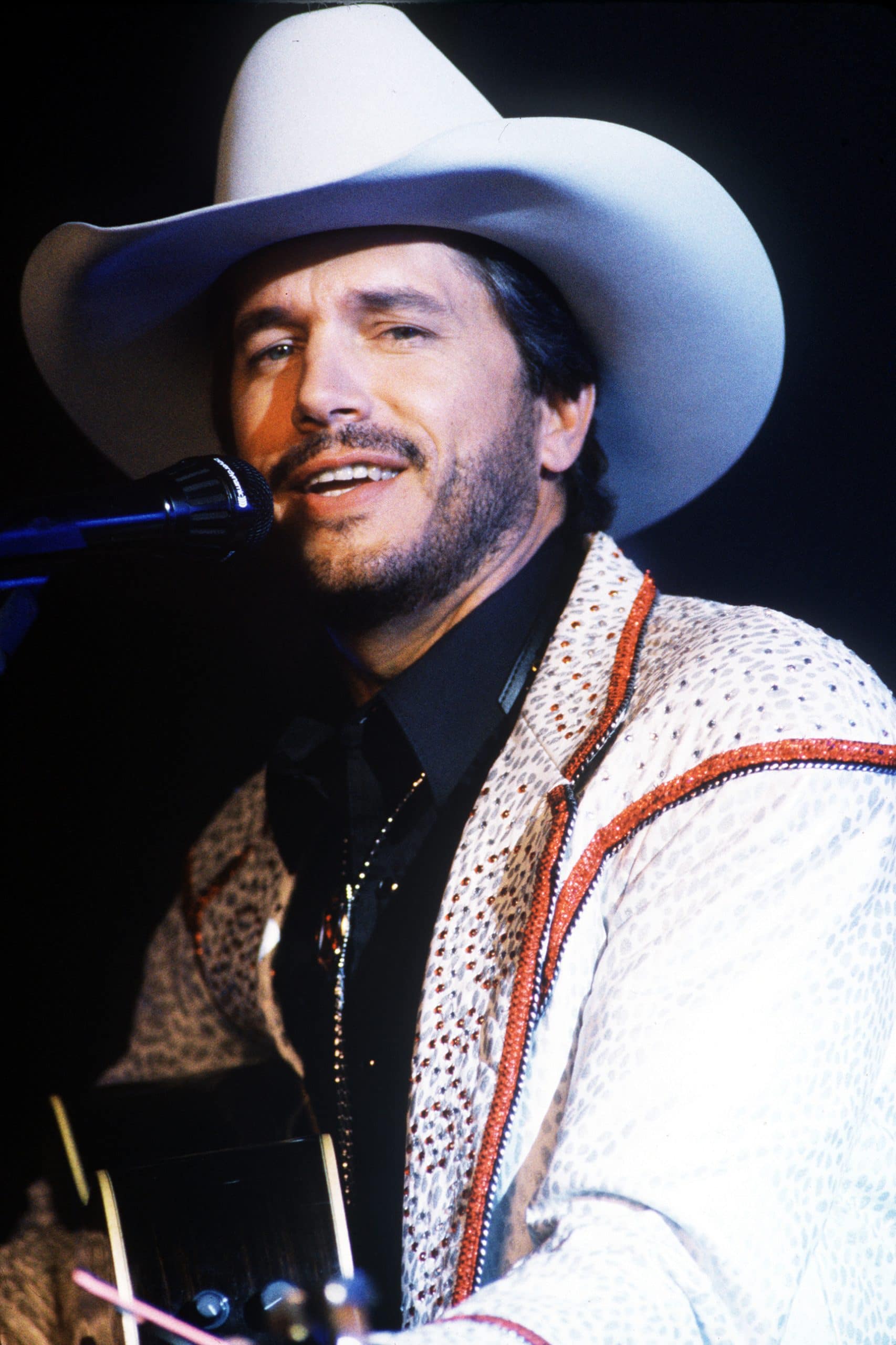 In addition, Willie's new album is set to be released on his birthday. His new album is titled "A Beautiful Time" and includes some original songs with Willie's covers of some popular tunes including The Beatles' "With a Little Help from My Friends" and Leonard Cohen's "Tower of Song."
Wishing Willie a Happy early Birthday and we can't wait to listen to his new album! At almost 89 years old, it doesn't seem like he's slowing down anytime soon and fans are certainly happy about that. He also continues to be an advocate for marijuana use.