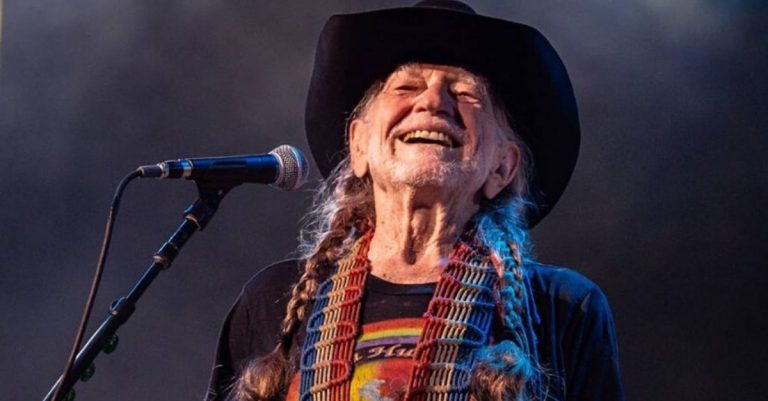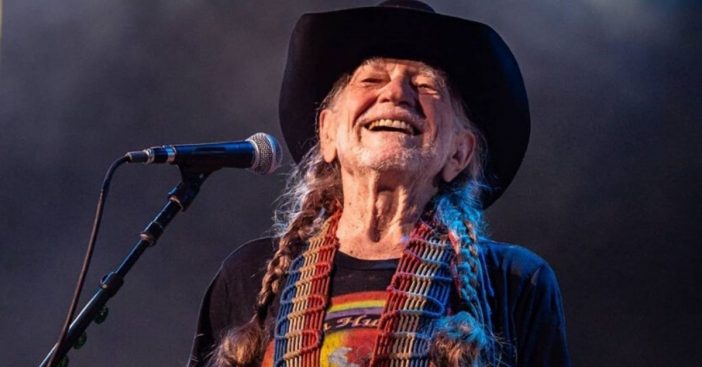 Willie Nelson is celebrating his 87th birthday early with fans! On April 20th, he is hosting a live stream variety show with some of his friends. Of course, Willie is a longtime marijuana advocate and that shows in the special. In addition to airing on 4/20, the "weed holiday," it will start at 4:20 p.m. CT and last for four hours and 20 minutes.
The variety show is called "Come and Toke It." It will feature Willie, along with musicians, comedians, chefs, and "cannabis experts." They will all be on the air virtually, from their own homes. It will air on Luck Reunion's Twitch channel.
Willie Nelson will air another virtual show on 4/20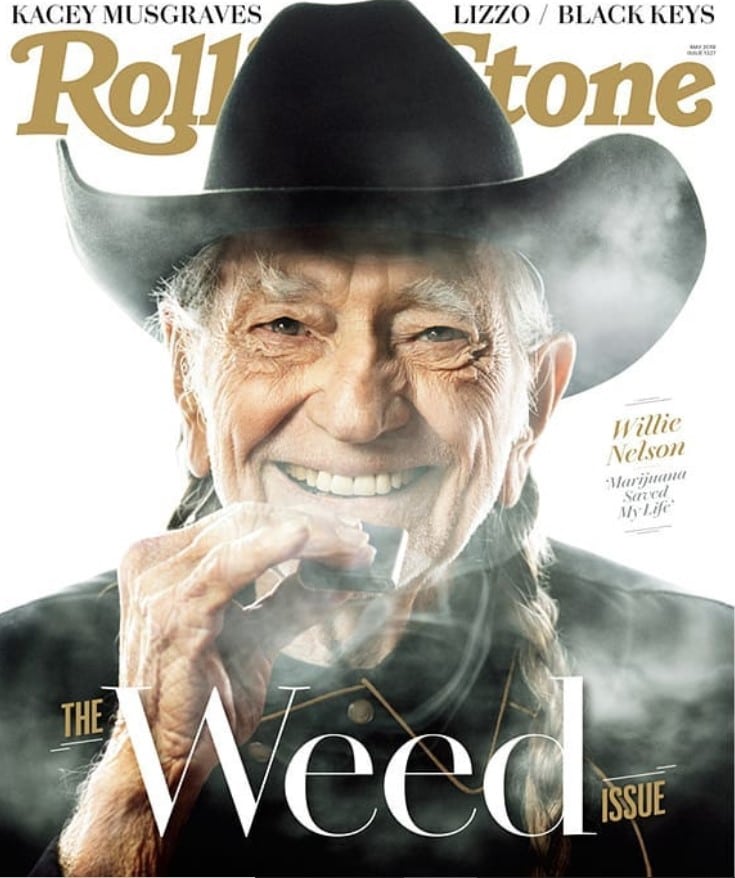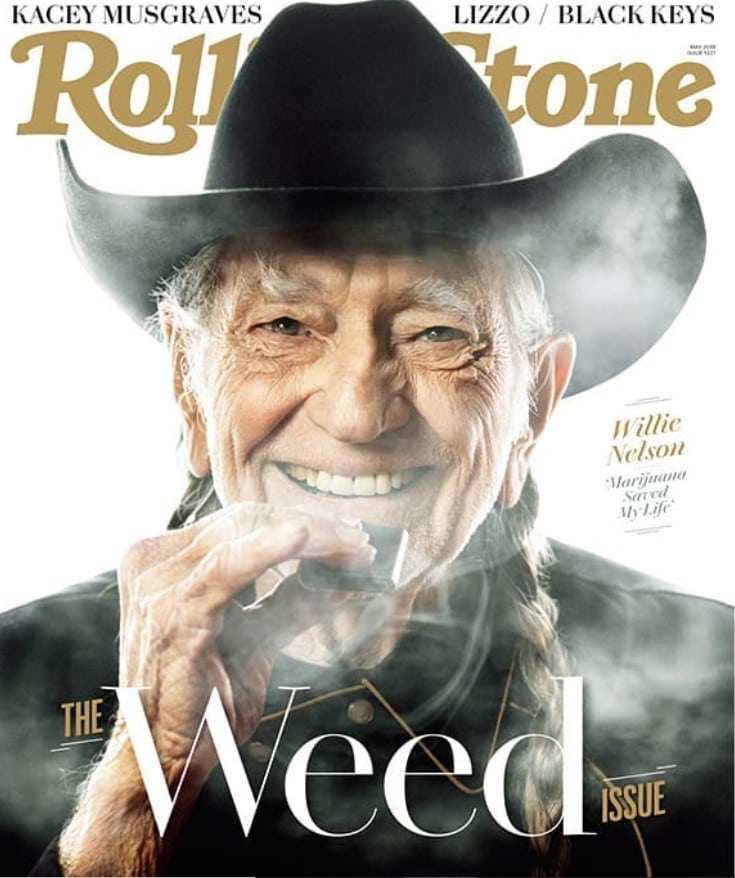 The live stream will also raise money for the Last Prisoner Project. The Last Prisoner Project aims to help those still imprisoned for marijuana-related crimes now that it is legal in many states.
RELATED: Willie Nelson To Host 'At Home With Farm Aid' With Neil Young, Dave Matthews, John Mellencamp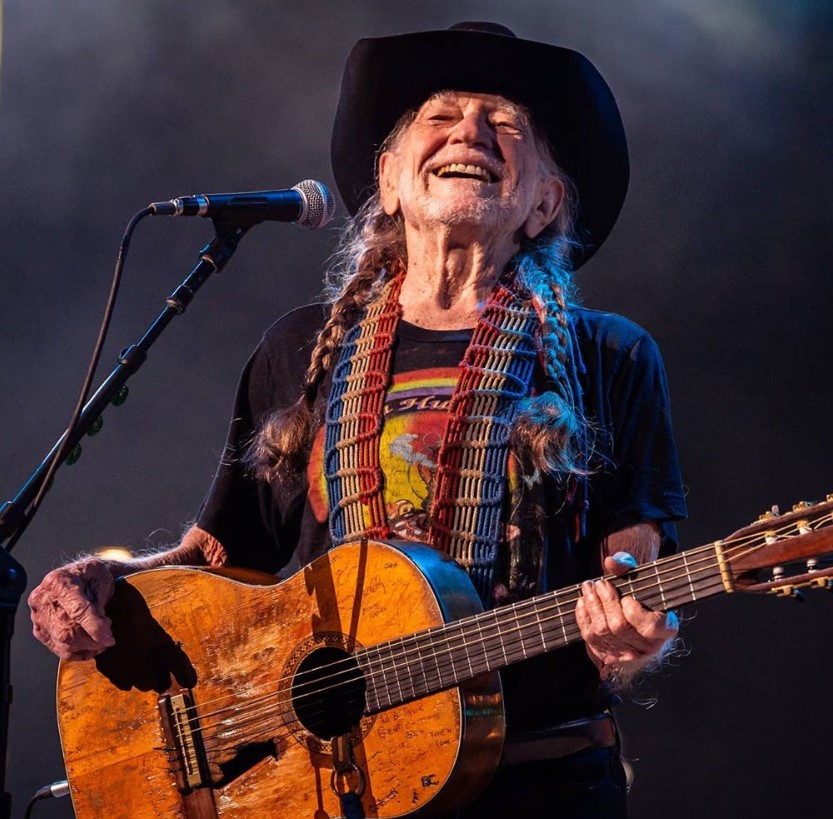 Willie Nelson's birthday is on April 29th. In addition, one lucky viewer will get the chance to be on the broadcast! Luck Reunion's page said, "Whether you partake or not, this is your chance to live the dream. Luck will be asking fans to post a video of themselves passing (whatever toking material of their choice) to the left with the hashtags #ComeandTokeIt #PassLeft. One lucky participant will be randomly selected to talk to Willie himself, live on air, to pass left and wish him an early birthday 'in person' during the broadcast."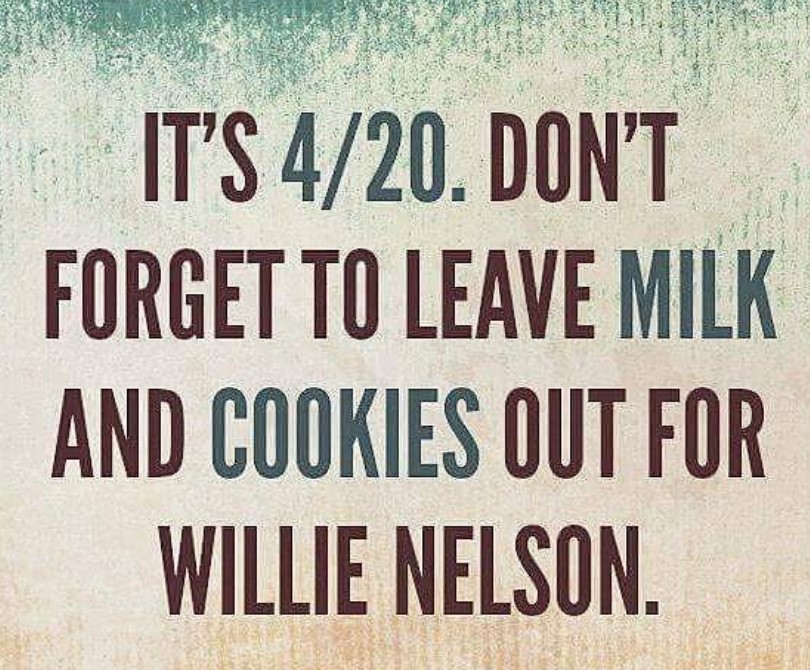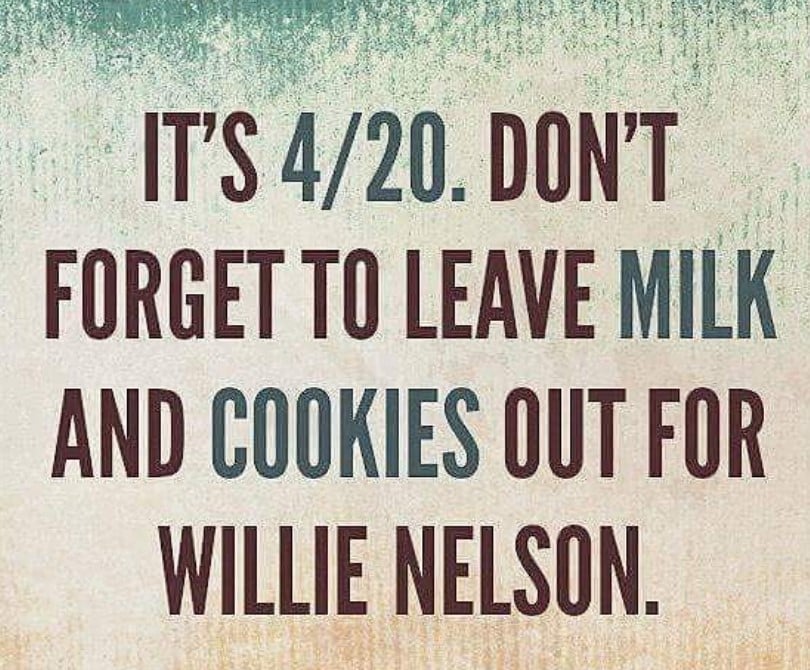 Willie also released a statement that read, "Come and toke it with me on 4/20 at 4:20 (Central Time). There will be music and good times. And, it's for a good cause." Will you be tuning in?